WELCOME ENDURANCE RUNNERS
Discover the beauty of central California while running a 6, 12, 24-hour or 100-mile race, run through scenic farm orchards, under the canopy of oak trees, and along the majestic Kings River in California. Starting at sunset and running through the night under the vibrant glow of the full moon and stars to sunrise into the next day.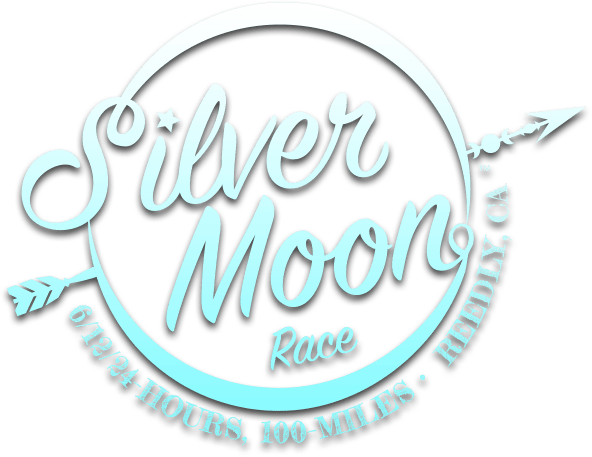 RACE DATE: APRIL 11, 2020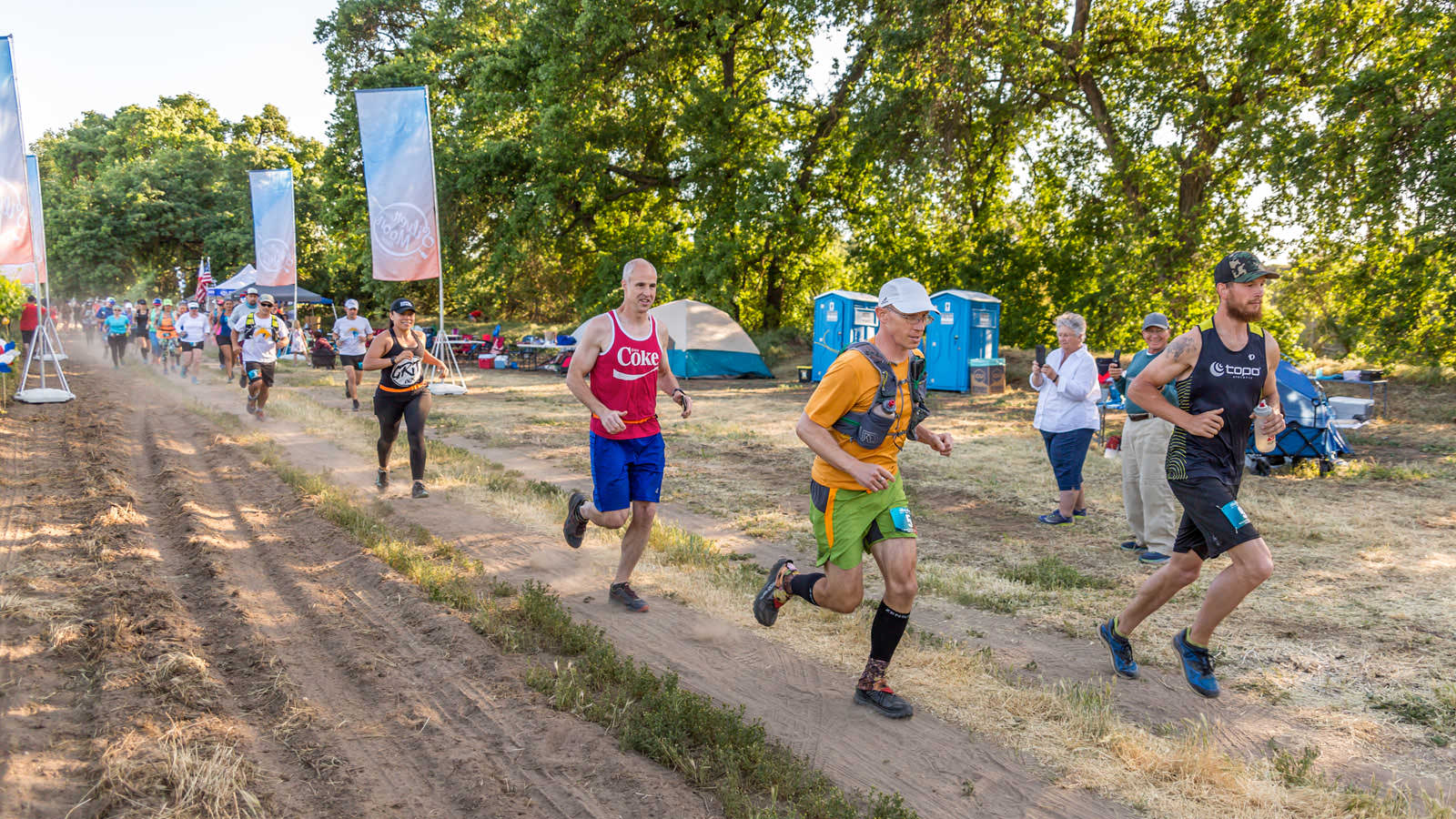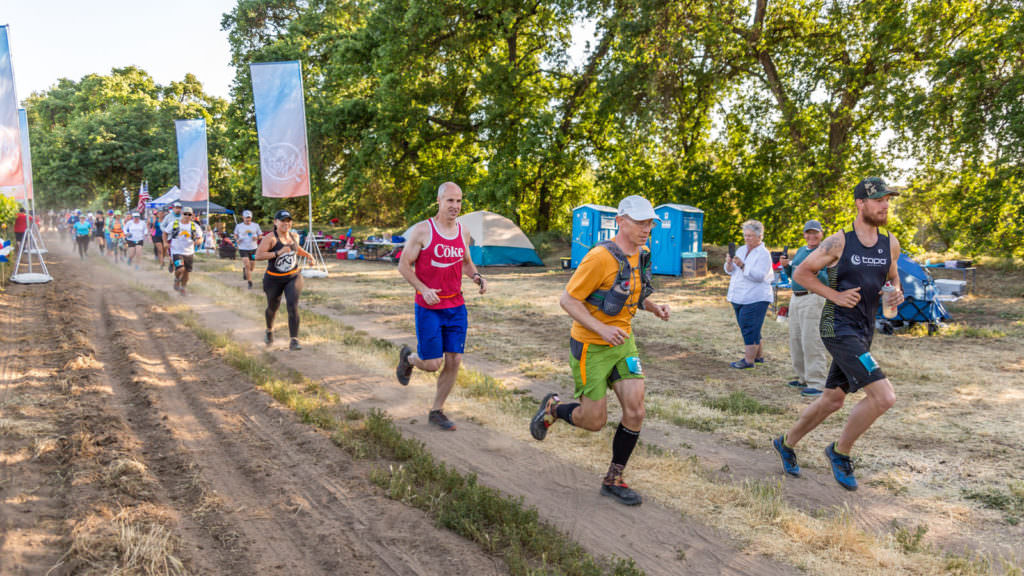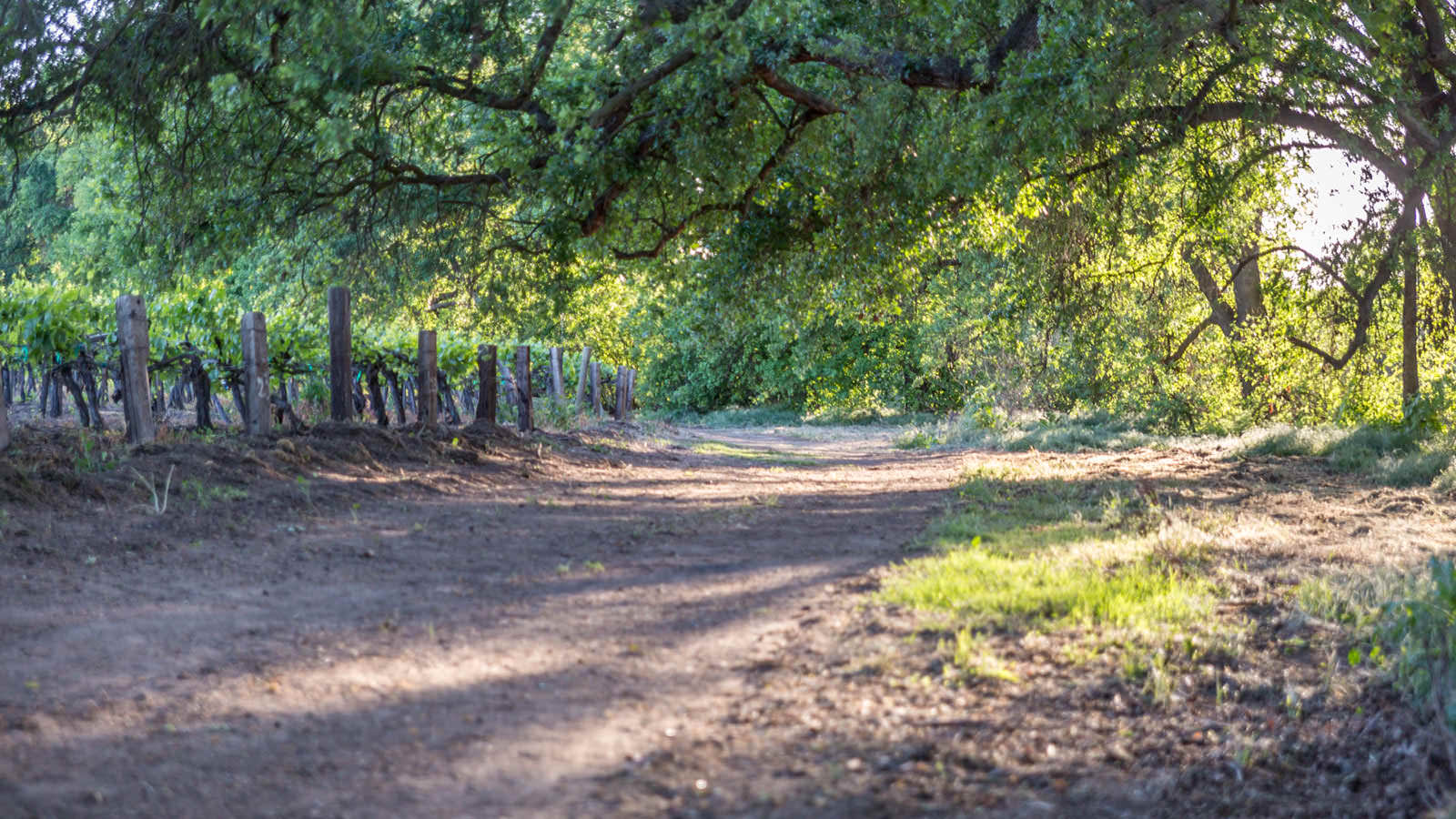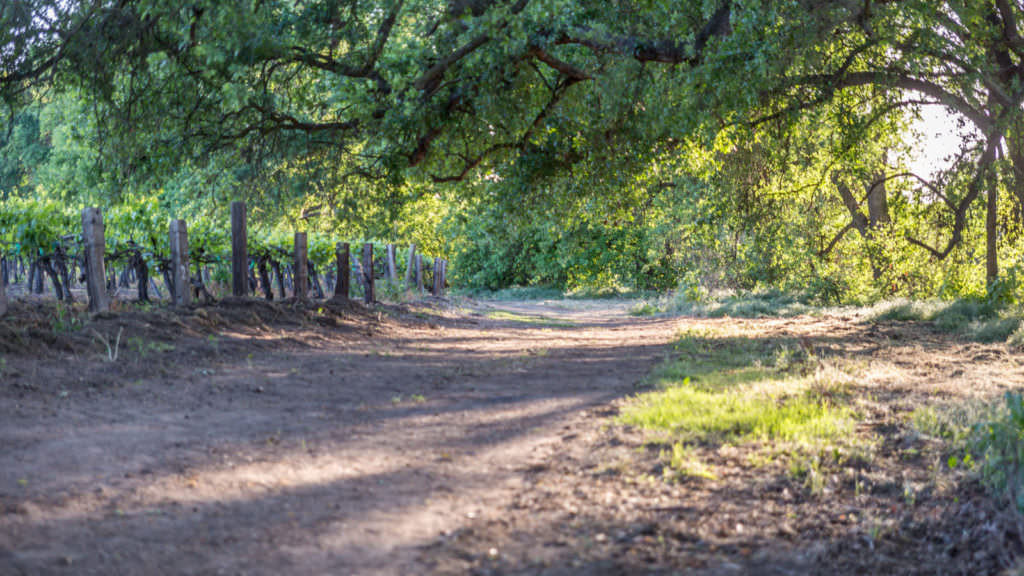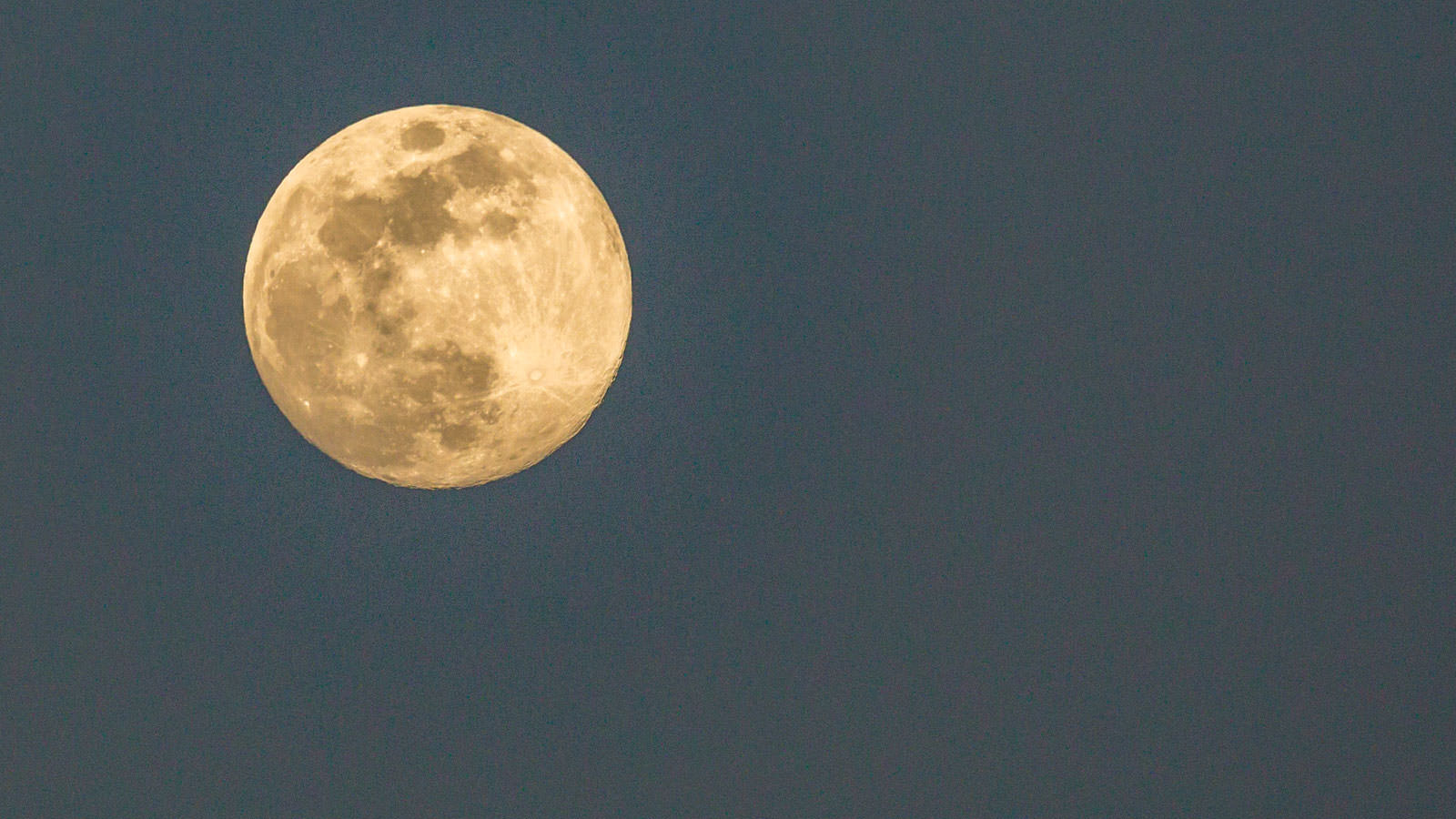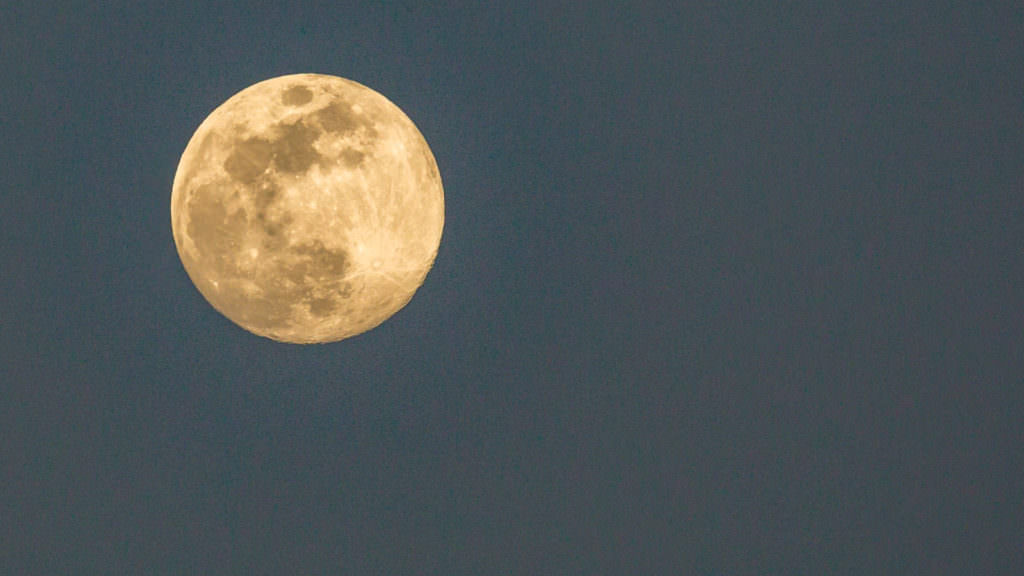 The Silver Moon Race is a 2-mile lap race on farm roads in Reedley, CA. The course is mostly flat and easy, making for a great race to strengthen your endurance and extend your distance. Designed so you can go a long as you like while being able to stop, rest and refuel through the lap checkpoint at the race festival as needed.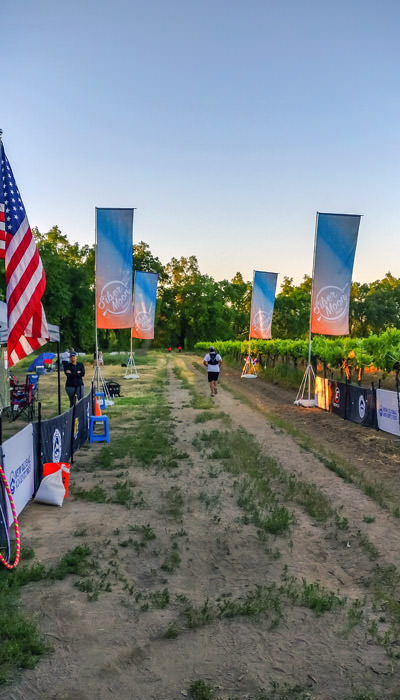 Choose to run in a 6, 12, 24-hour time period or up to 30-hours for 100-miles.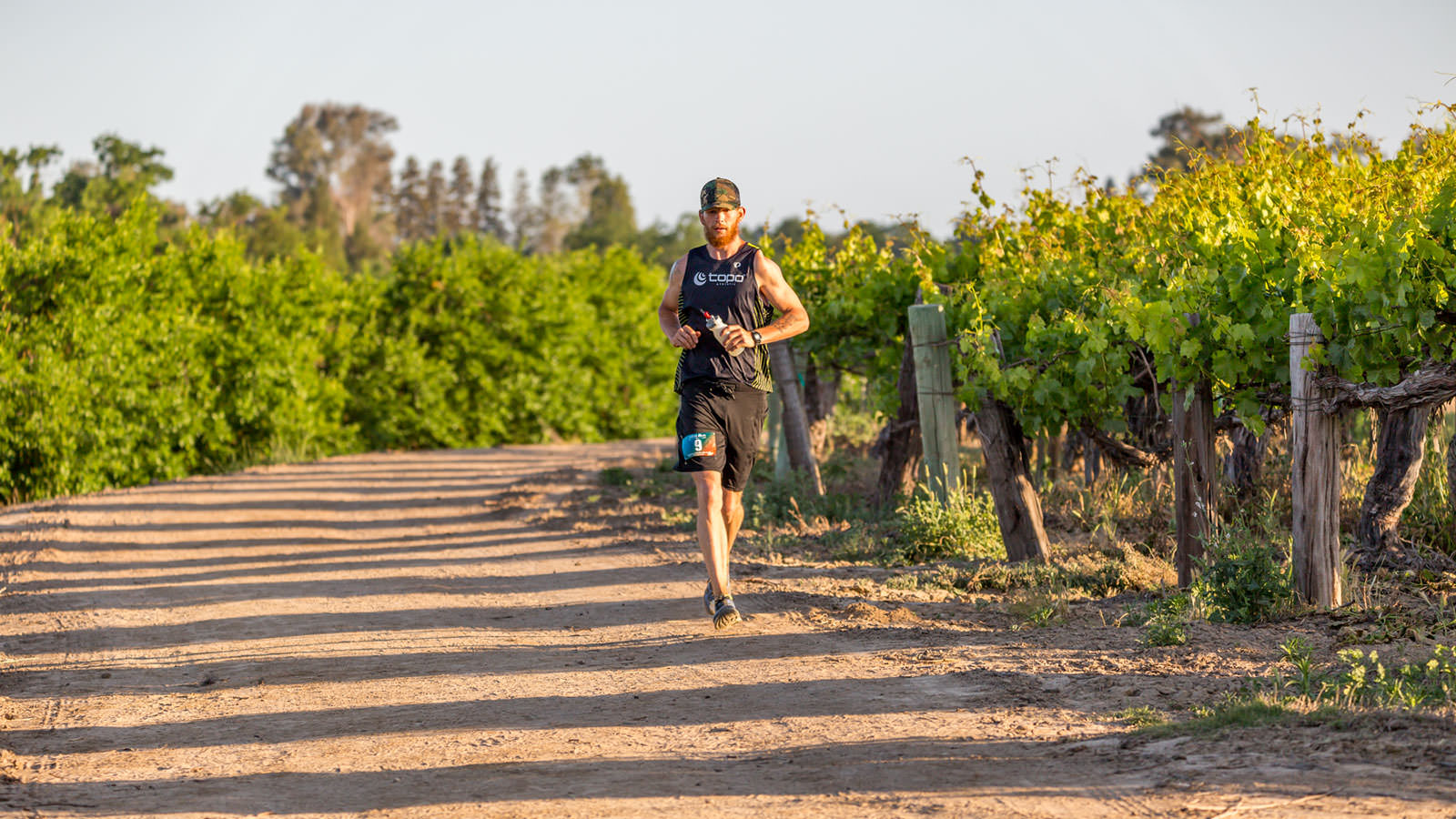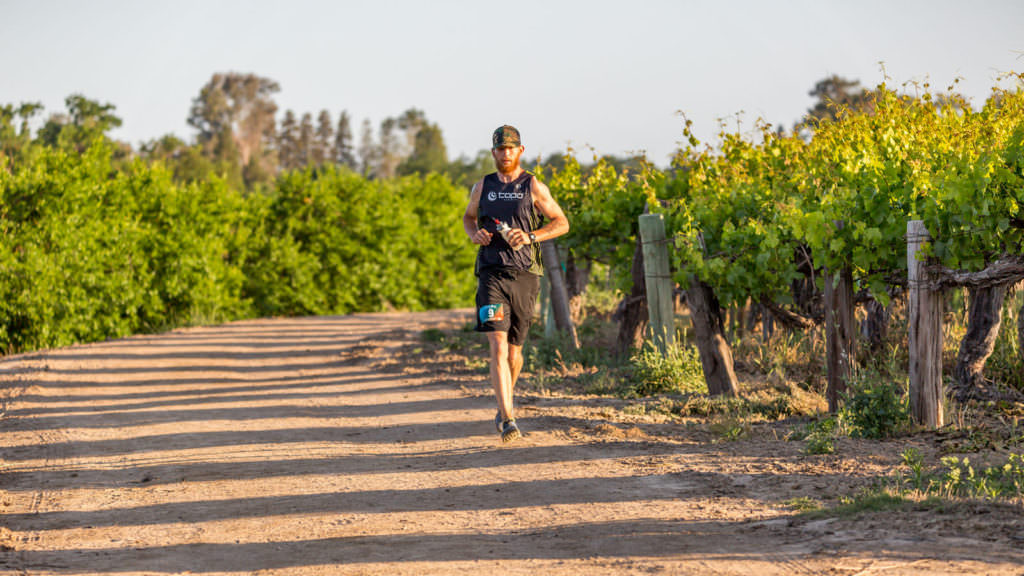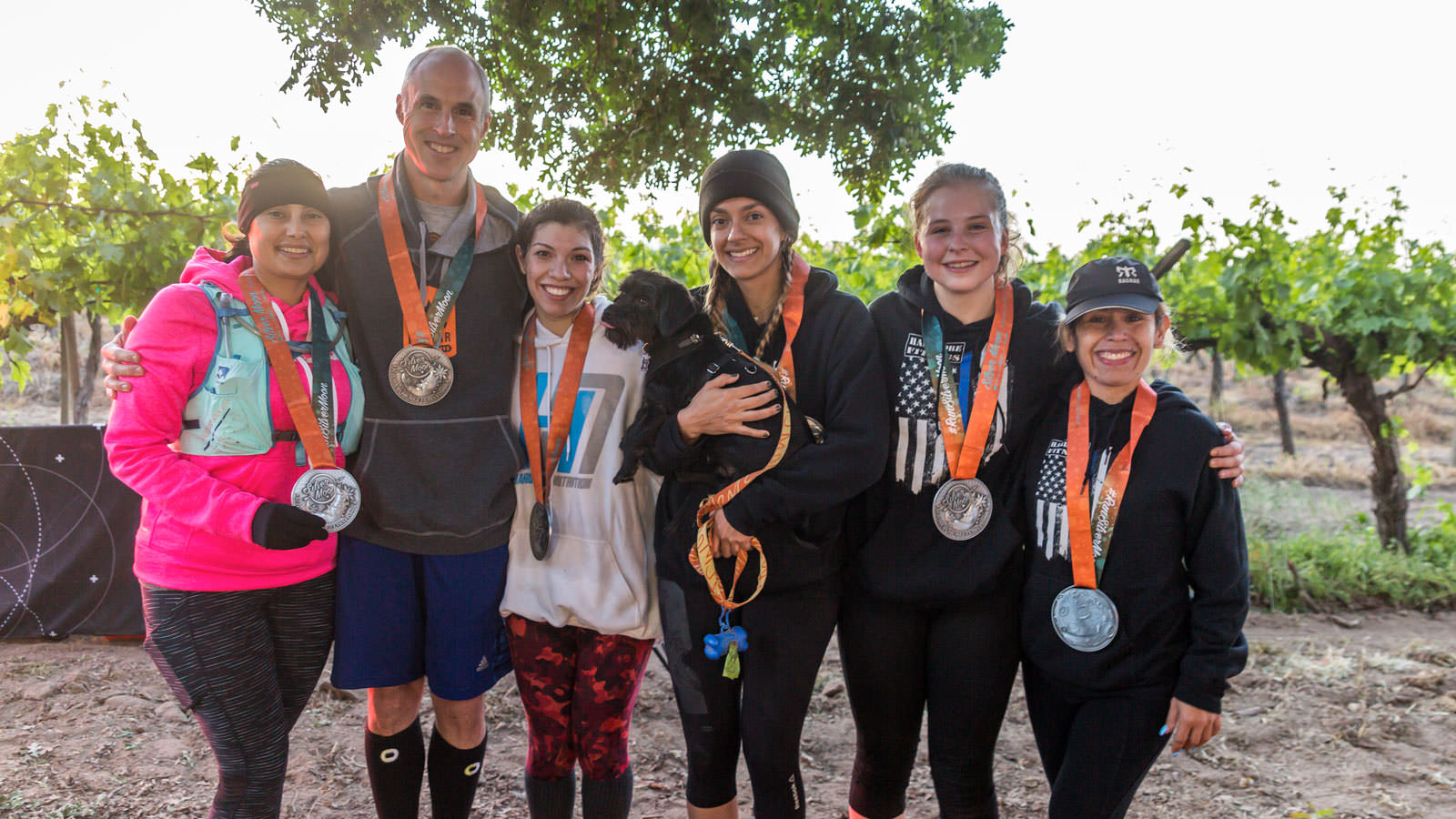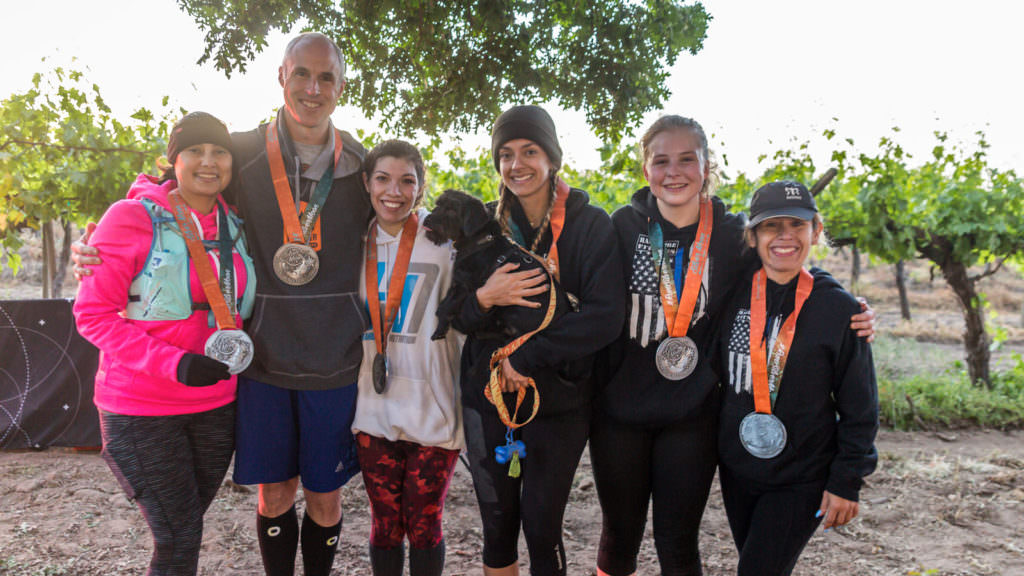 Here's a sneak preview of the beautiful course through the vineyards, orchards and under the oak trees along the Kings River in Reedley, CA.
Entry for the 2019 Silver Moon Race is now open, choose to run one of the races solo or in a 4-person team relay. Register to run the awesome Silver Moon Race today!