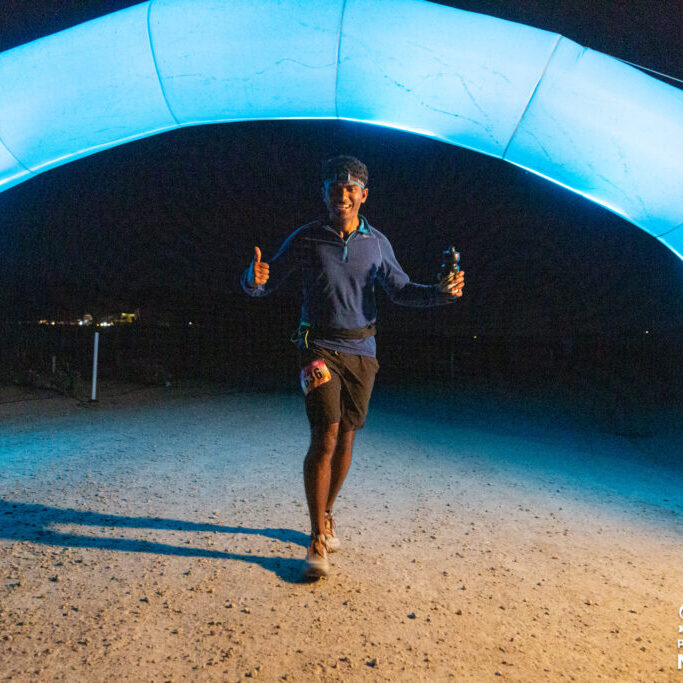 The following are testimonials from runners at the Silver Moon Race in Paso Robles, CA.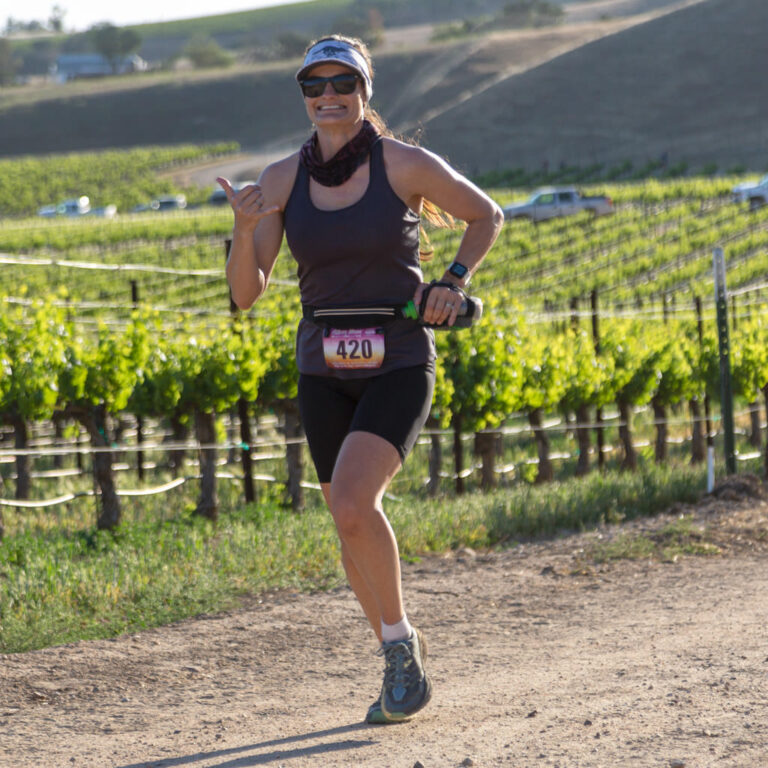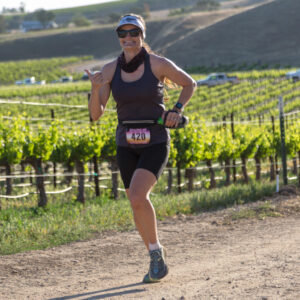 Colleen Bowman
What a great experience! Great race to challenge yourself physically and mentally. How far can you go?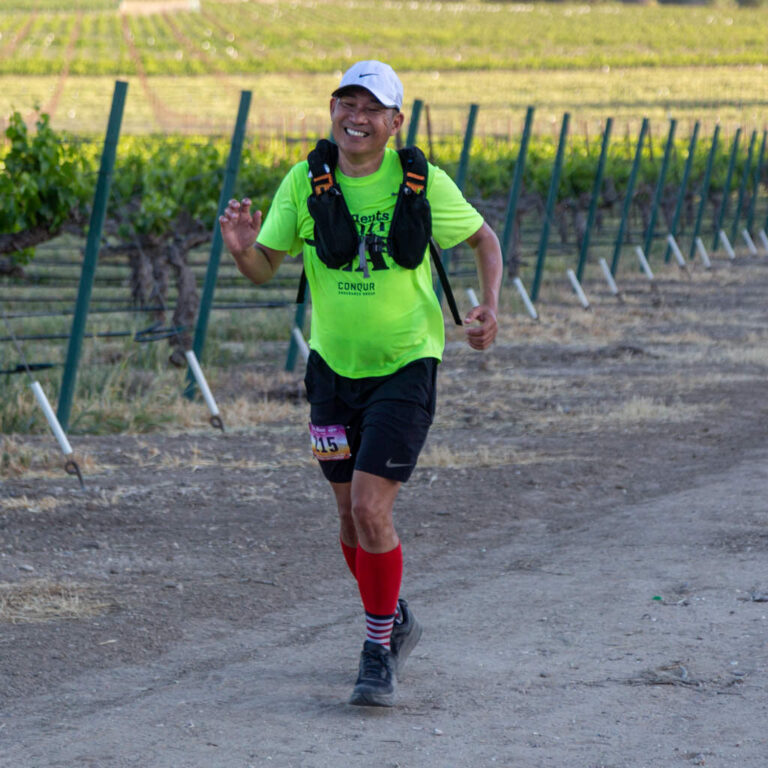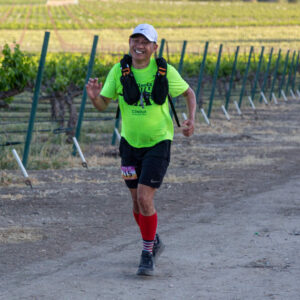 Deo Jaravata
I love running (or walking) in loops. What a perfect place to do a loop course! Going around the beautiful CASS Winery. Amazing full moon. Kudos to Terry and Jenny and the volunteers!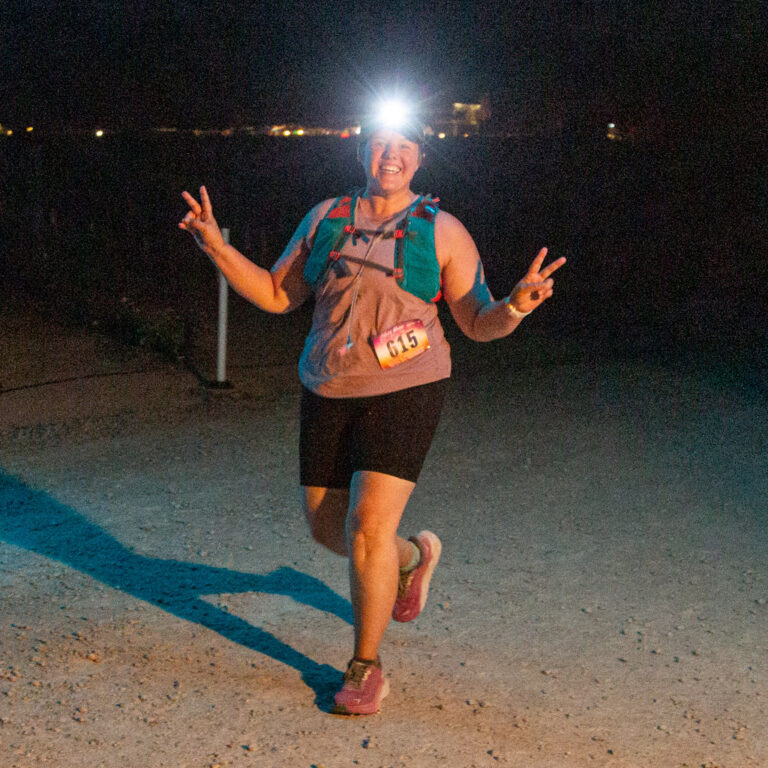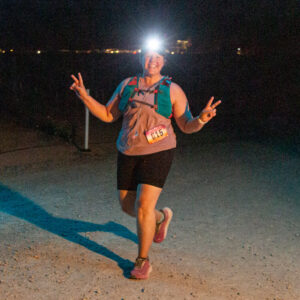 Victoria Buker
My first 6 hour and I can't wait to come back!! Pure running and walking perfection!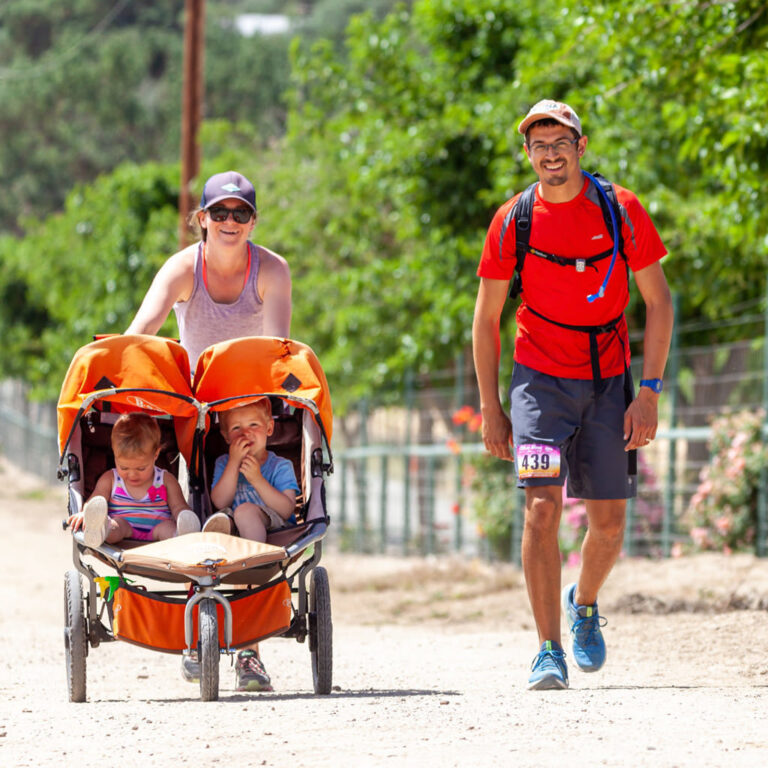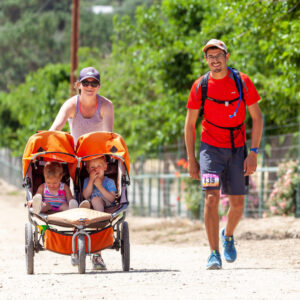 Mark Nickodemus
Running by moonlight is an experience every runner should have.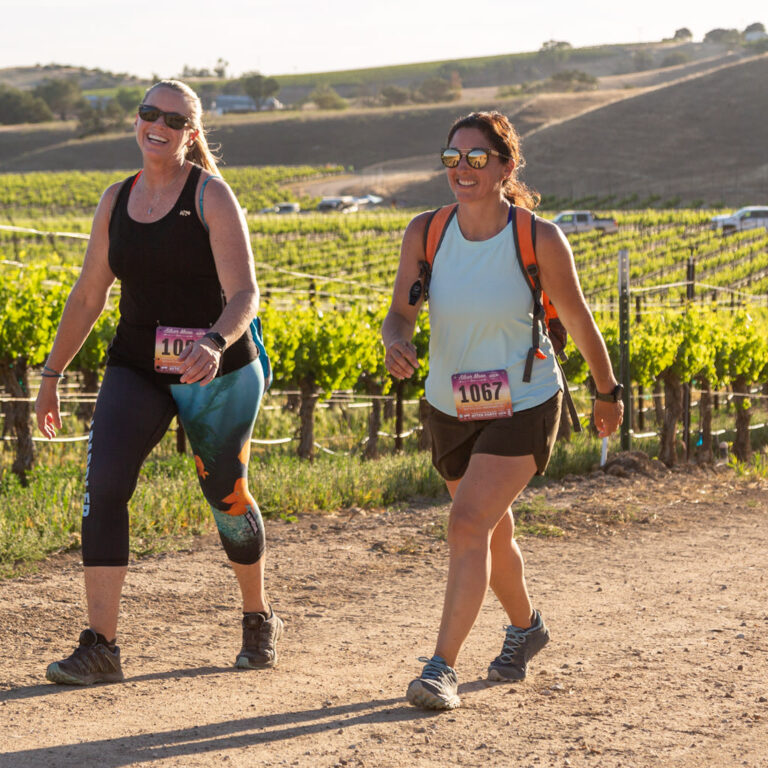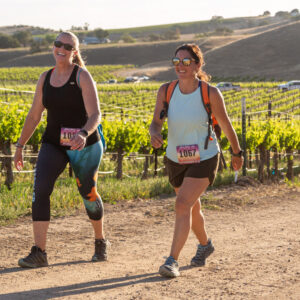 Gina Ruedebusch
The race was a well organized small group event in a scenic location. I would do this one again!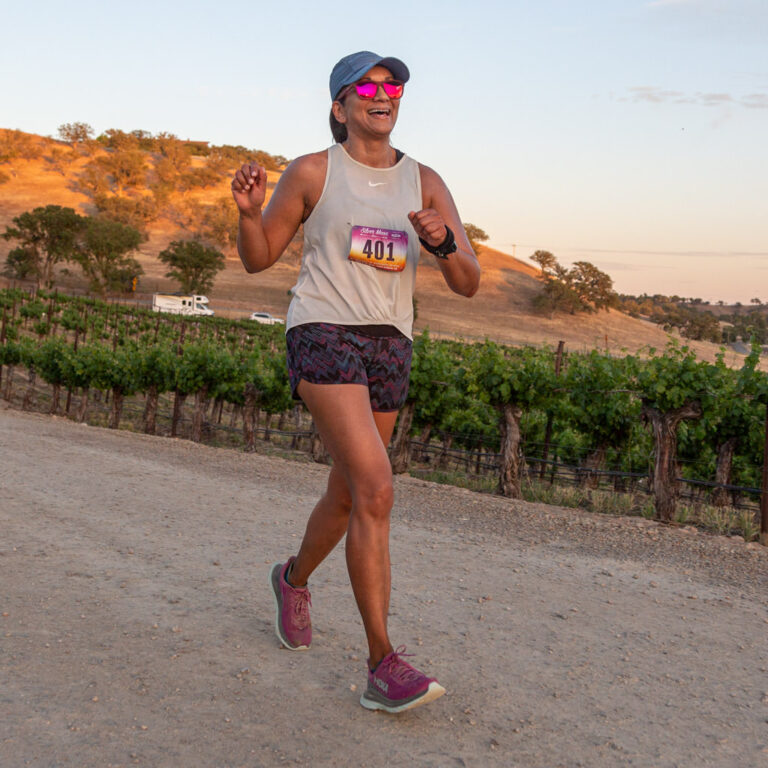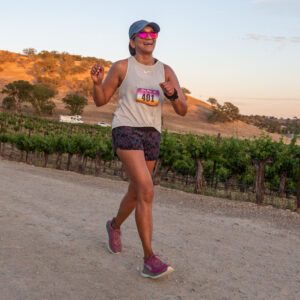 Azrina Spigner
Feels like family ! You get to know so many wonderful people!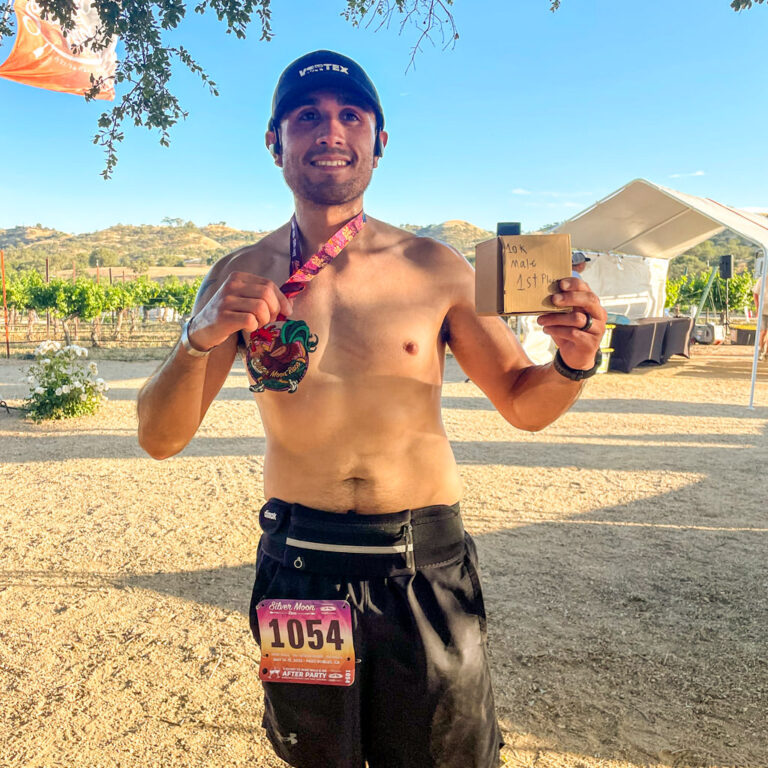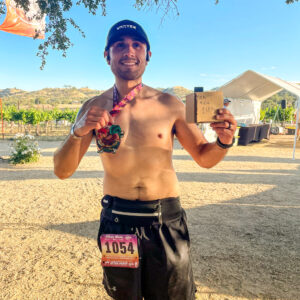 Adolfo Fuentes
Beautiful view and trail.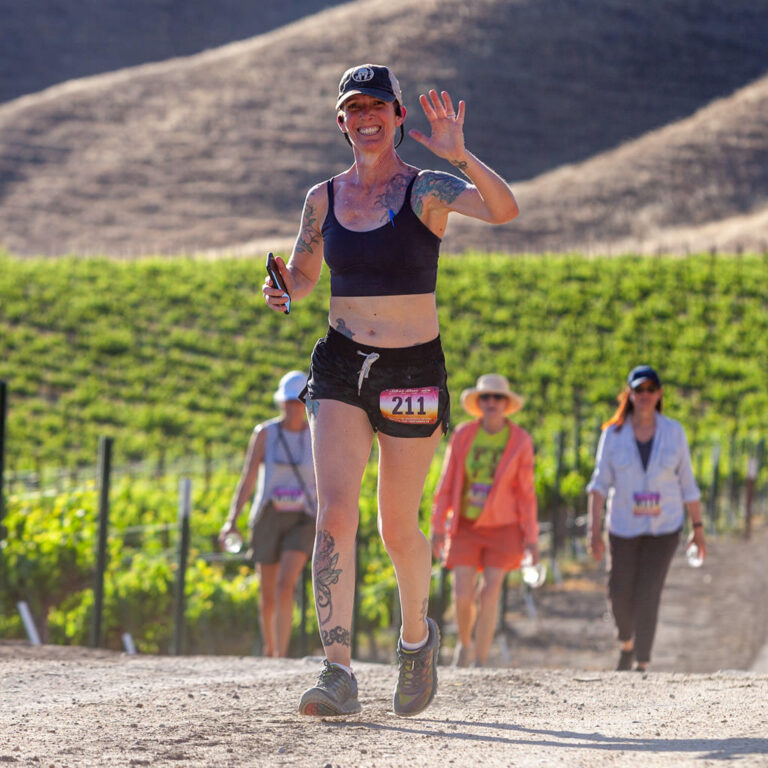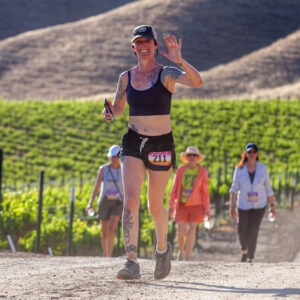 Holly Baxter
Had a terrific weekend running the 12 hour relay with friends - a once in a lifetime experience and a wonderfully run race at a beautiful venue.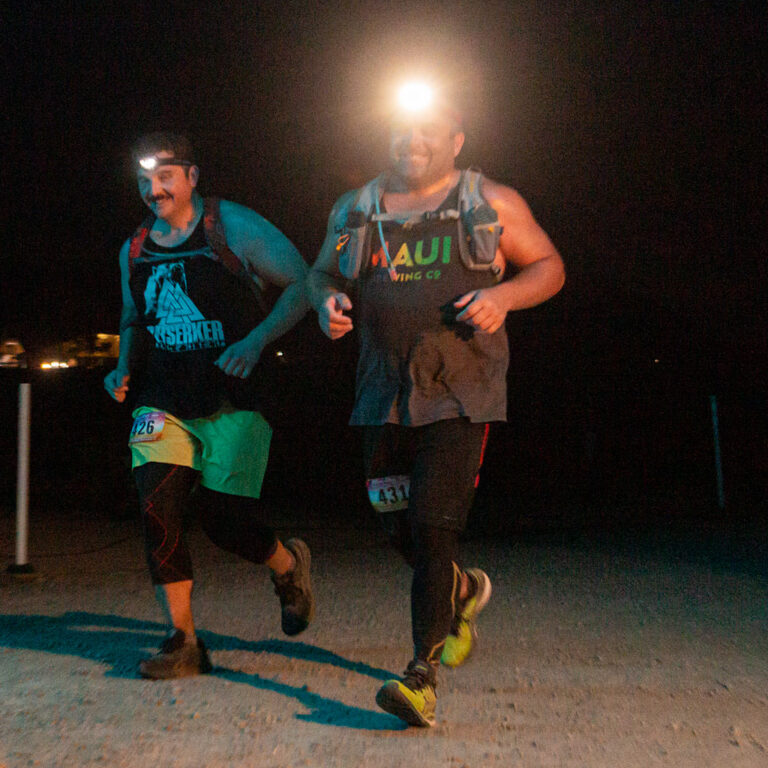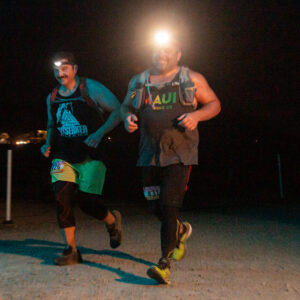 Tyler Stafford
Running the Silver Moon Race is one of the highlights of my year! The race staff, environment, and overall energy of the race makes it one of my favorites. I much rather would run this every year over a race of 20-30K people.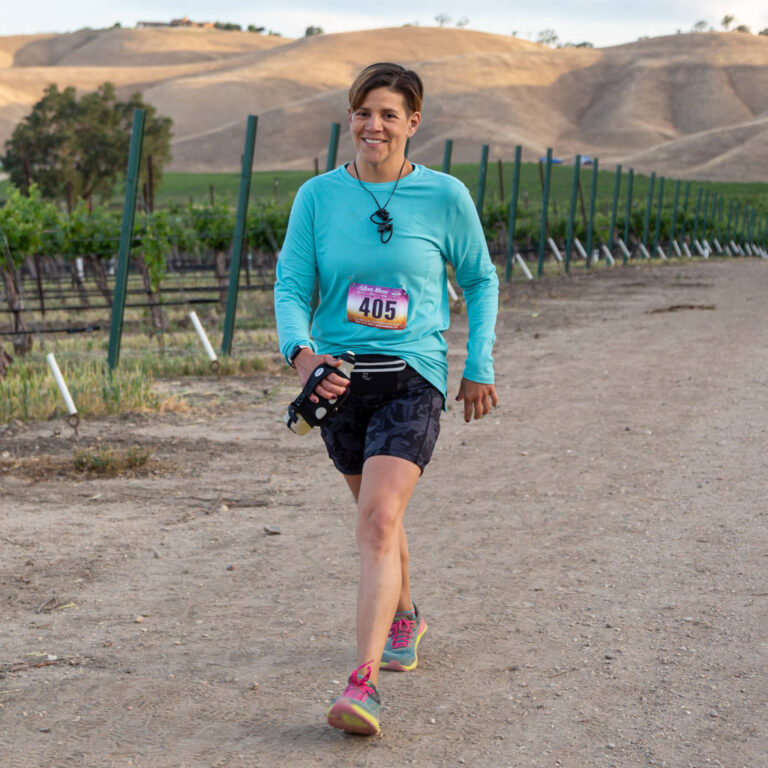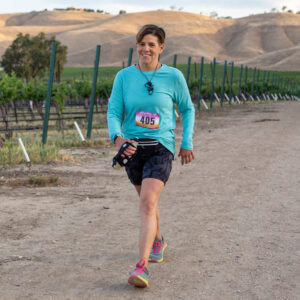 Melissa Tafoya
Silver Moon was my first ultra, and I couldn't have asked for a better experience. This event was well organized, staffed by friendly and supportive people, and the participants reflected a great diversity in age and body type. I look forward to next year's race!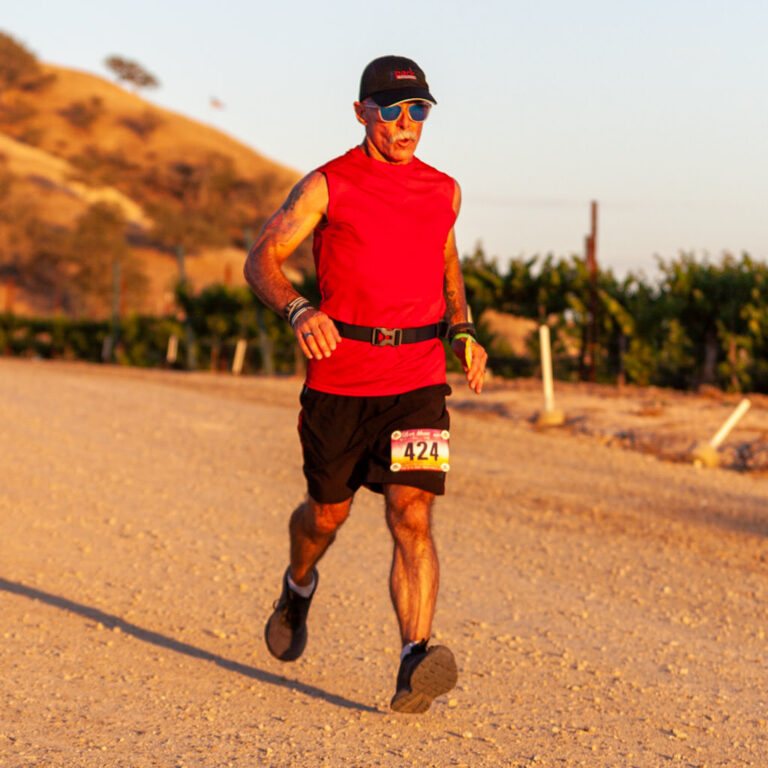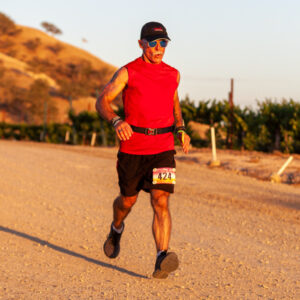 David Morrow
This was my first Silver Moon 24-hour run experience, filled with challenges, goals, and rewards on a beautiful course.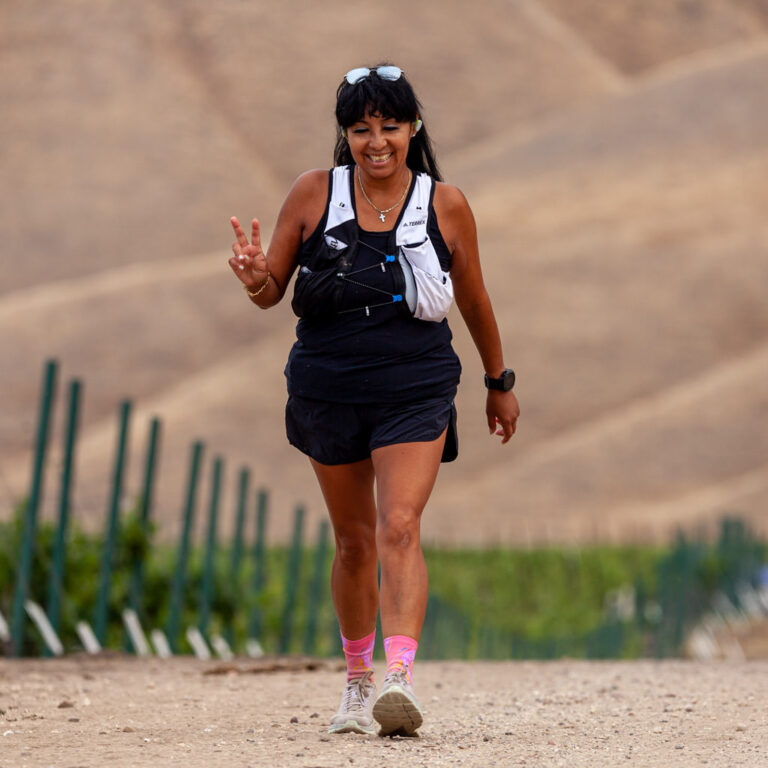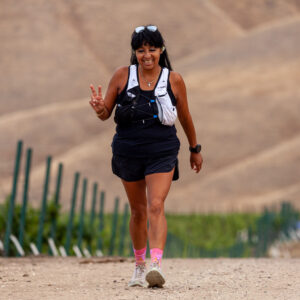 Marisol Cortes
Don't stop when you are tired, stop when you are done! —Goggins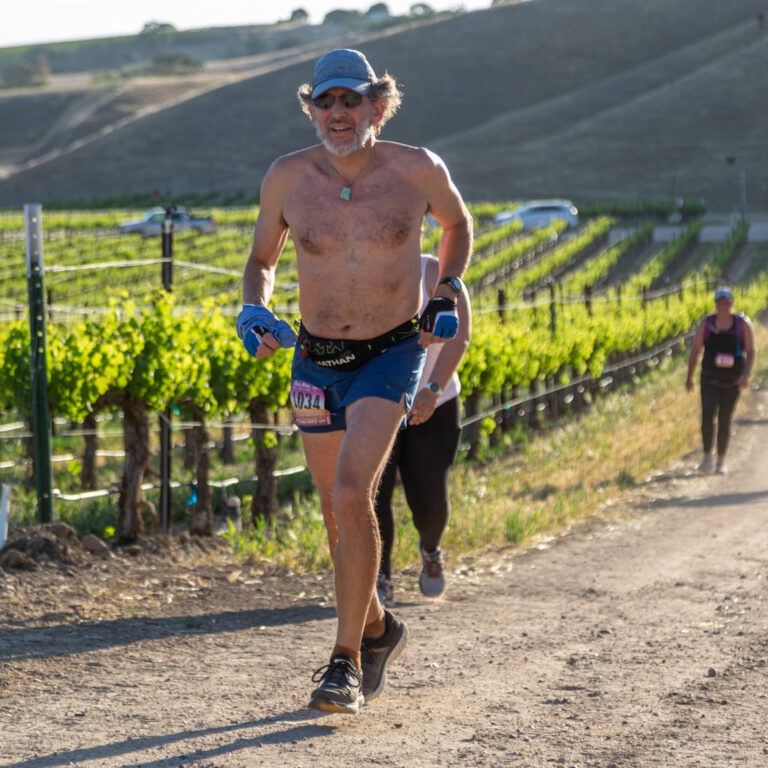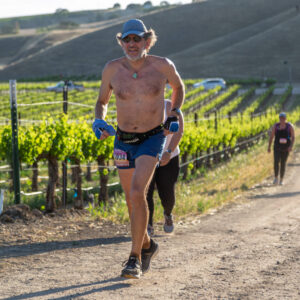 Charles DiLiberti
Nice trail run around vineyard loop with wine and dinner afterward.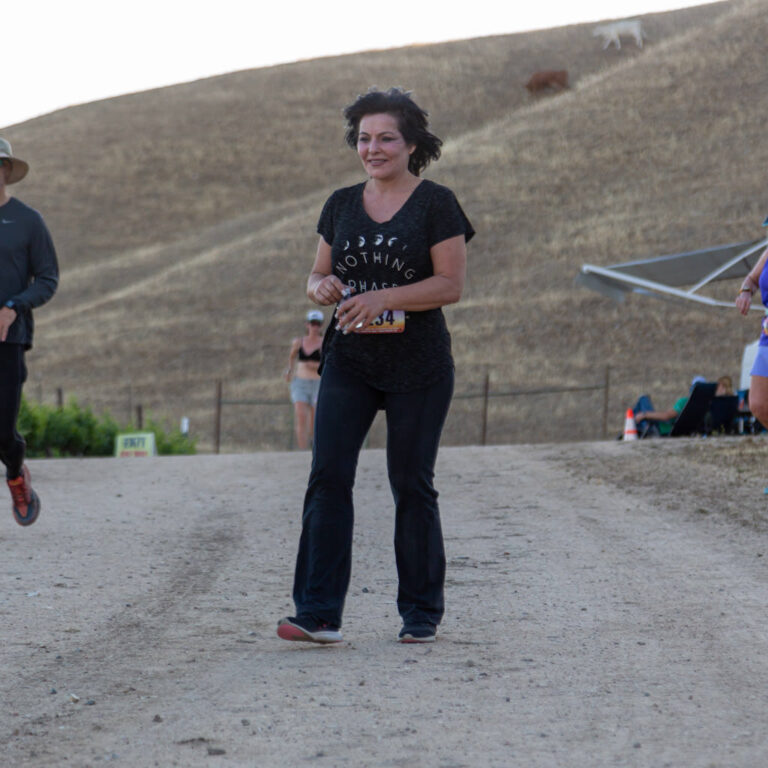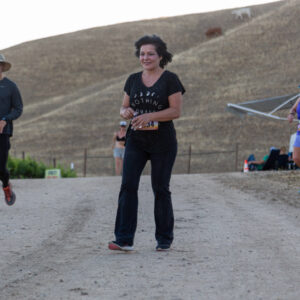 Angella Raisian
This was my first race, but it couldn't have been any better! 2 mile loops at the Cass Winery in Paso Robles meant food and water was available every few minutes. The spread was awesome! They had fruits, nuts, pickles, Goo, etc. - at least 20-30 items laid out at all times. Not to mention band-aids, sunscreen, bug spray, etc. But the best part of it all was pitching tents at the vineyard and the beautiful views all around! I'm looking forward to doing it again next year. The cost was cheaper than the price of a hotel, with all meals included, and it was fun to boot!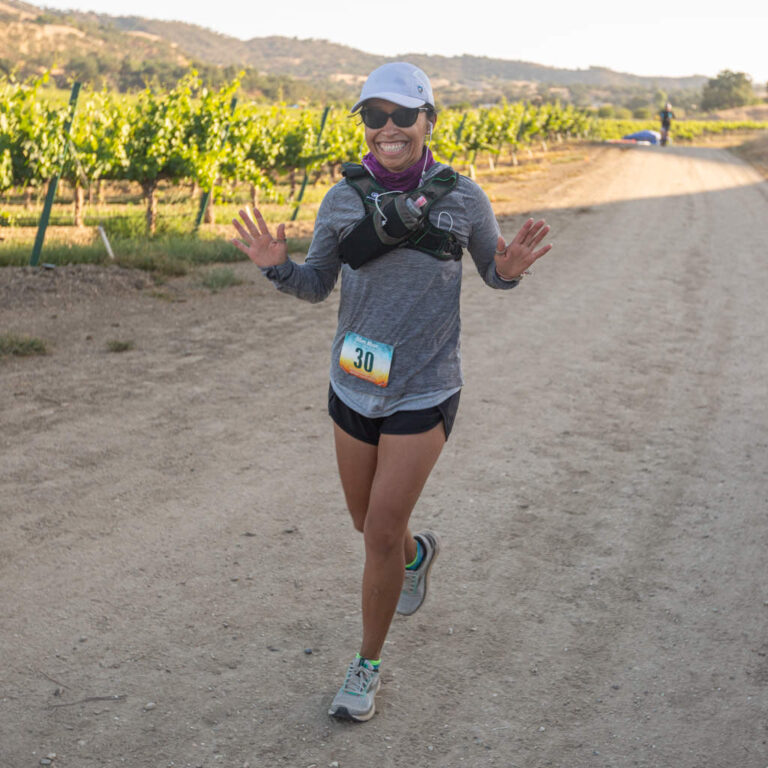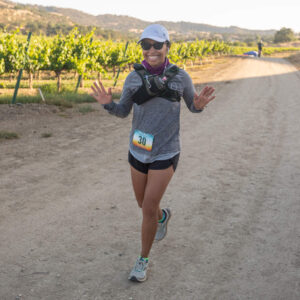 Alicia Plancarte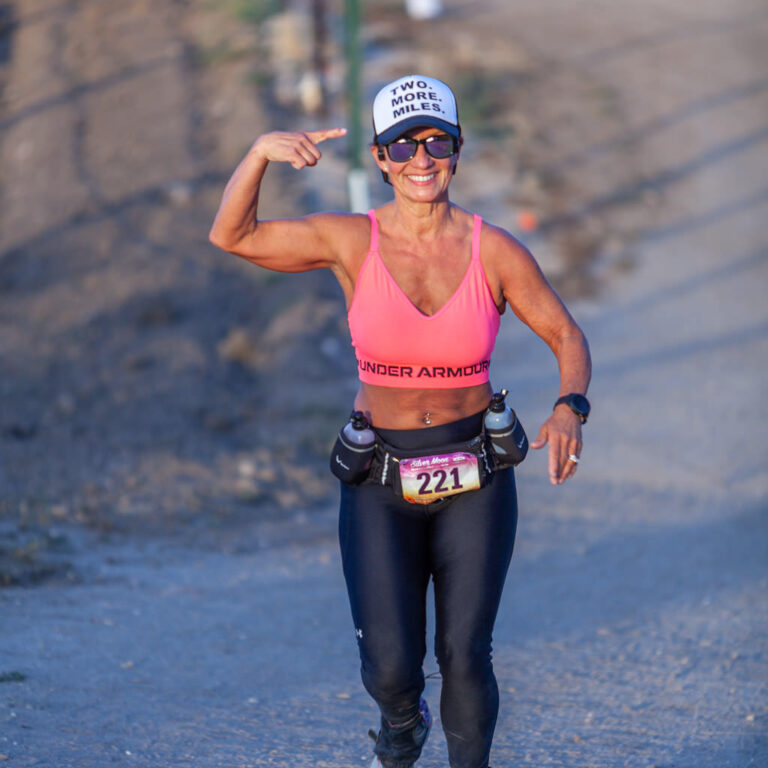 Jeannine Araiza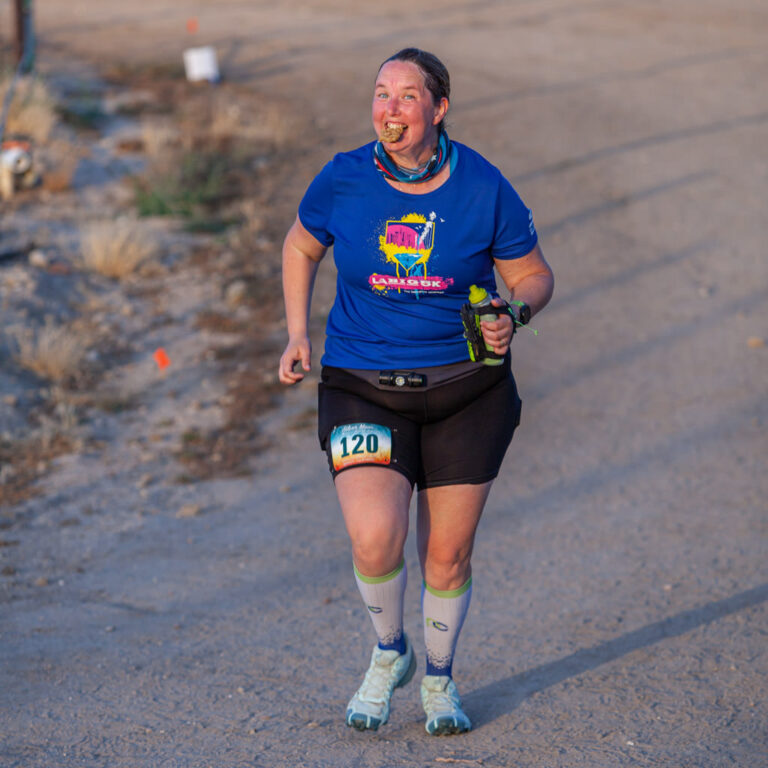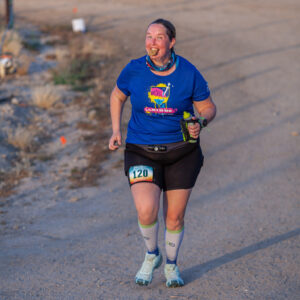 Meredith Tvrdik
This course was beautiful, the stars at night were awe-striking which made the hilly dirt circles worth every lap!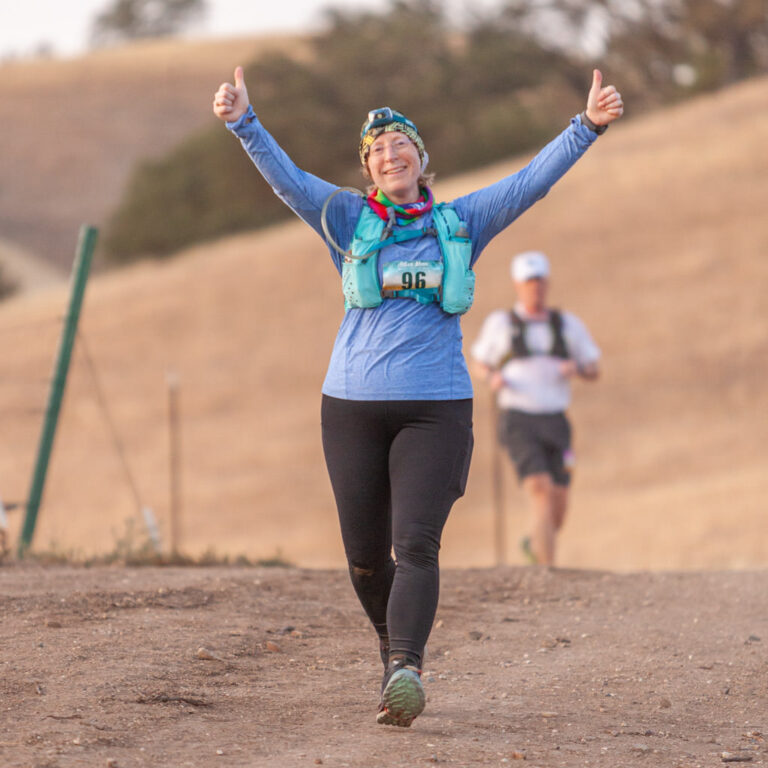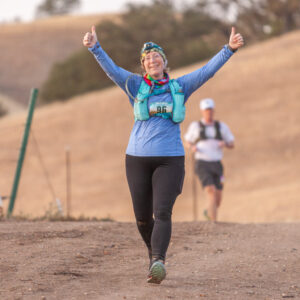 Emily Stonehouse
This was an absolutely gorgeous course, especially at sunset. The race hosts and volunteers were the best!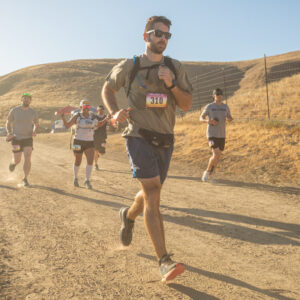 David Morgan
Great race with a ton of support from the race crew!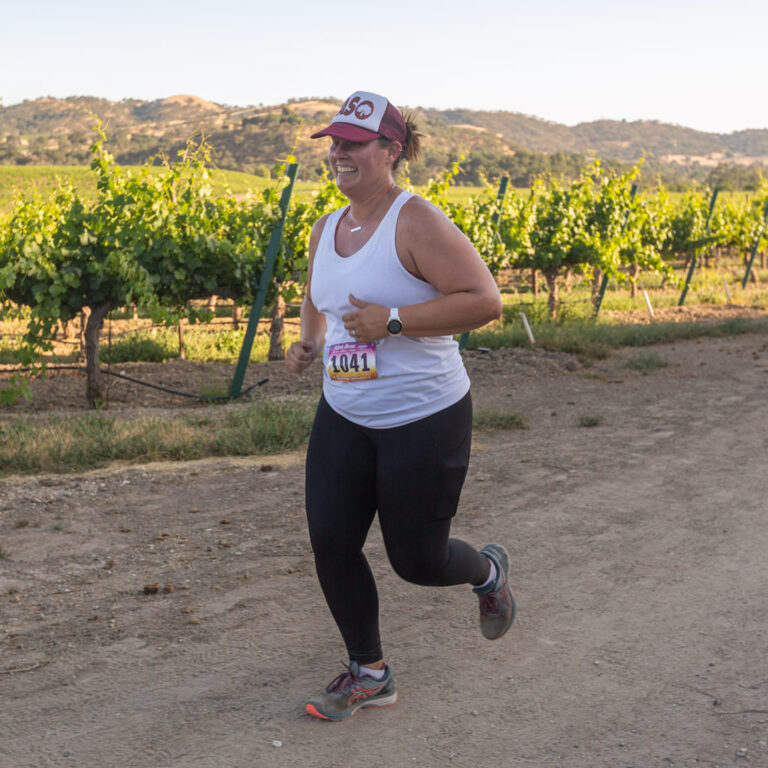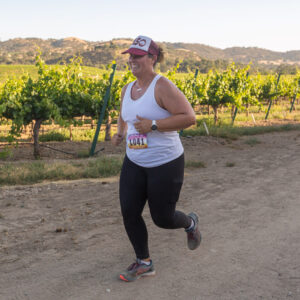 Meghan Kirkish
Beautiful location, fun atmosphere, friendly staff... looking forward to next year!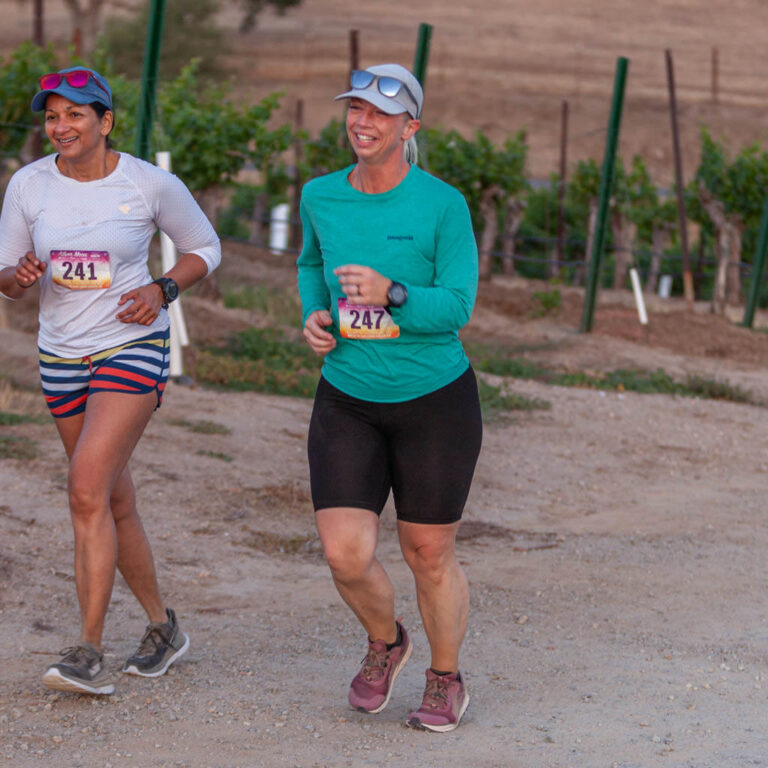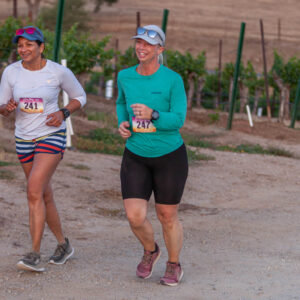 Jenny de Anda Fast
Beautiful site and amazingly ran event, the entire experience made my soul happy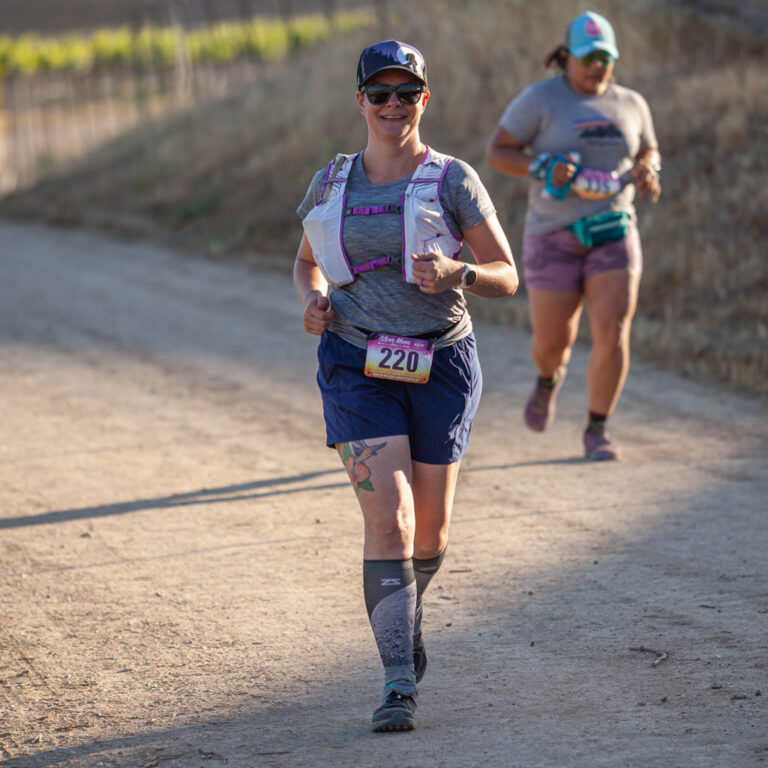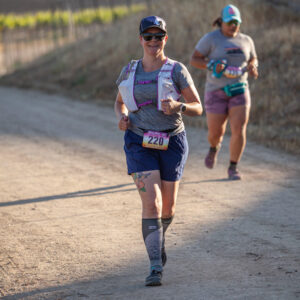 Stephanie Ayers
Beautiful setting, fun environment, wonderful aid station and volunteers all made for a great race experience. Can't wait to do it again next year.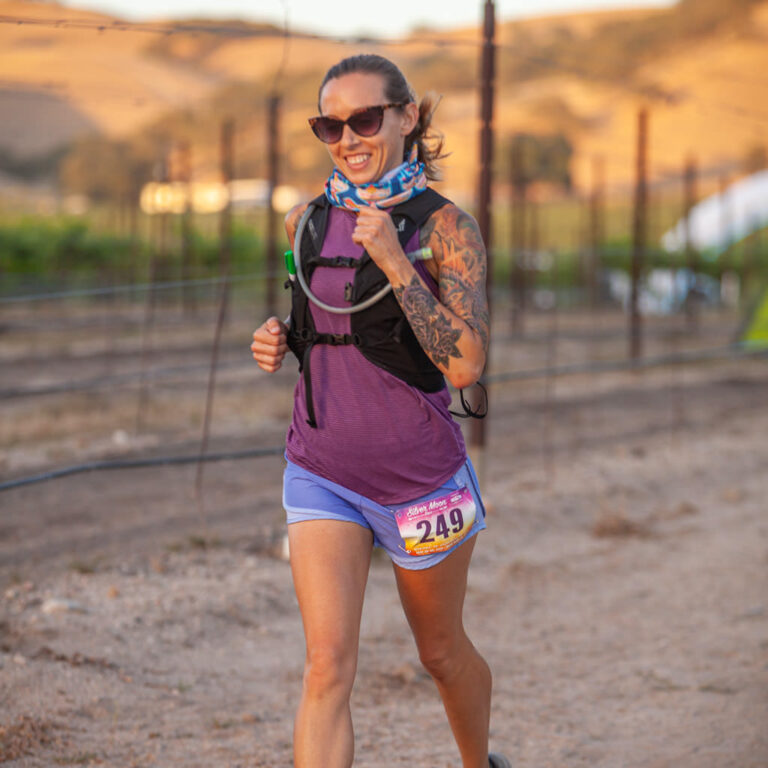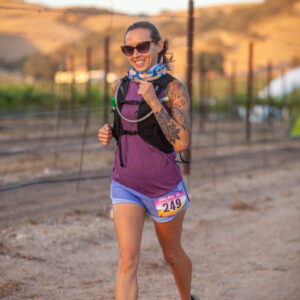 Melissa Gibson
I loved this race! Such a great experience overall. The loop was a challenge for sure. Looking forward to next year already.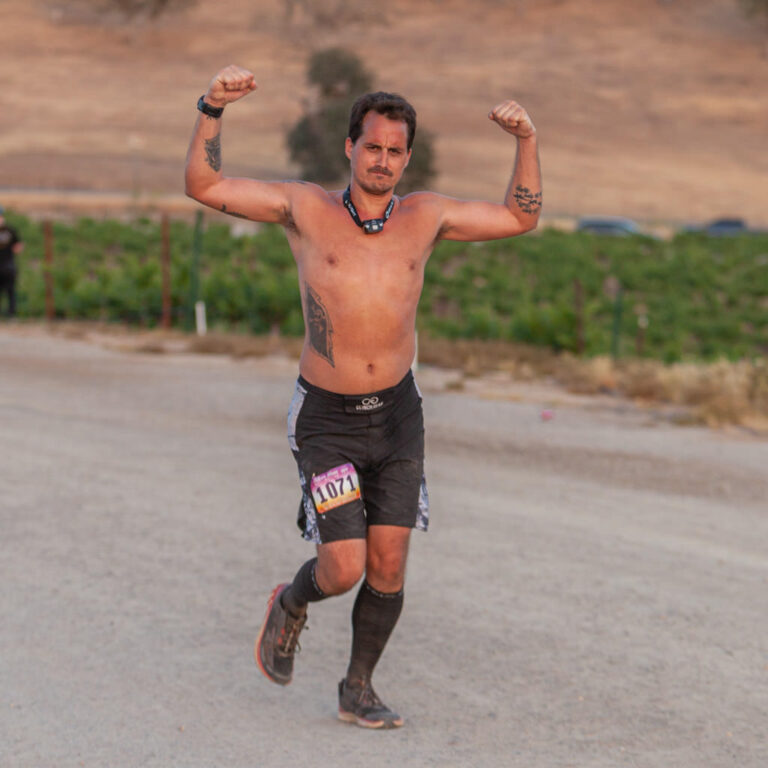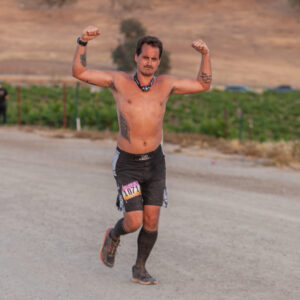 Steven Burton
My first official running event and I loved it.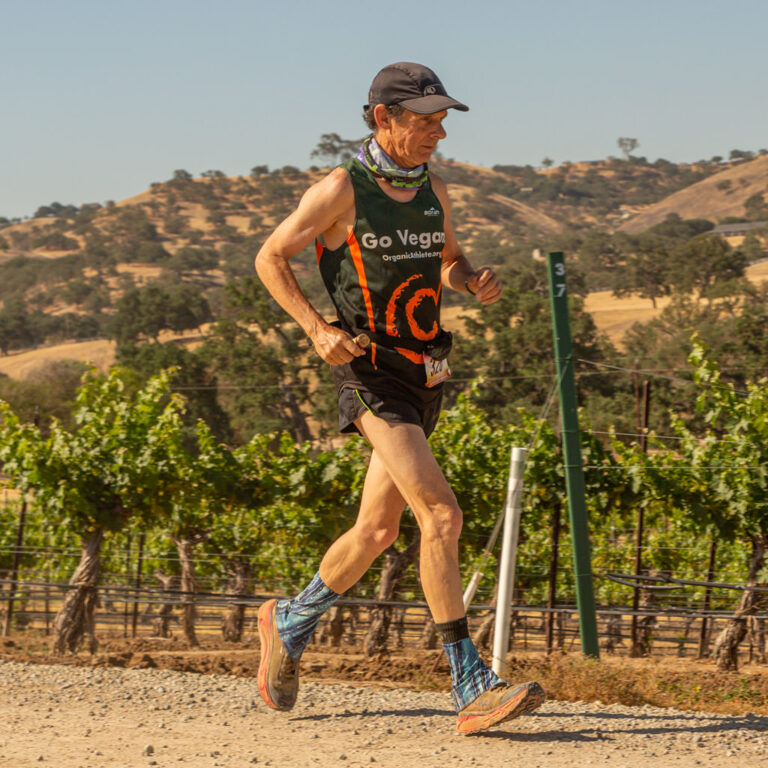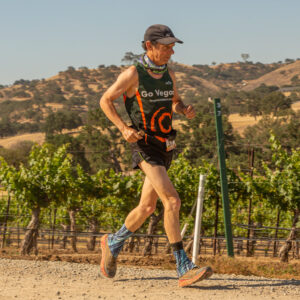 Kermit Cuff
I ran for a friend of mine (Paul Megia) who was killed in the shooting incident in San Jose. The 12-hour race gave me time to reflect upon his life and legacy, and kept me going through the heat of the afternoon. It got tough toward the end, but I know it's nothing compared to what his family is having to go through.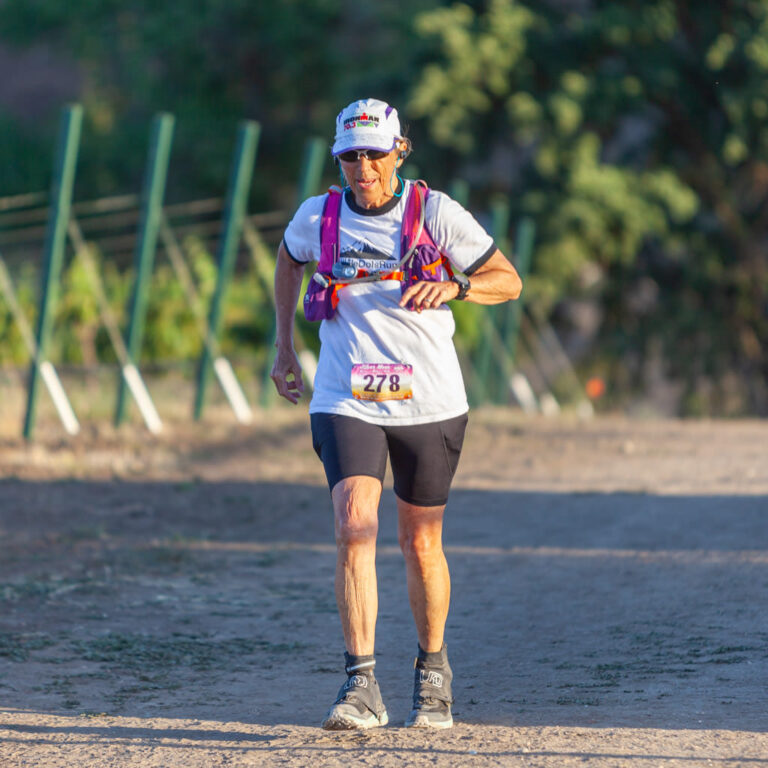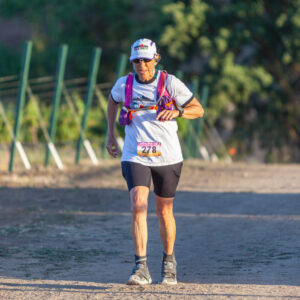 Penny Popp
One of the most fun races ever. Loved so much about it.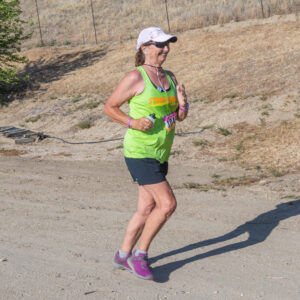 Karen Park
It was so nice to finally run a race again. I've been running all year but the race experience is just extra joy.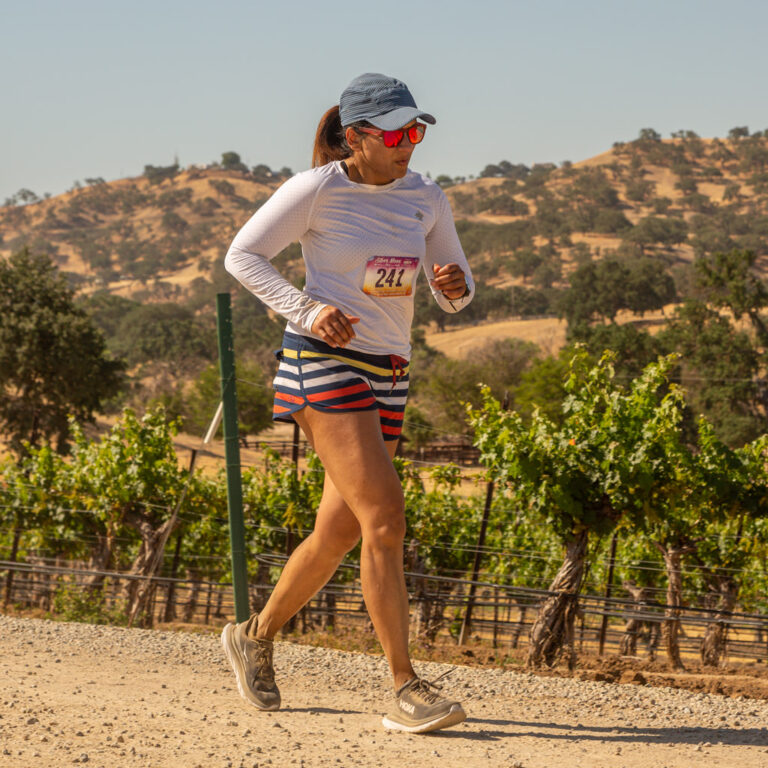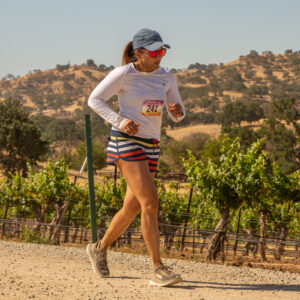 Azrina Spigner
Silver Moon is an excellent race to attempt for those wanting to dabble into the world of ultrarunning. Everyone there was super helpful and supportive.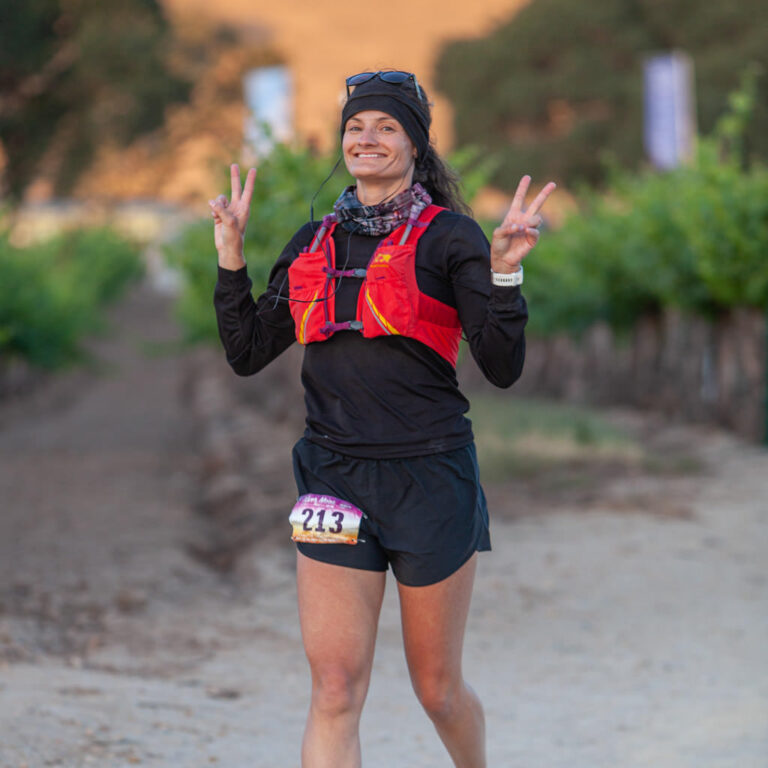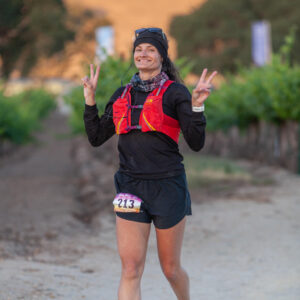 Colleen Bowman
I had so much fun! I learned so much about myself, my capabilities, and how to better execute the next race! My first long distance race, first night time race, and first loop course!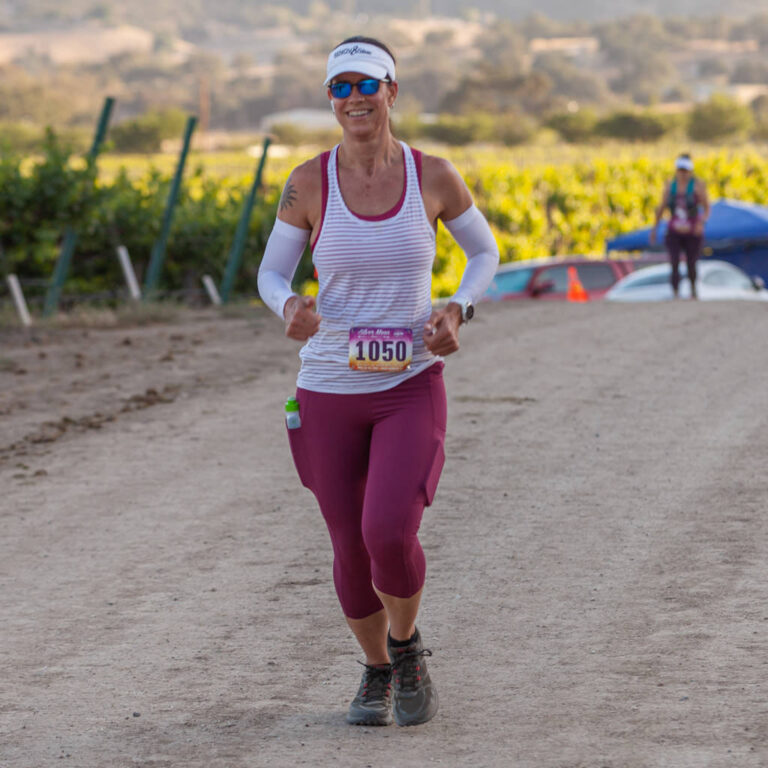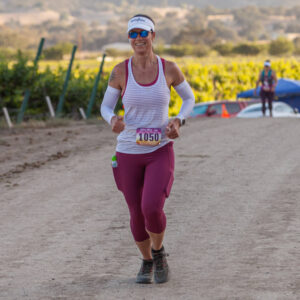 Heather Binns
This was a fun evening race with a loop that was easy to understand, yet challenging with it's many rolling hills.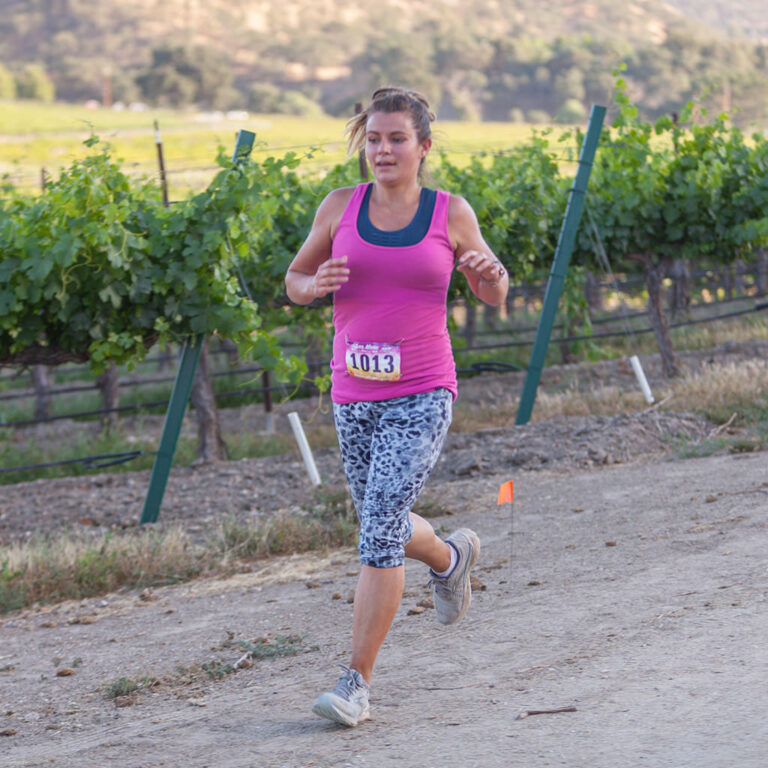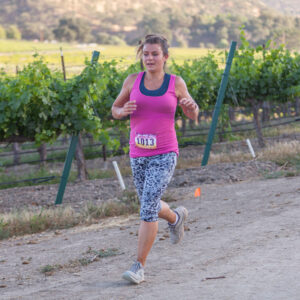 Faustina Scott
The course was amazing and the vibe was even better.
Welcome sponsors and partners to the Silver Moon Race at Paso Robles. Their support helps to bring runners an incredible race experience. Got a business? We are currently accepting applications for sponsors, learn more.
Thank you to our awesome 2023 sponsors for their support in making it a great race experience even better!