**NOTE: Camping zones updated on 4/23/2021**
Zones and details have been updated below.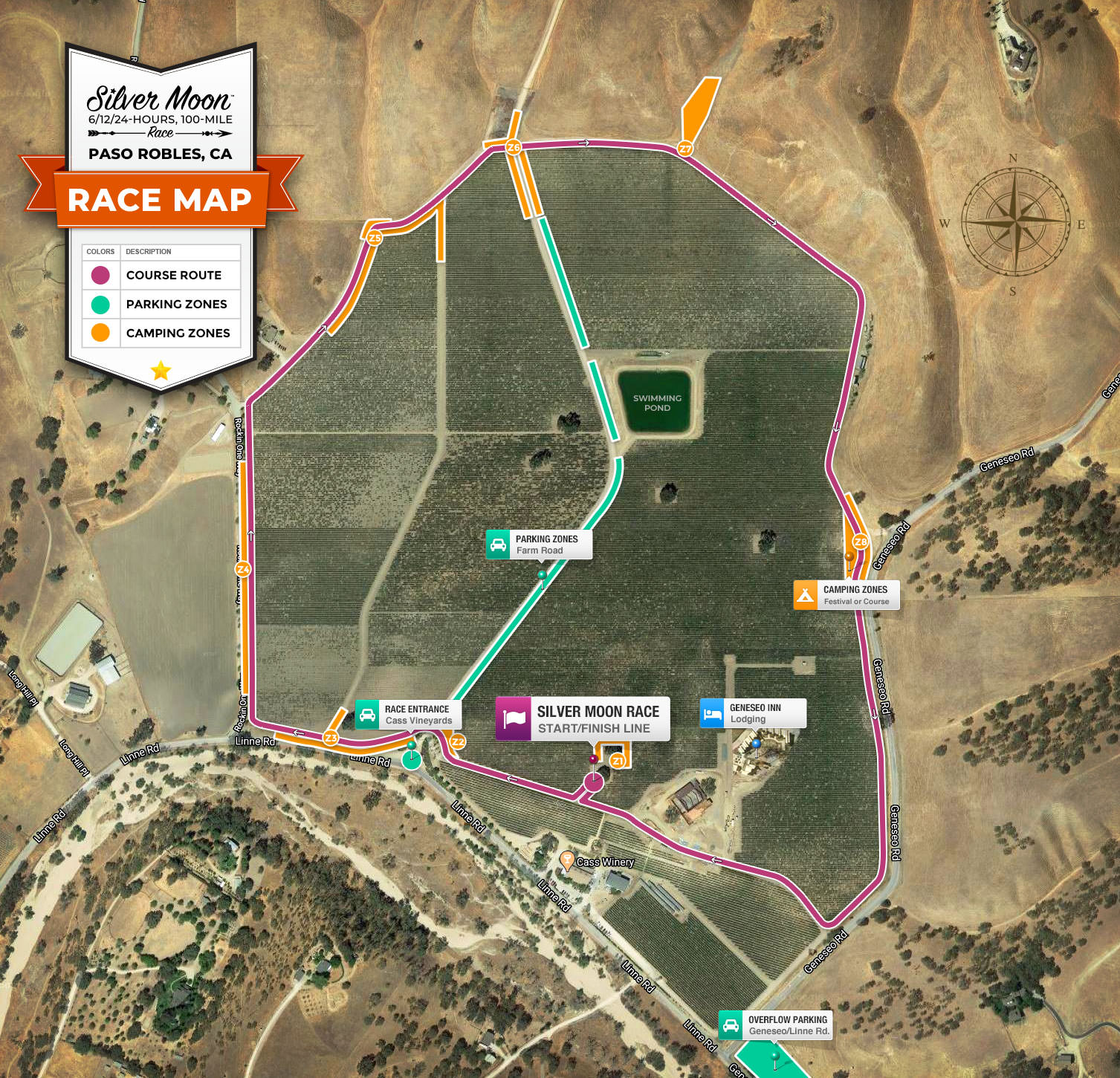 The information about zone numbers below correlates to the zone numbers in the map above.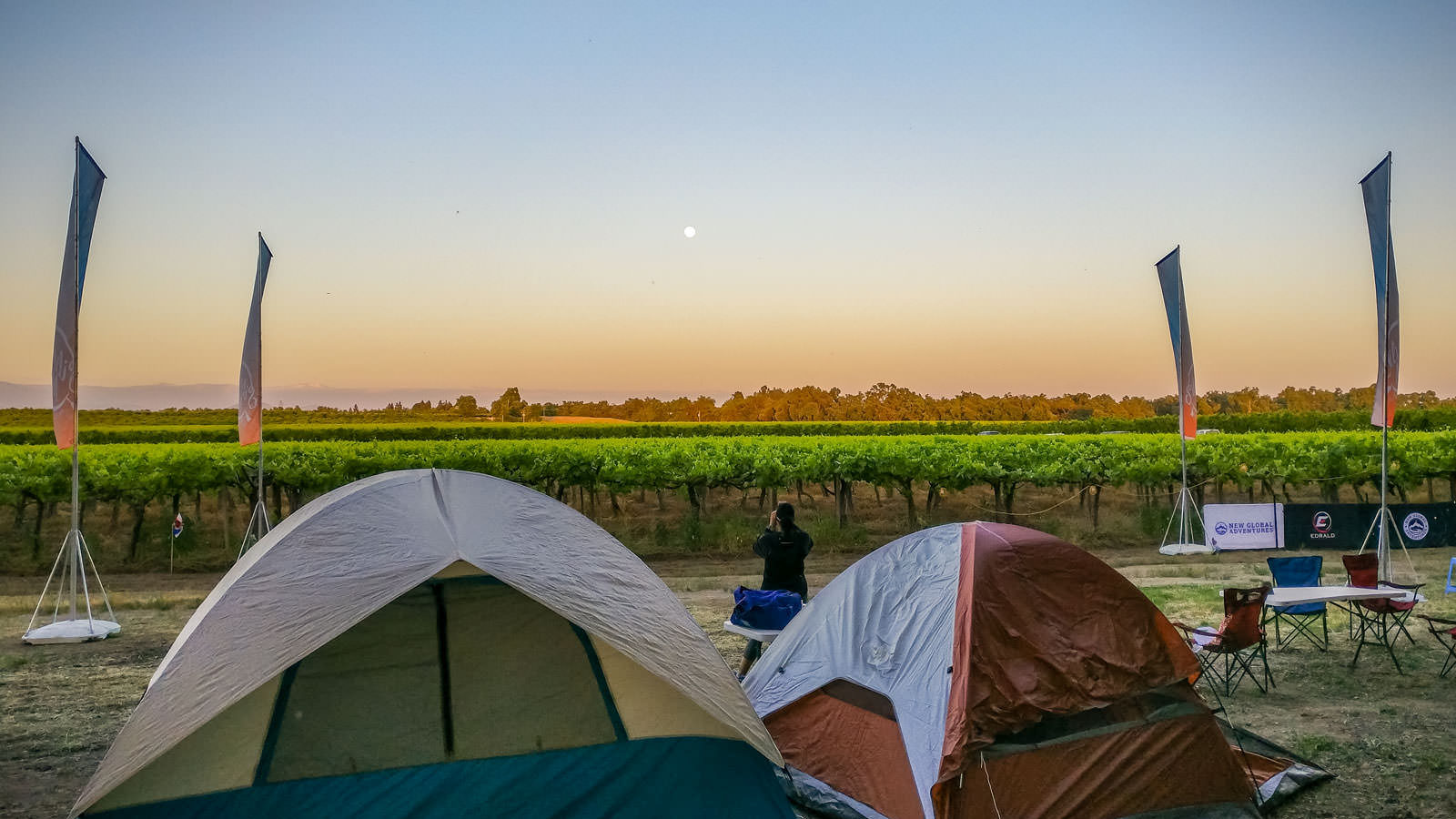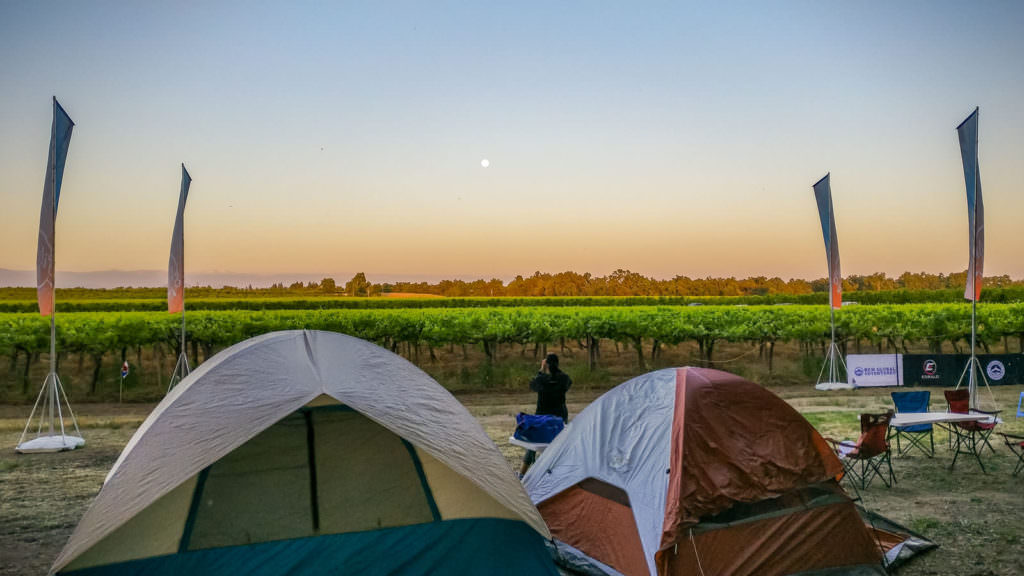 TYPES OF CAMPING: Tents, canopies • Tent w/car • Van • RVs • Trailers.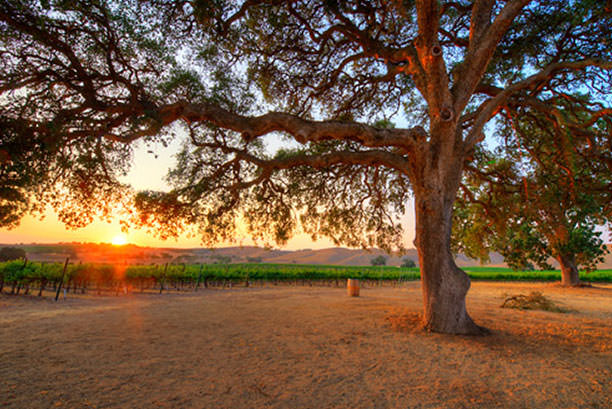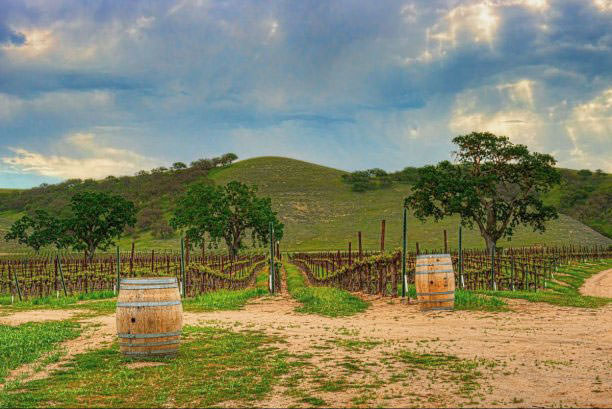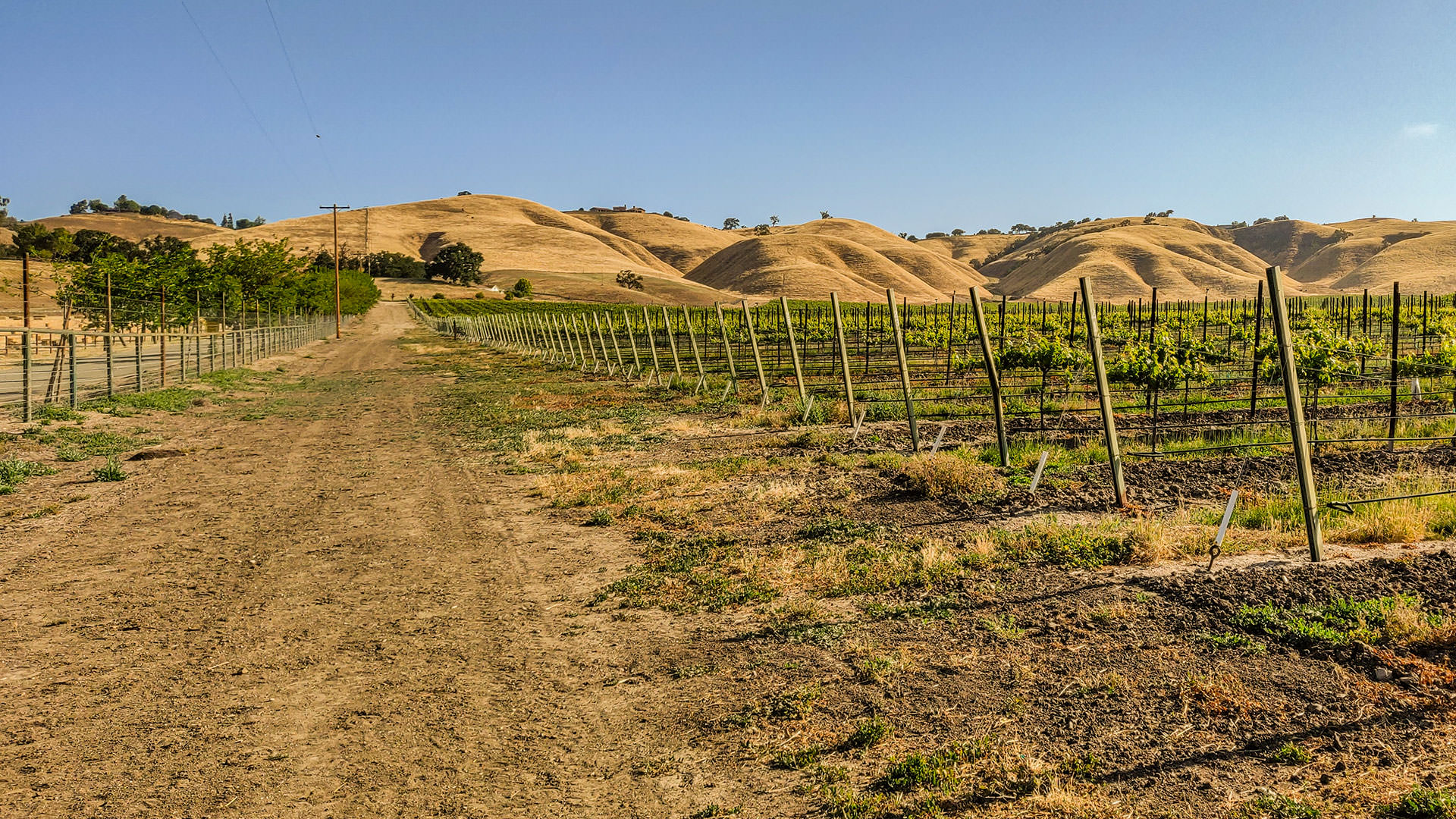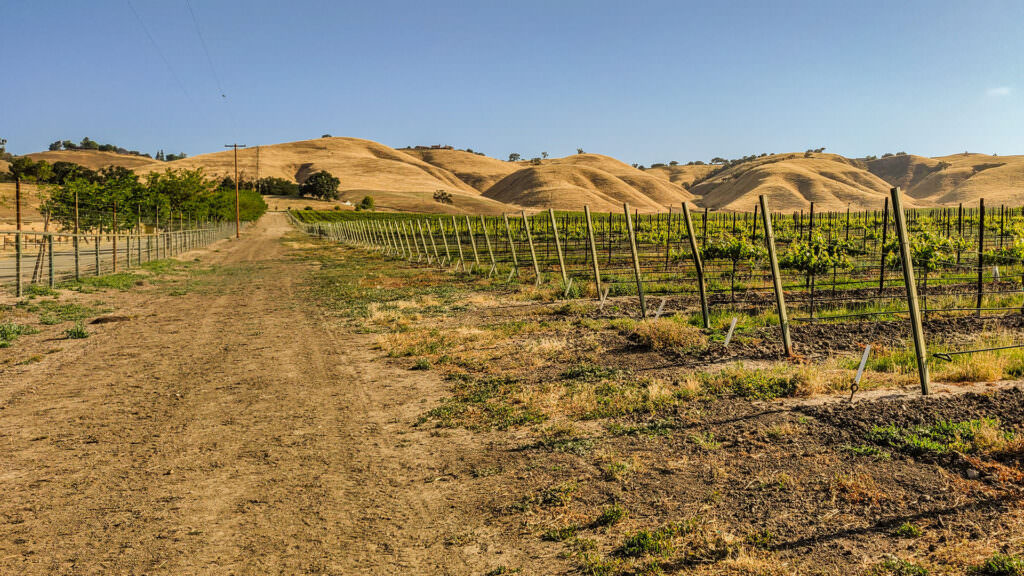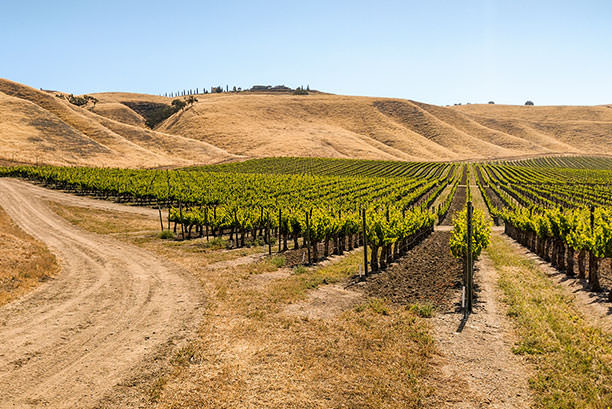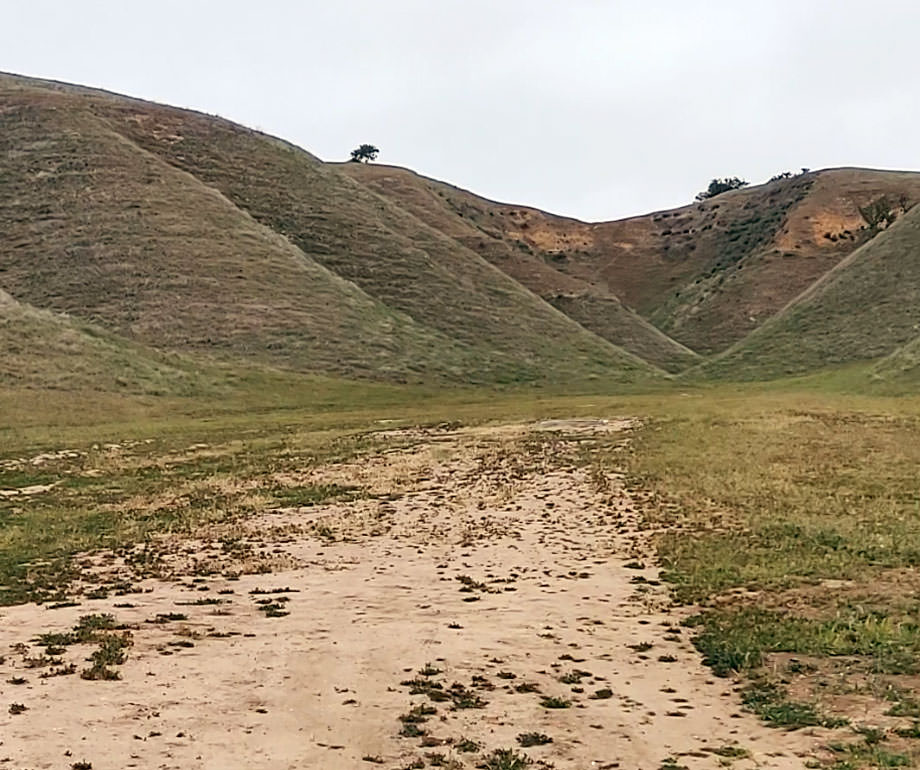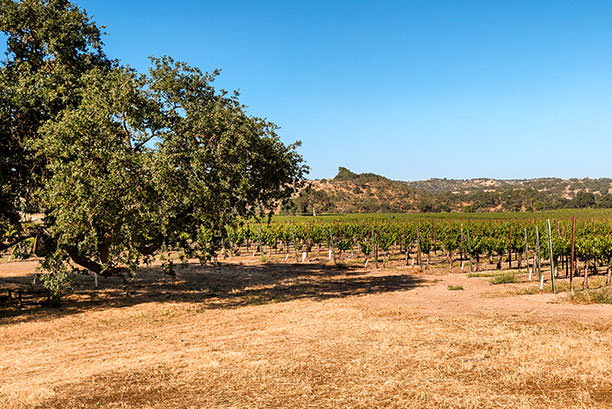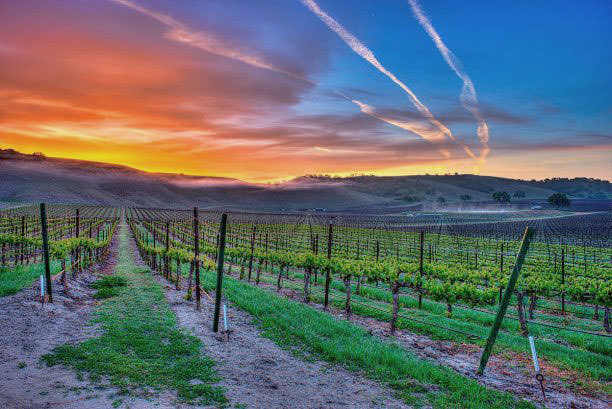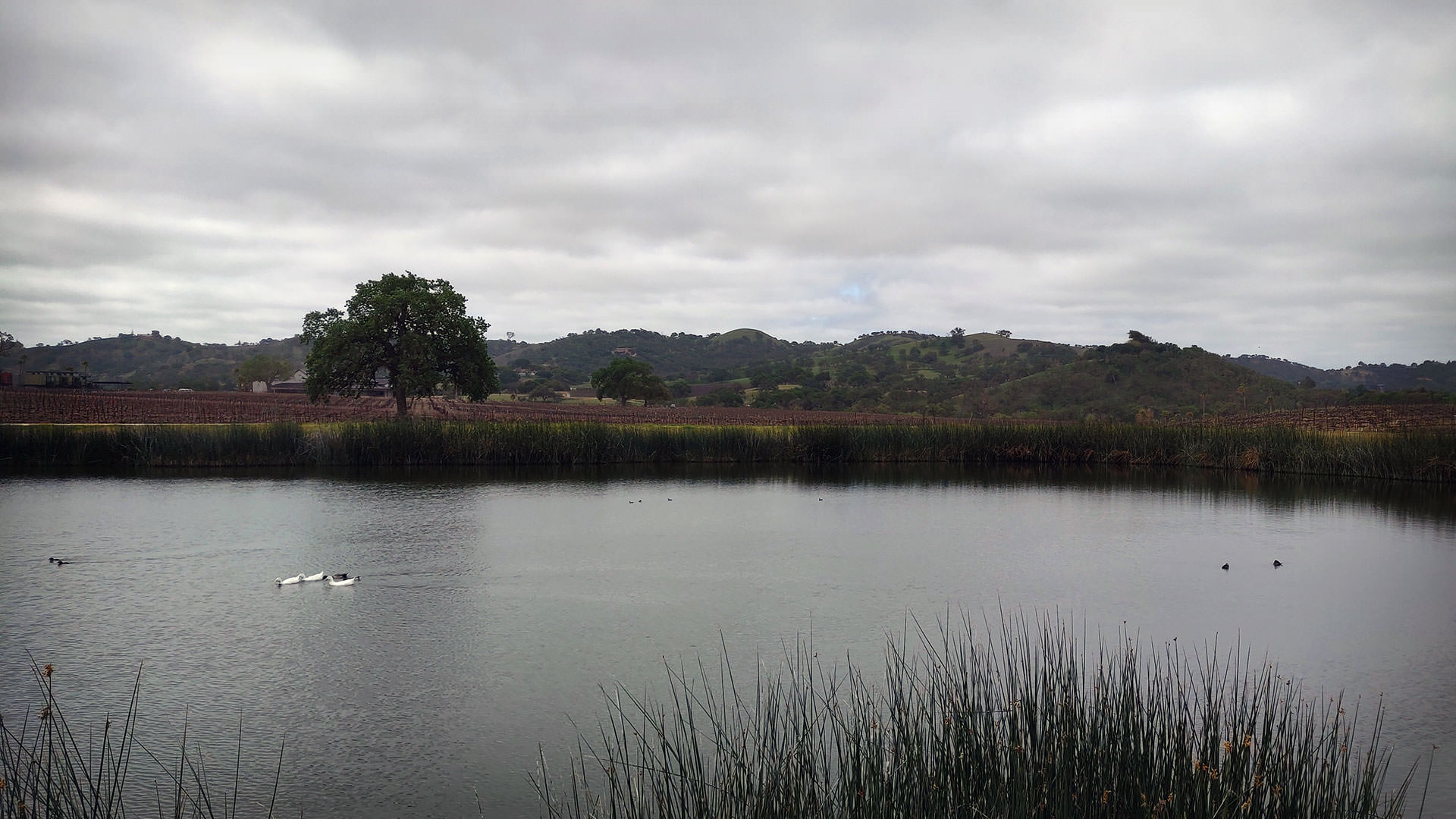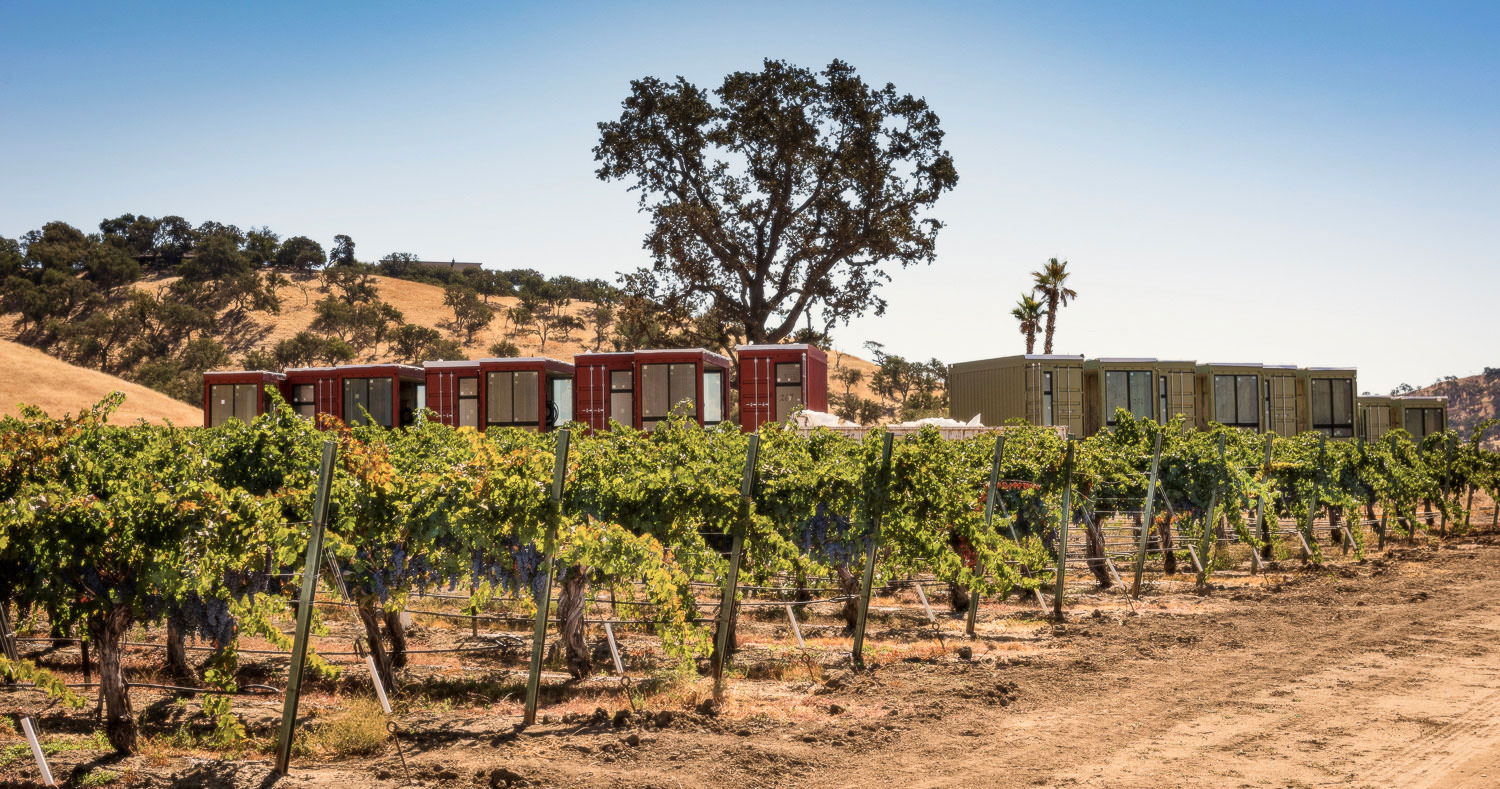 Welcome 2021 sponsors and partners to the Silver Moon Race at Paso Robles. Their support helps to bring runners an incredible race experience. Got a business? We are currently accepting applications for sponsors, learn more.