Where in the world is Reedley? It is one of our favorite hidden gems nestled in the San Joaquin Valley of central California where much of the fruit we enjoy is grown.
Experience running through a beautiful scenic farm with orchards, vineyards, under the canopy of oak trees, and along the majestic Kings River in Reedley.
Get ready to have the Silver Moon Race become one of your favorite running experiences. Register today to reserve your spot!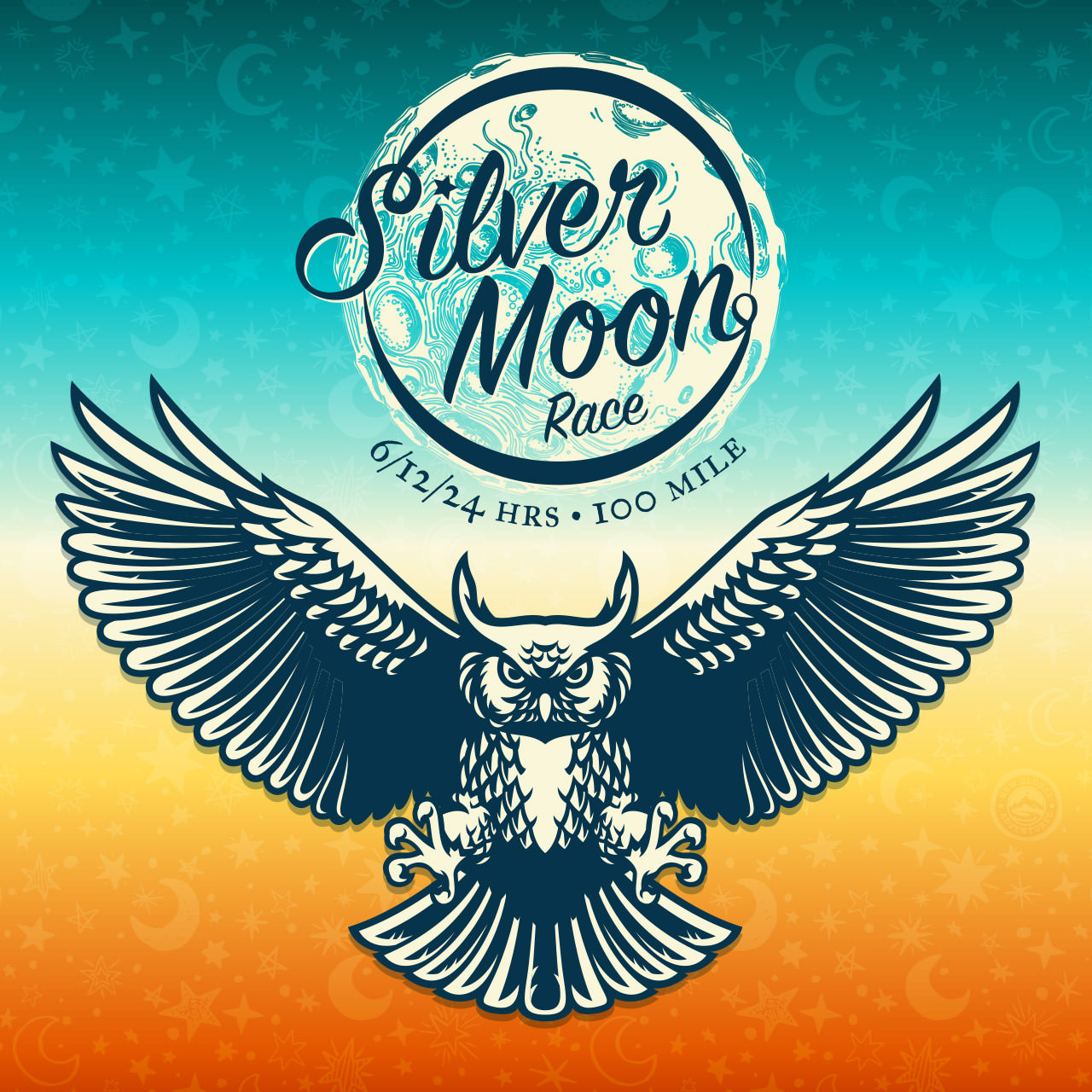 The Silver Moon Race: Kings River in Reedley is a 2.5-mile lap race on farm roads. The course is mostly flat and easy, making for a great race to strengthen your endurance and extend your miles. Designed so you can go as long as you like while being able to stop, rest, and refuel through the lap checkpoint as needed. Starting at sunset and running through the night under the vibrant glow of the full moon and stars to sunrise into the next day.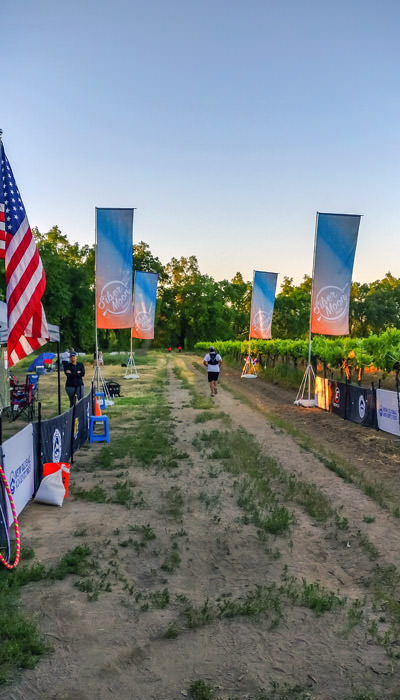 Choose to run a 12K or run for 6, 12, 24-hour time period or up to 100-miles by 30-hours, going solo or in a team relay.
WHAT RUNNERS ARE SAYING...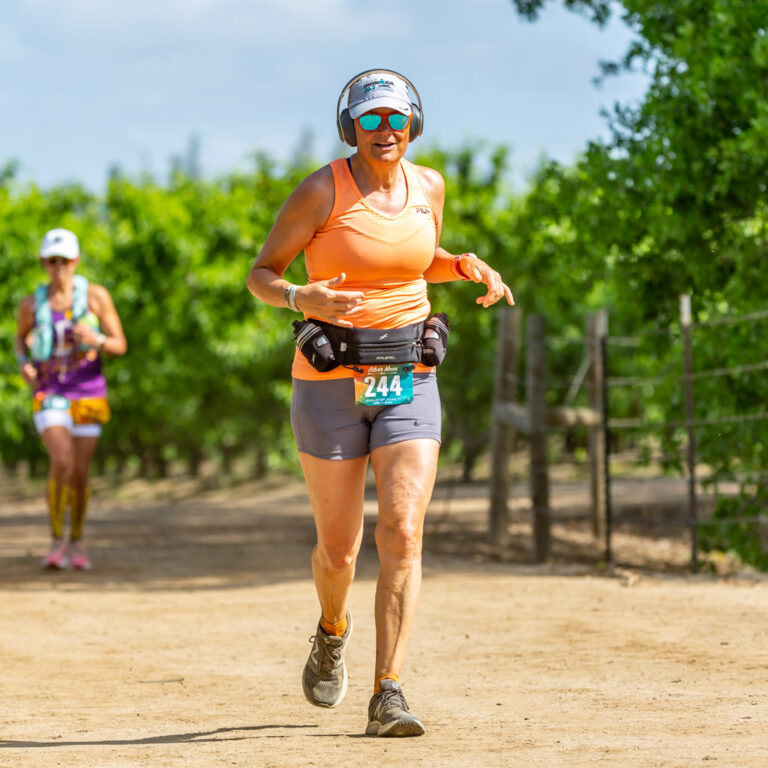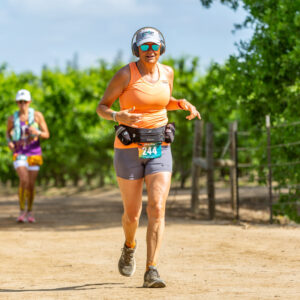 Leigh Duquette
I have done more than 40 different races over the past 8 years. Silver Moon was amazing!!!! I loved the camping. I loved the breakfast and lunches they set for out for us. I loved how present the directors were. Everything about this race was a 10!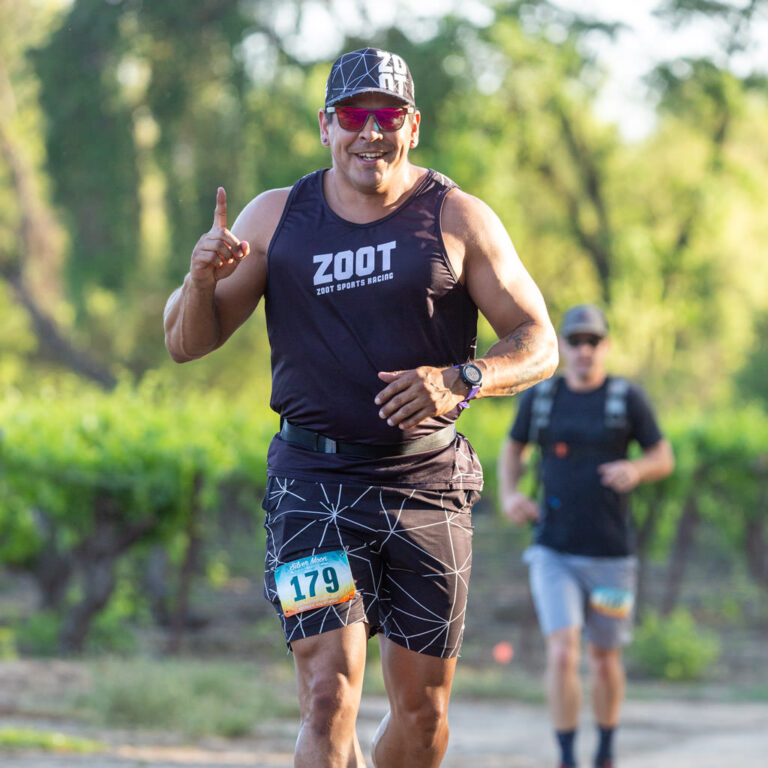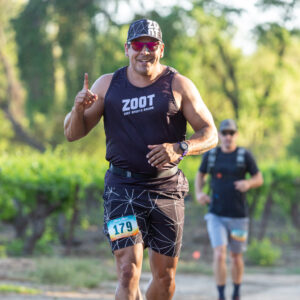 Vice Lujan
Silver Moon is by far my favorite ultra race because of the caring and dedicated race directors Terry and Jenny! The course is phenomenal and there is just a magical experience running in Reedley.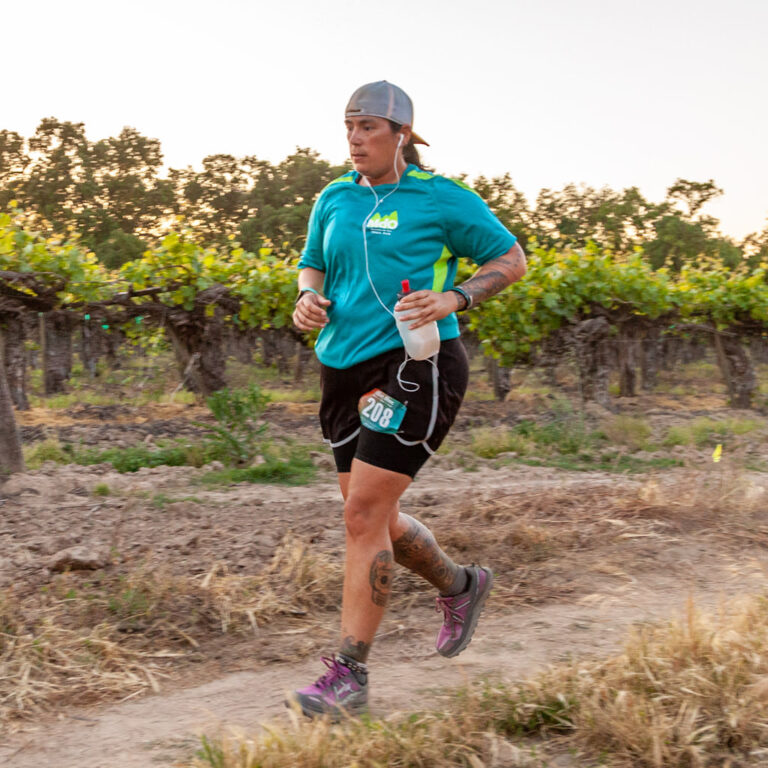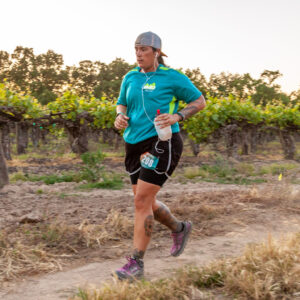 Jessica Rogozinski
This race is something special. I LOVE running through the orchards and vineyards in the moonlight. The course is beautiful, the volunteers and race directors are AMAZING and the swag is great. All around amazing experience. I will always be back for this race.
Register for an awesome race experience today!
Grow your business and connect with your community. We are currently accepting applications for sponsors. We are currently accepting applications for sponsors, learn more.
Thank you to our awesome 2023 sponsors for their support in making it a great race experience even better!