CHOOSE YOUR RACE
The Silver Moon Race at CASS Winery in Paso Robles has something for everyone to enjoy. From a 10K that anyone can enjoy all the way up to the 100-mile ultramarathon and everything in between.
This is the perfect race format to elevate your running distance and endurance to the next level.
If your not a runner but you love incredible wine then join us for a 2-mile wine walk at sunset on one of the most beautiful wineries in Paso Robles.
The following categories are available to participate.
PASO ROBLES RACE CATEGORIES
Exclusive to the Silver Moon Race at Paso Robles is a special 2-mile wine walk with a glass of CASS Wine while walking 1-lap around the breathtaking CASS vineyards before sunset. Perfect for those looking for a unique experience while also witnessing the incredible runners starting their Silver Moon Race journey. This is also perfect for spectators and pacers who wish to participate while supporting the long-distance runners.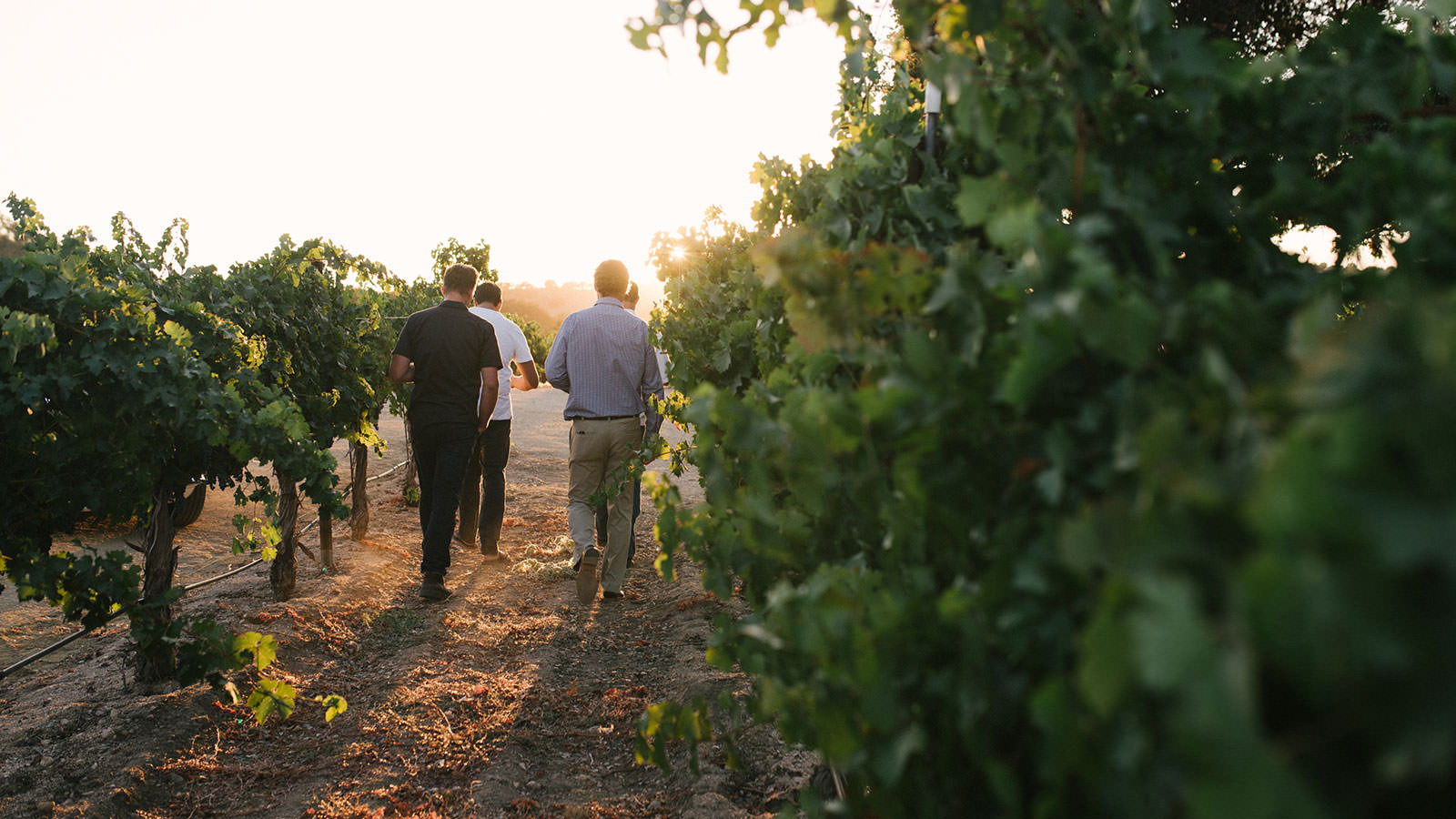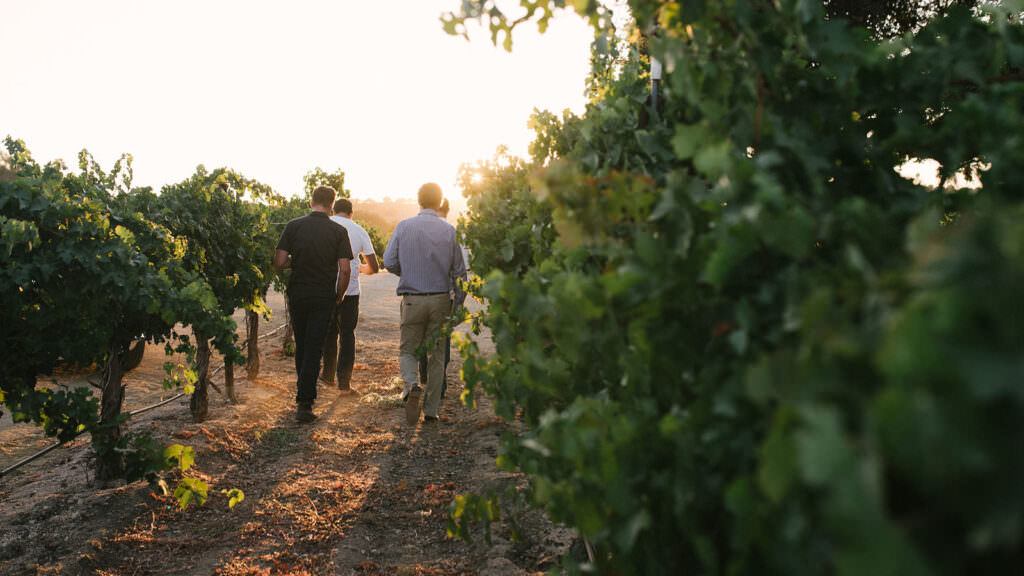 Not everyone is ready to run for 6-hours or more, but they love to run in beautiful locations, so we have a 10K option to allow runners to come out and get a taste of the Silver Moon Race experience and enjoy the beauty of running around the CASS vineyard at sunset for some breathtaking views.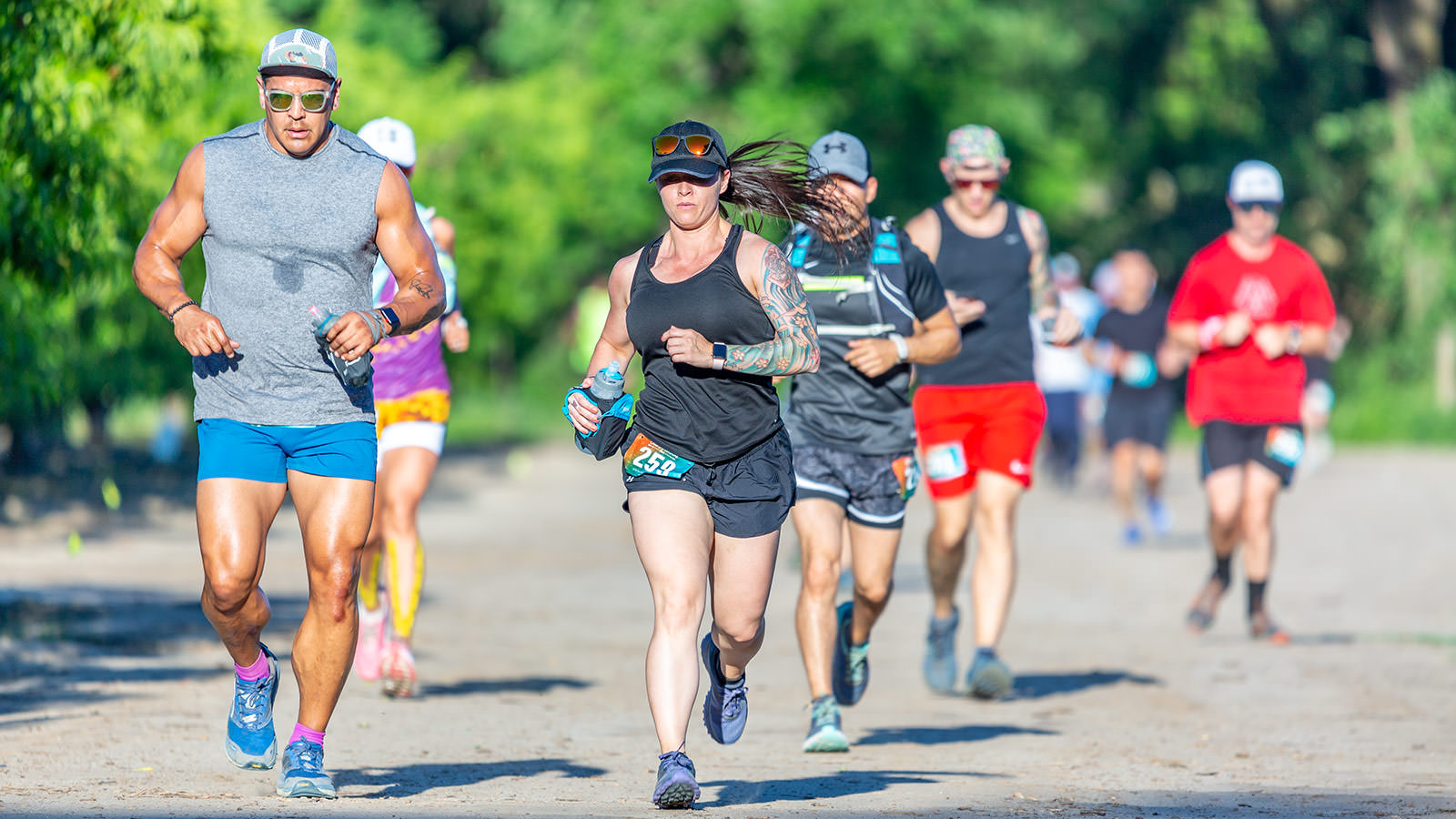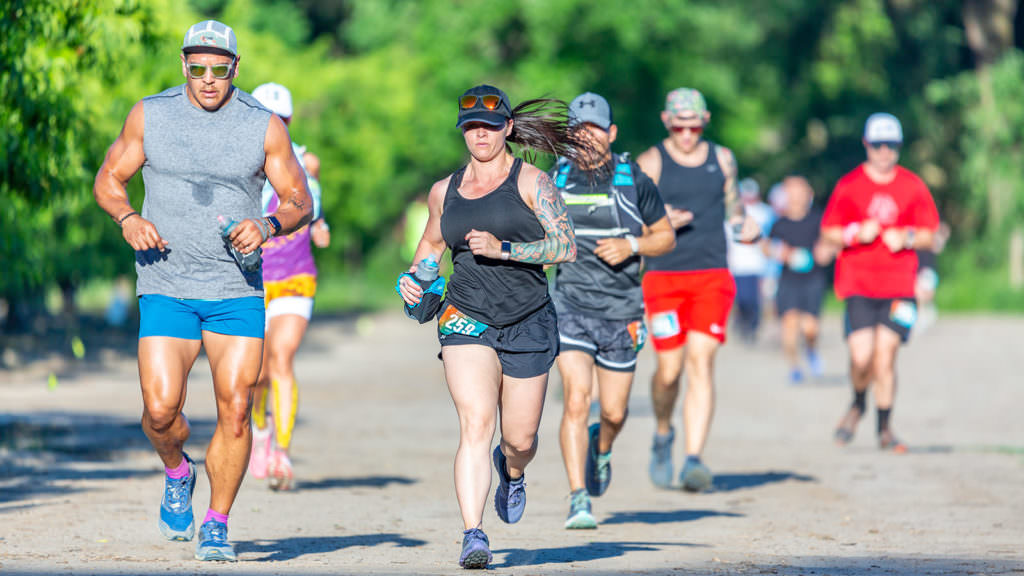 The beauty of a fixed time format is it removes that distance barrier and allows you to focus on pure running. Doing 2-mile laps is easy, you keep on running until the time runs out or until you get tired.
You can take a break to rest or even nap between laps, the choice is yours. Yet, even when tired, your mind keeps telling you that you can do one more lap, then another, and another, before you know it, you've run more miles than ever before and you feel awesome for hitting a new milestone.
Remember, you will get out of this exactly what you put into it. Run solo or team relay.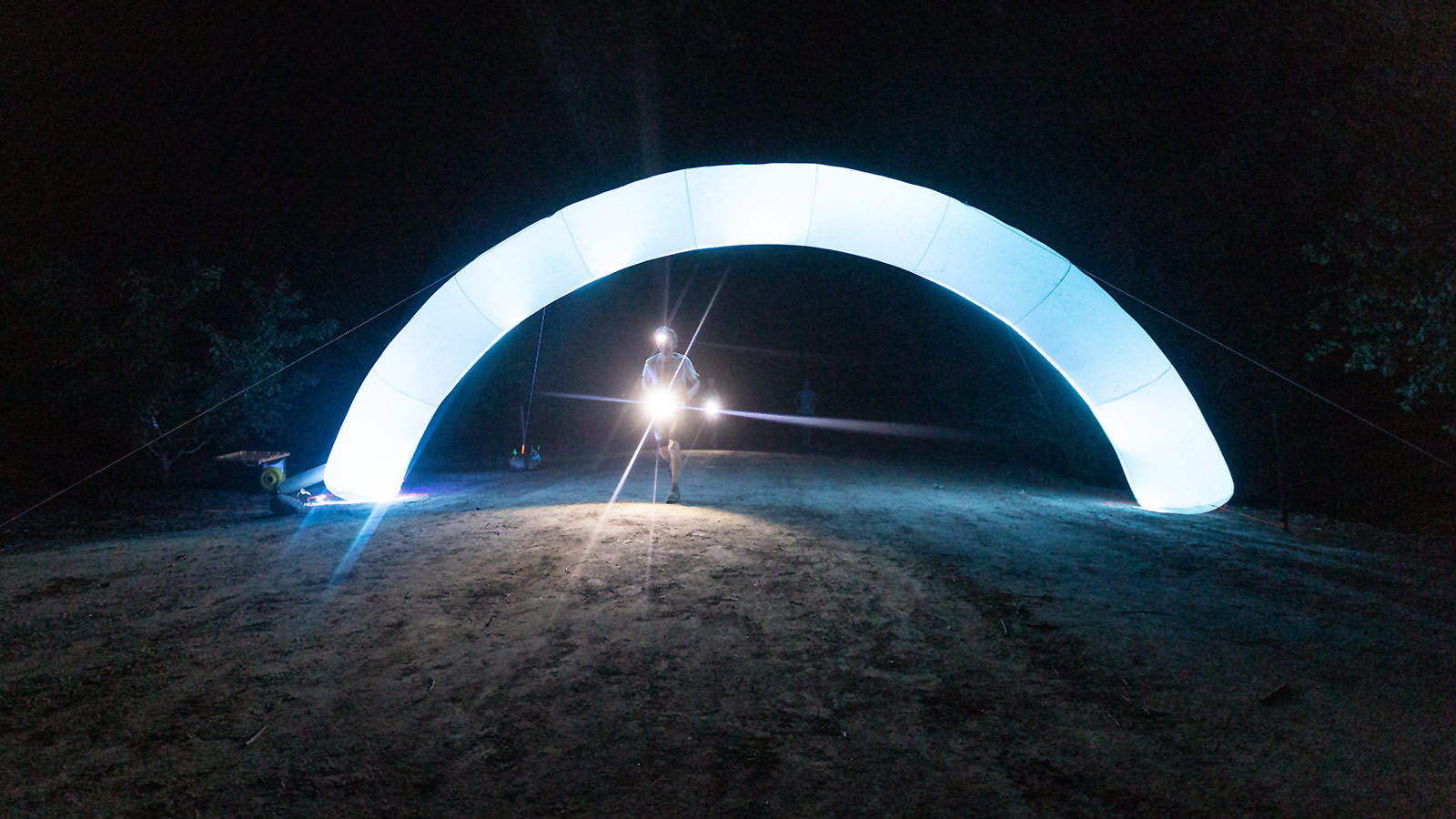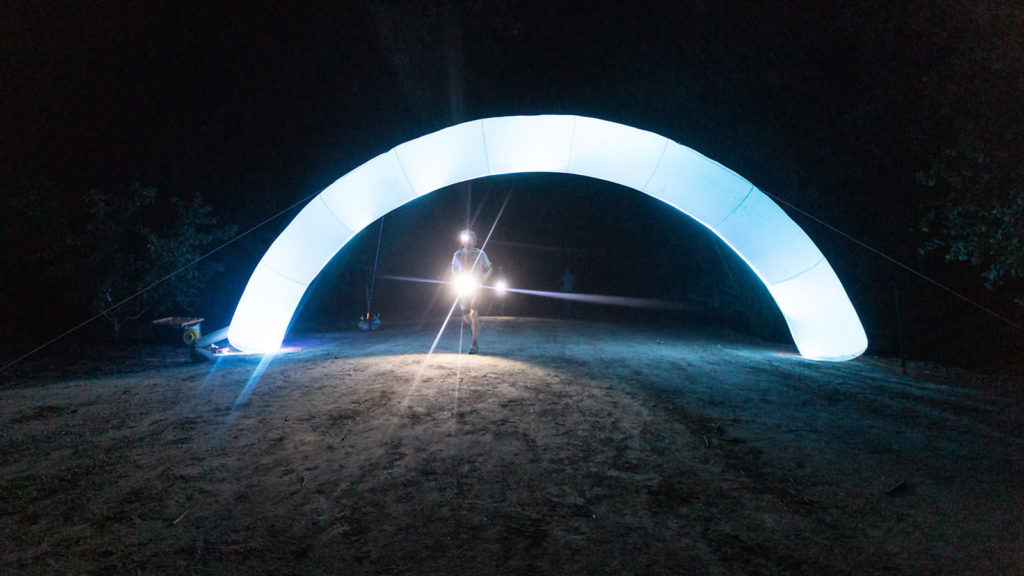 Running 100-miles is the biggest milestone for many ultra runners. It is not an easy task, taking determination, persistence, patience, and grit to push on through. The Silver Moon Race is perfect for runners attempting their first 100-miles or for seasoned runners to improve their pacing, training, and endurance.
Some runners will hit 100-miles within 24-hours, others will need more time. Runners must reach at least 85-miles by 24-hours to be allowed to continue for up to 6-hours to reach 100-miles within 30-hours. Run solo or team relay.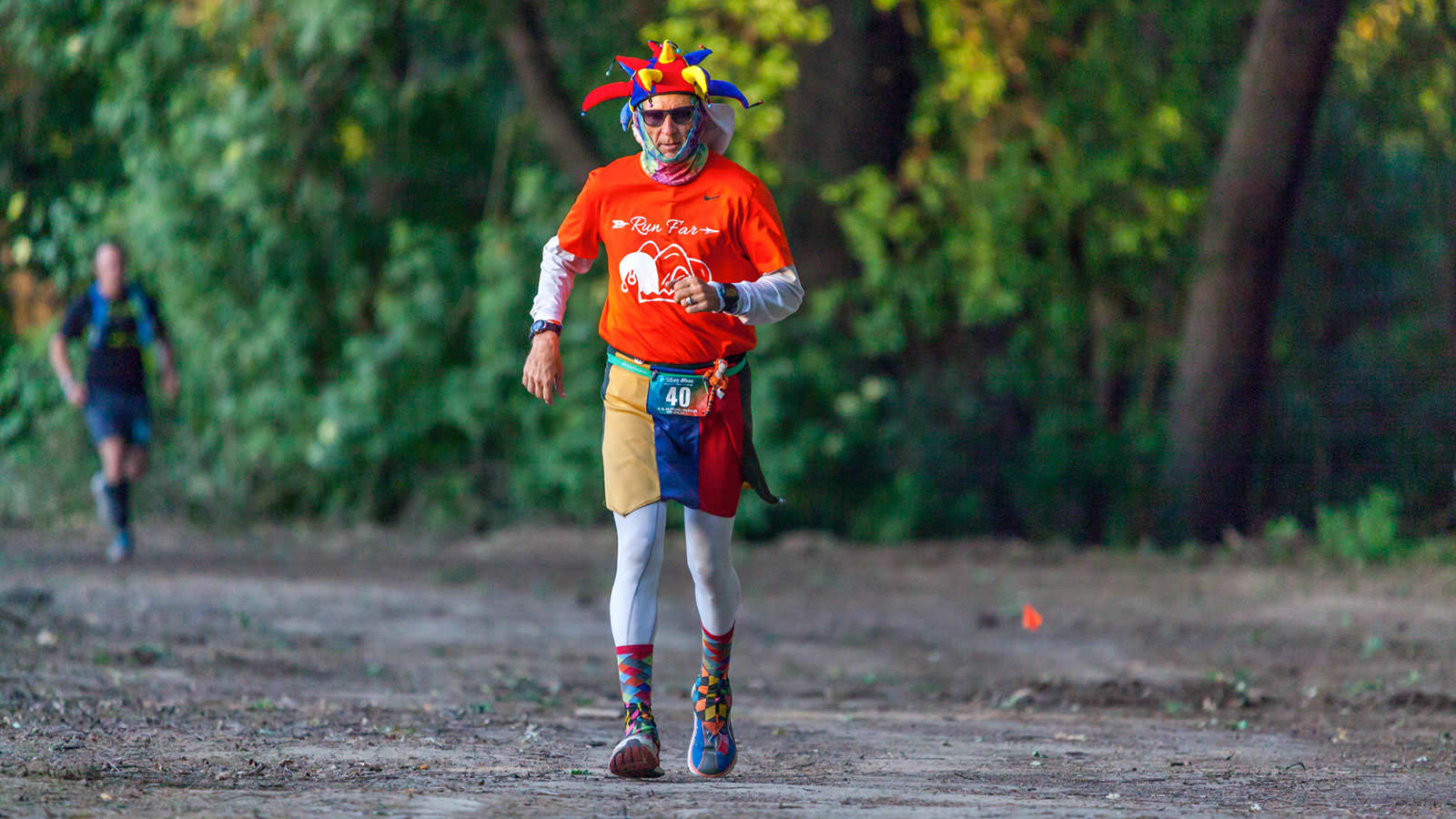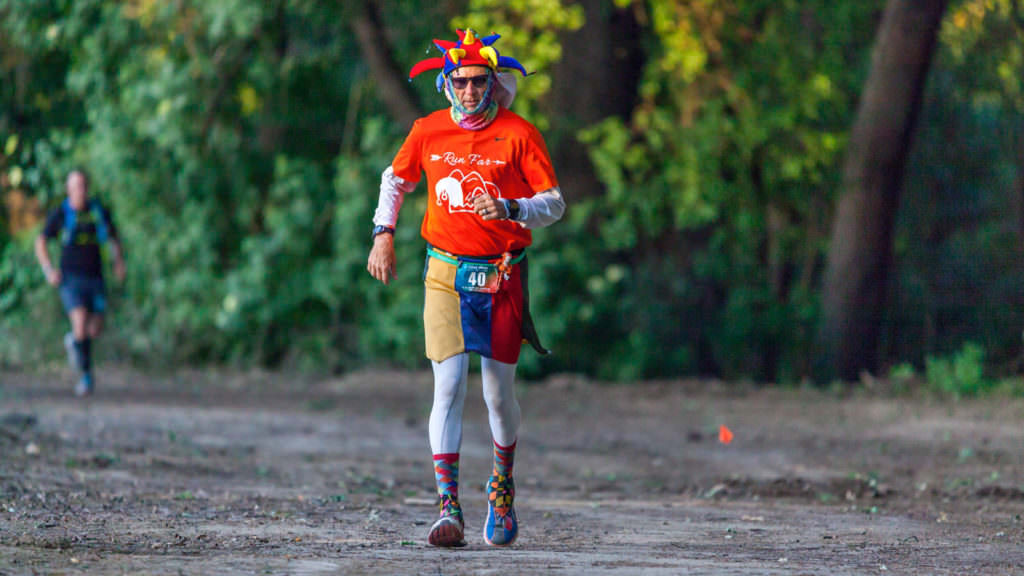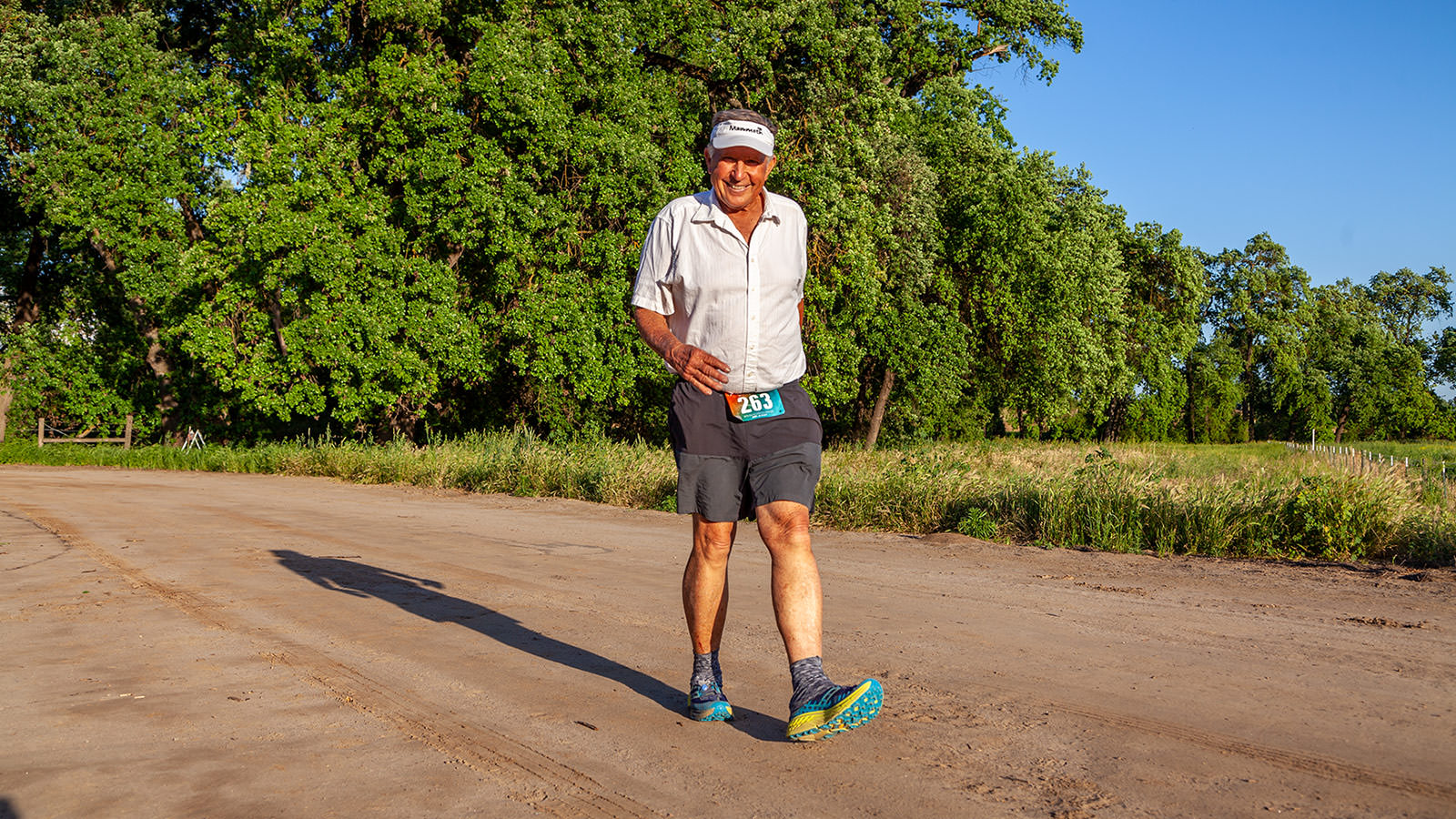 SOLO
Run the race of your choice solo. Pacers are allowed the course and you can have a crew at the race festival to provide support at each lap check-in.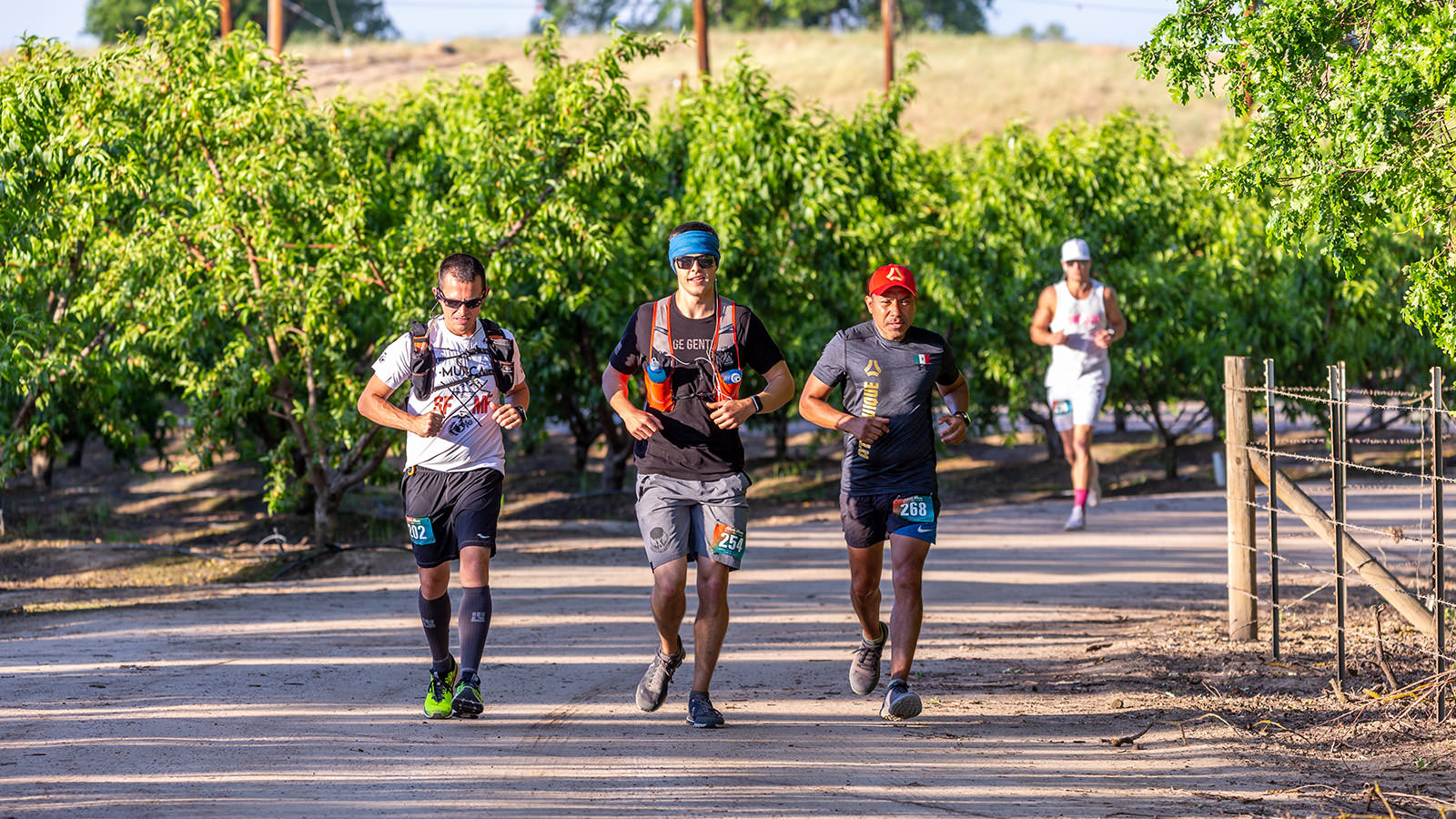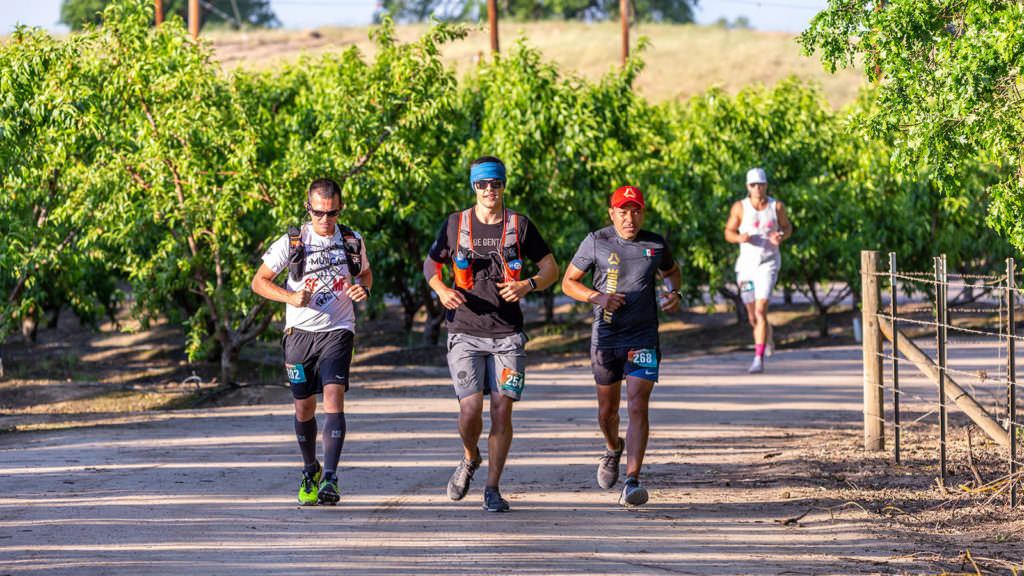 TEAM RELAY
Run the 6/12/24-hour or 100-mile race in a 4-person team relay. Take turns doing laps or sets of laps equally to get in as many laps as possible as a team.
The Silver Moon Race is a lap race where participants do as many laps as possible in the race time of their choice in a 2-mile lap through the beautiful vineyards of central California.
The course has runners going through scenic vineyards surrounded by Rhone vines and massive oak trees under the full moon and stars, making it one of the most beautiful lap races you will ever run!
Welcome 2021 sponsors and partners to the Silver Moon Race at Paso Robles. Their support helps to bring runners an incredible race experience. Got a business? We are currently accepting applications for sponsors, learn more.