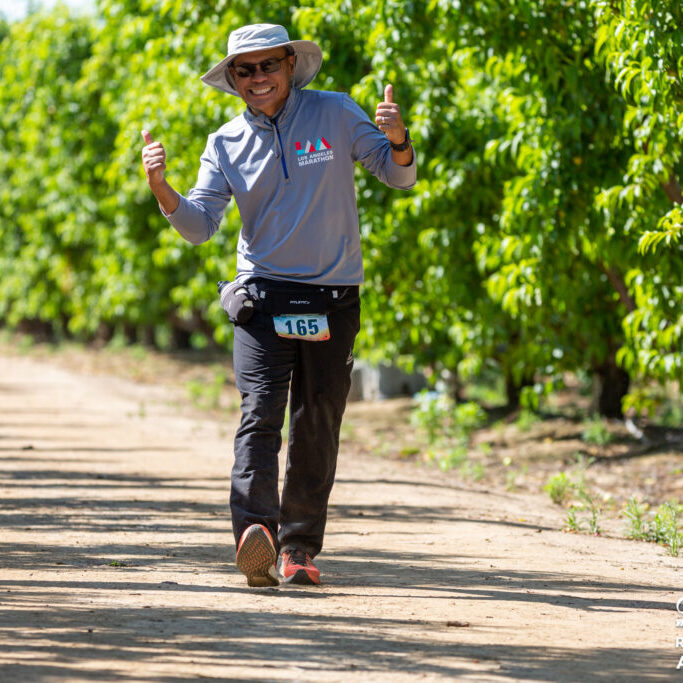 The following are testimonials from runners at the Silver Moon Race: Kings River in Reedley, CA.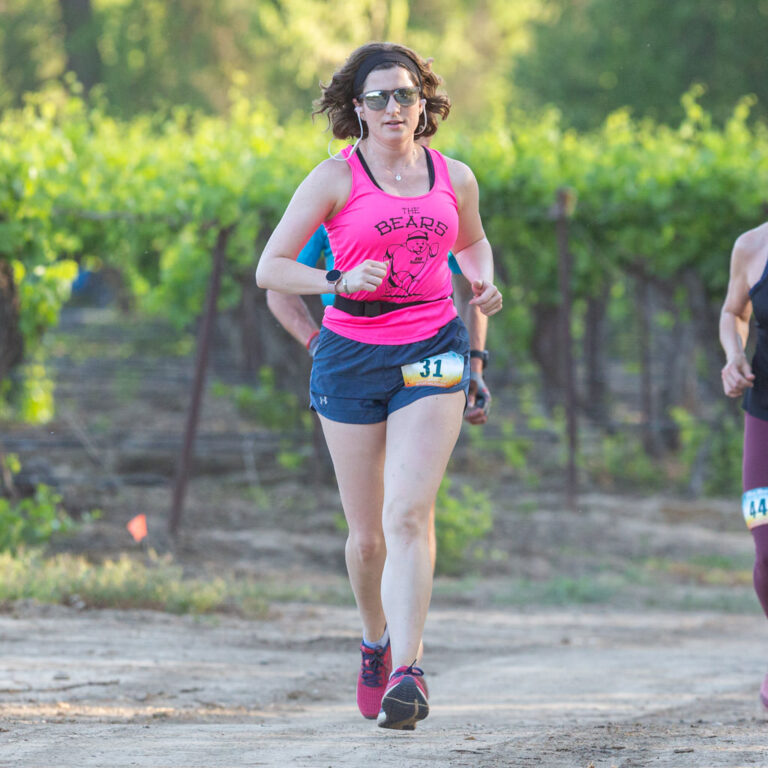 Sandy Williams
I am so grateful for the opportunity to challenge myself in the 6 hour solo race! I completed 11 laps, for a total of 27.5 miles!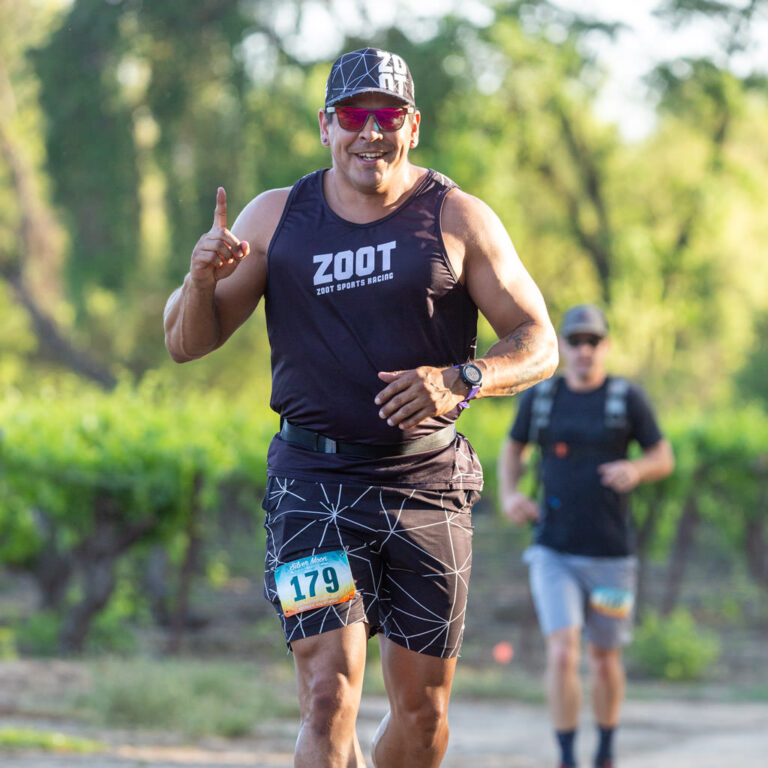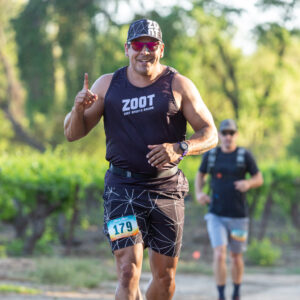 Vice Lujan
Silver Moon is by far my favorite ultra race because of the caring and dedicated race directors Terry and Jenny! The course is phenomenal and there is just a magical experience running in Reedley.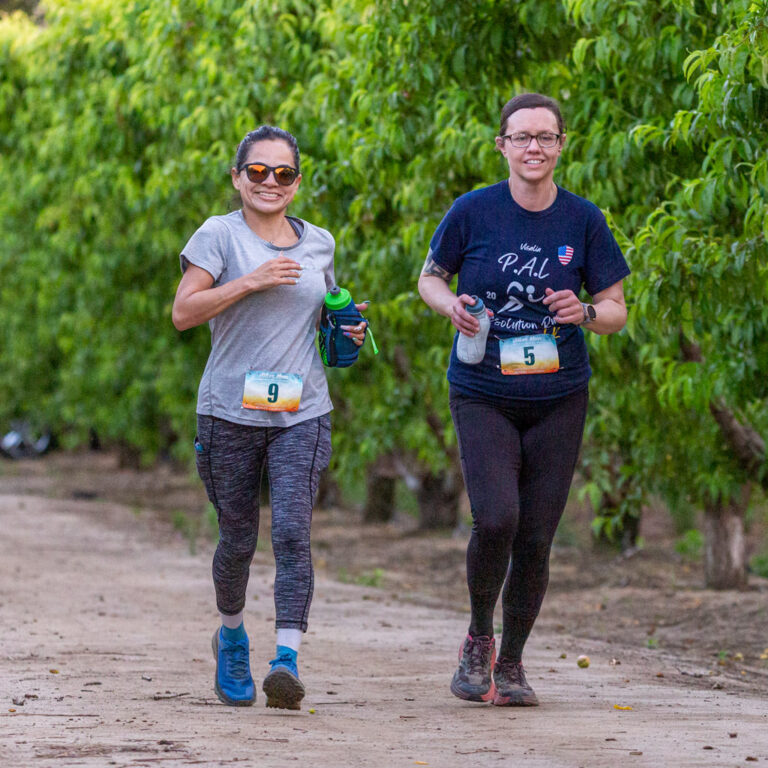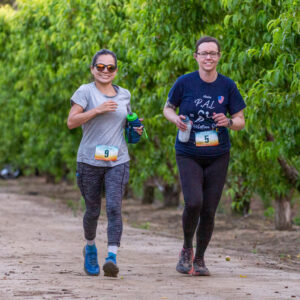 Luisana Mattes
The staff was amazing so helpful and encouraging. Loved being able to set up our car and items for easy grabbing on each lap.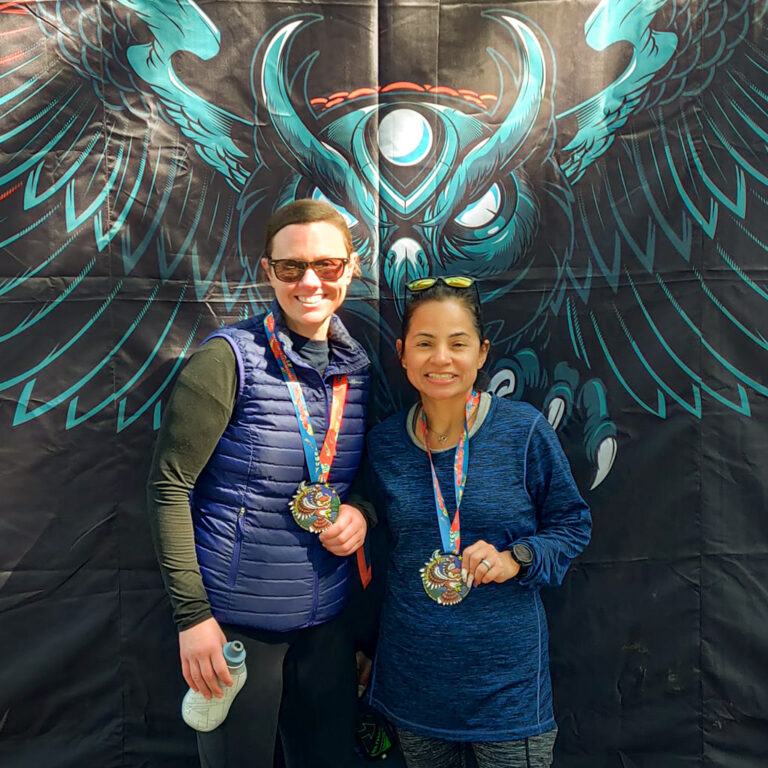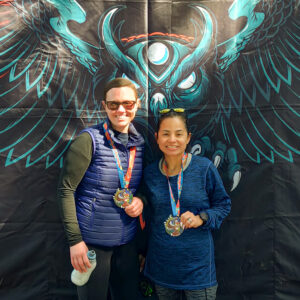 Kari Geis
The Silver Moon Race is a must for any runner! The organizers and volunteers are so supportive to whatever your personal goals are! The aid station is THE BEST. You can park right off the course which is even better to access your own gear and see family. And personally being able to check off each completed loop on the leaderboard is SO satisfying! Such an amazing event!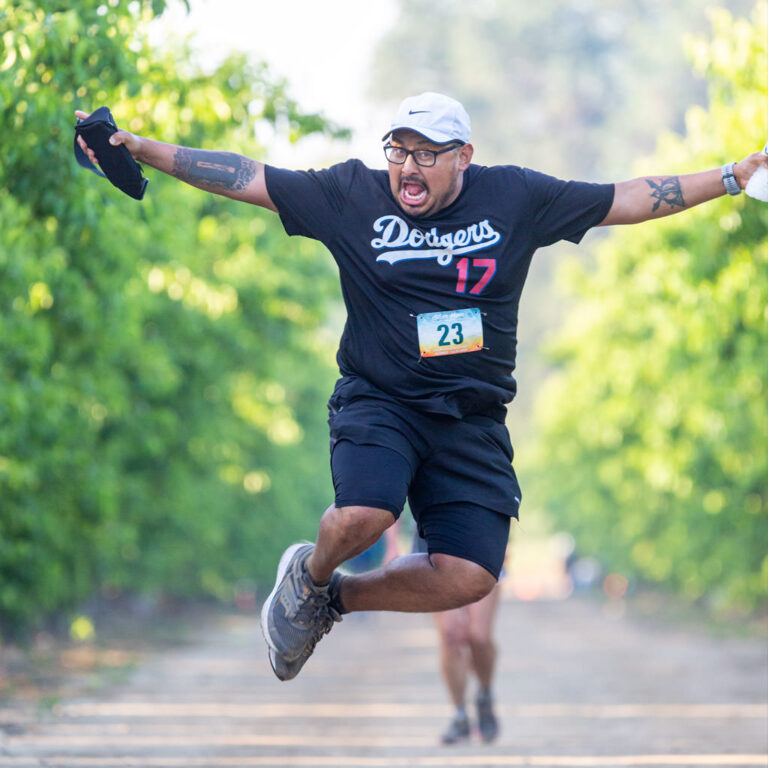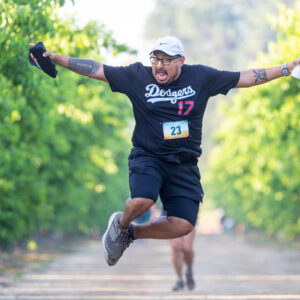 Vicente Castro
I love the feeling of being taken care of. As a runner, you can really notice when the people running the race care about the runners, and all the events that I have ran with this group are always filled with that feeling .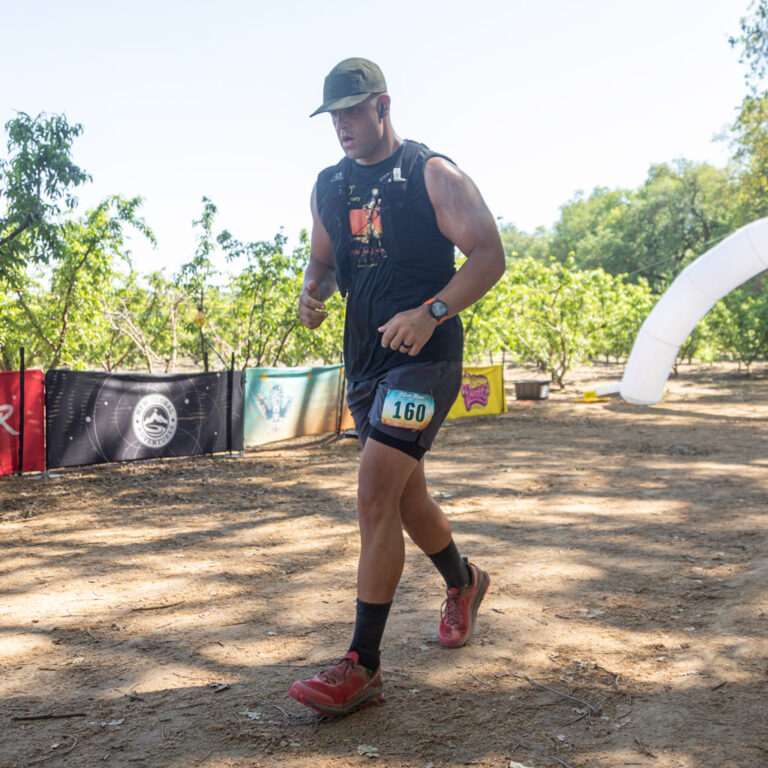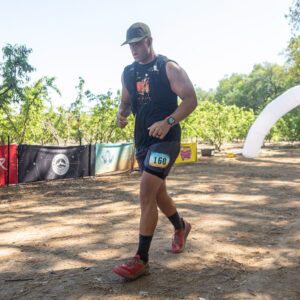 Anthony Bush
Amazing event staff, well organized with ample variety of food and drinks at the aid station. Course was well marked and in perfect condition. Everyone was friendly and going by my camp and giving my daughters otter pops was truly a cherry on top!!!!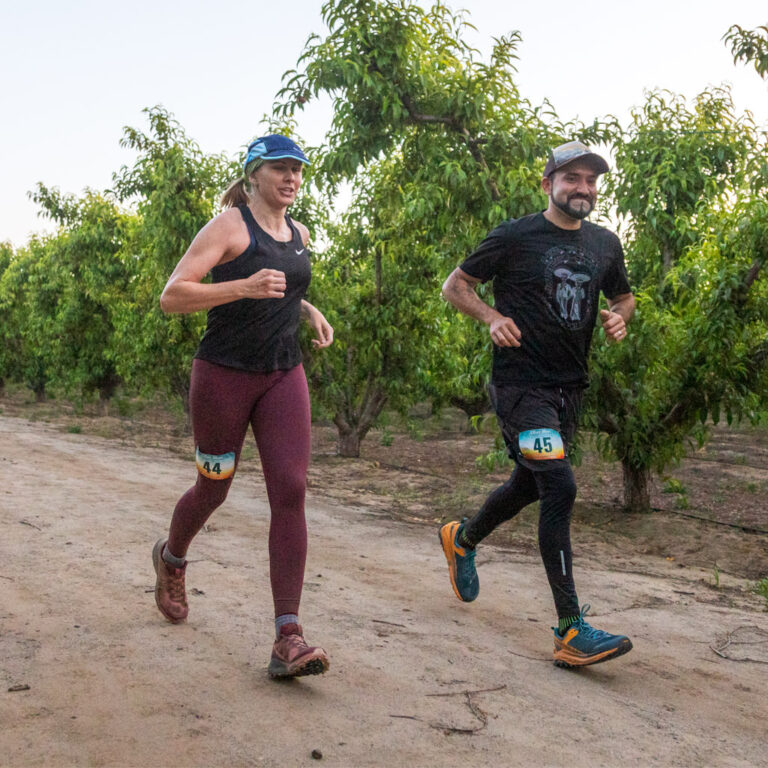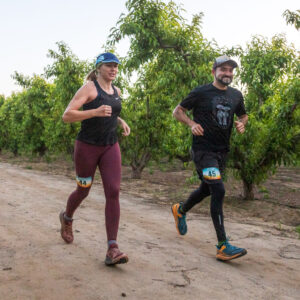 Michelle Lomeli
Hands down this is a race you don't want to miss! The course, the food, the volunteers and overall vibe is a positive experience you will never forget.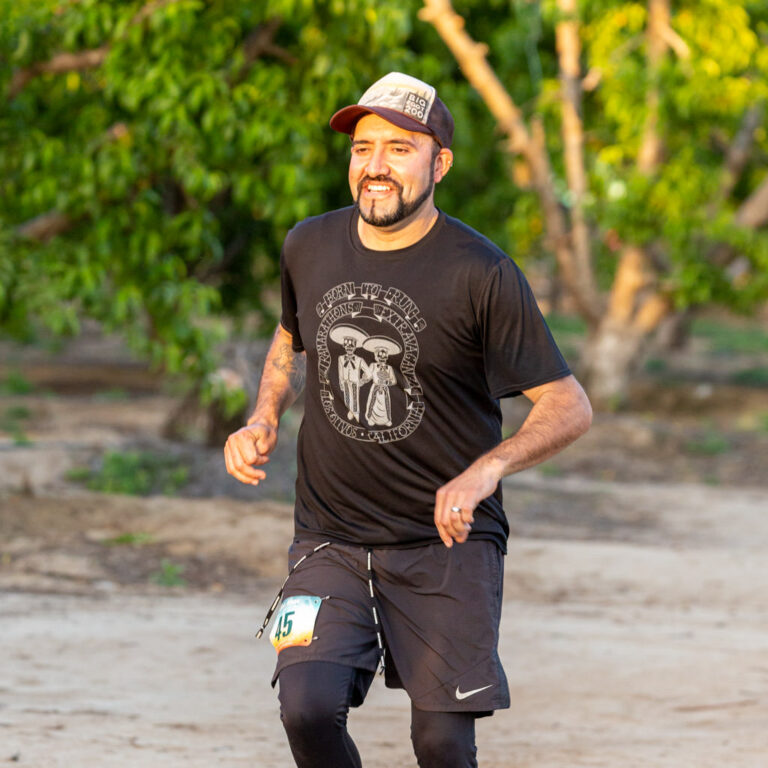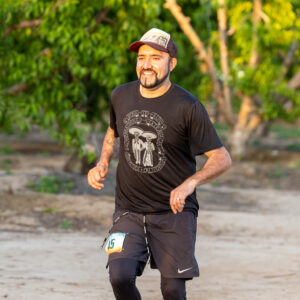 Roberto Lomeli
Muy bonita experiencia se las recomiendo es la primera vez que corro pero mi esposa a ido cada año y le gusta mucho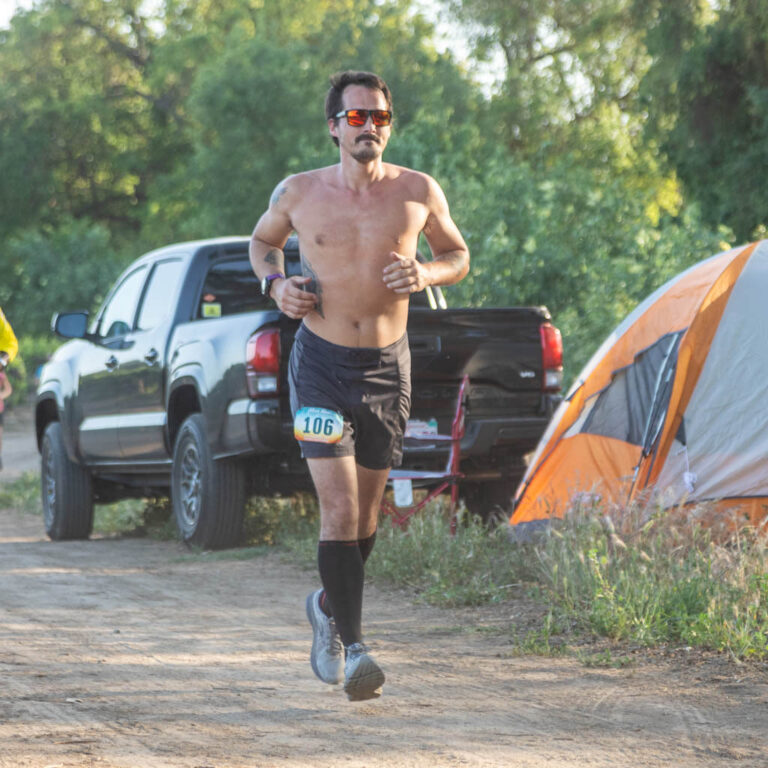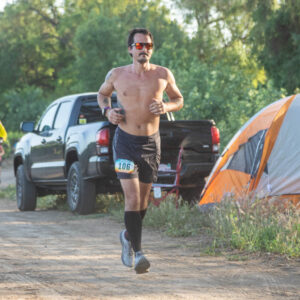 Steven Burton
Silver Moon participants are some of the friendliest I've met, second only to the race director. The mid-loop point where we got to cross paths with each other was my favorite.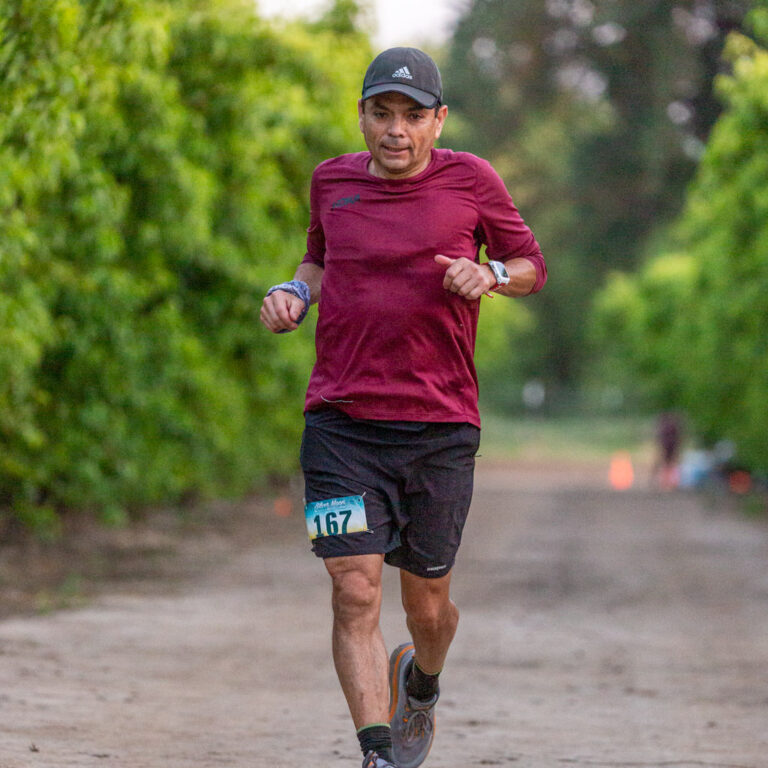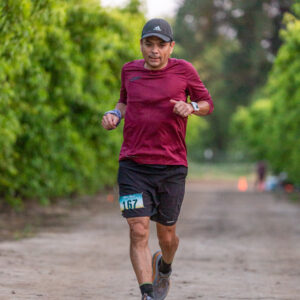 Juan Parra
Ran the entire 12 hours with the full moon, no headlight, wanted to get the full experience. It was amazing.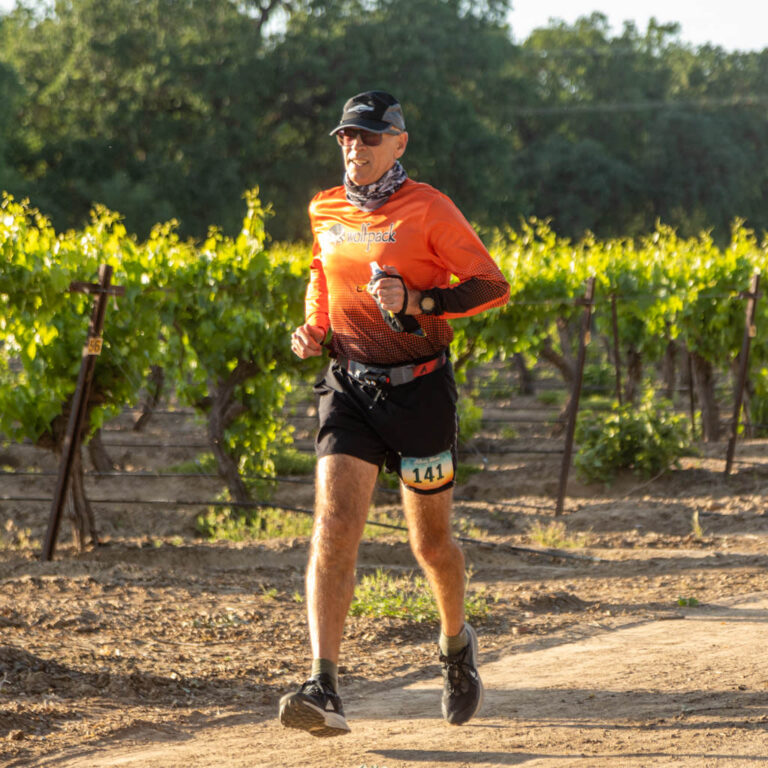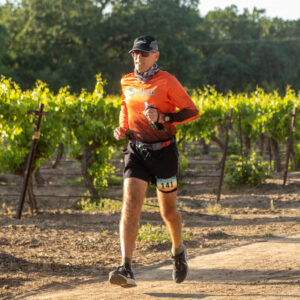 Ken Hurst
At age 62, I never dreamed of winning a race again. I love the owl trophy. I've named him Hoot.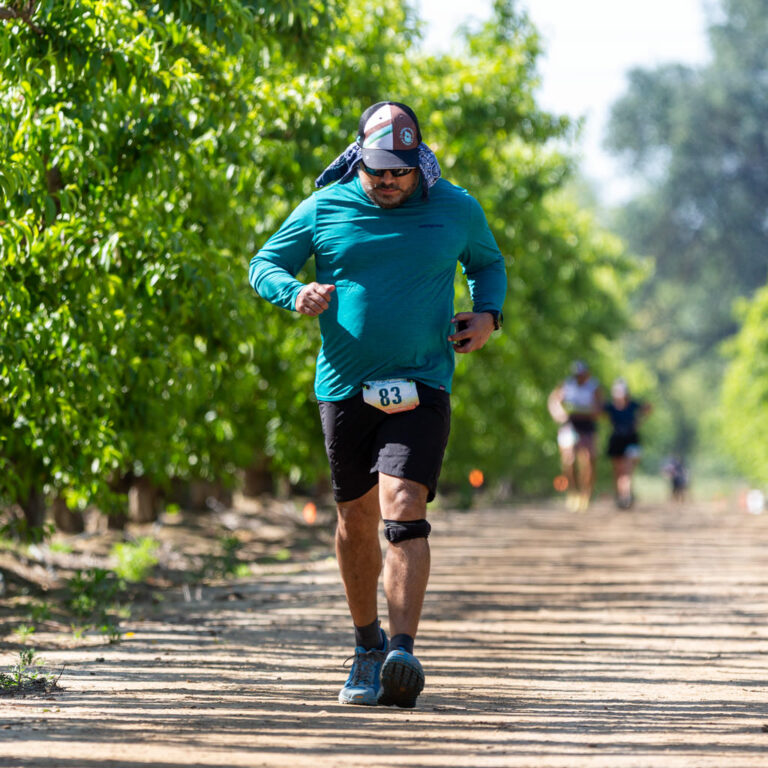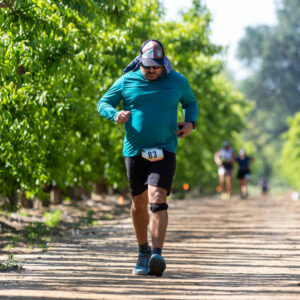 David Martinez
Loved the course and scenery! Running by the river, groves, and even the cows were great visuals.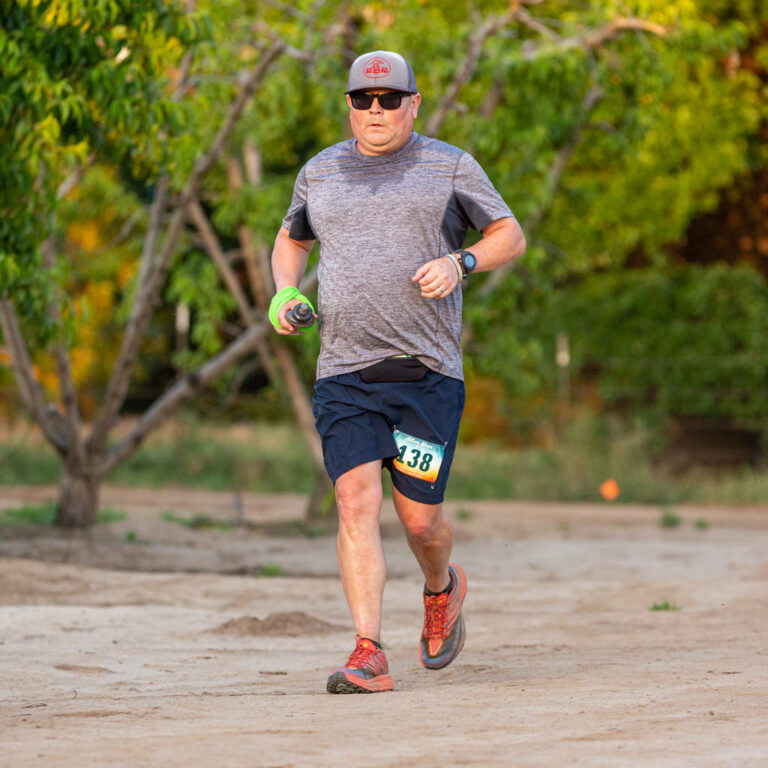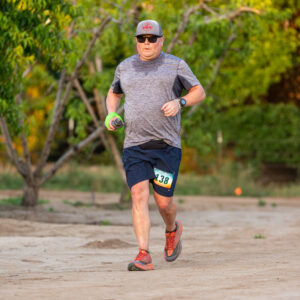 Brad Brown
The course was great and everyone working the race were so friendly and helpful.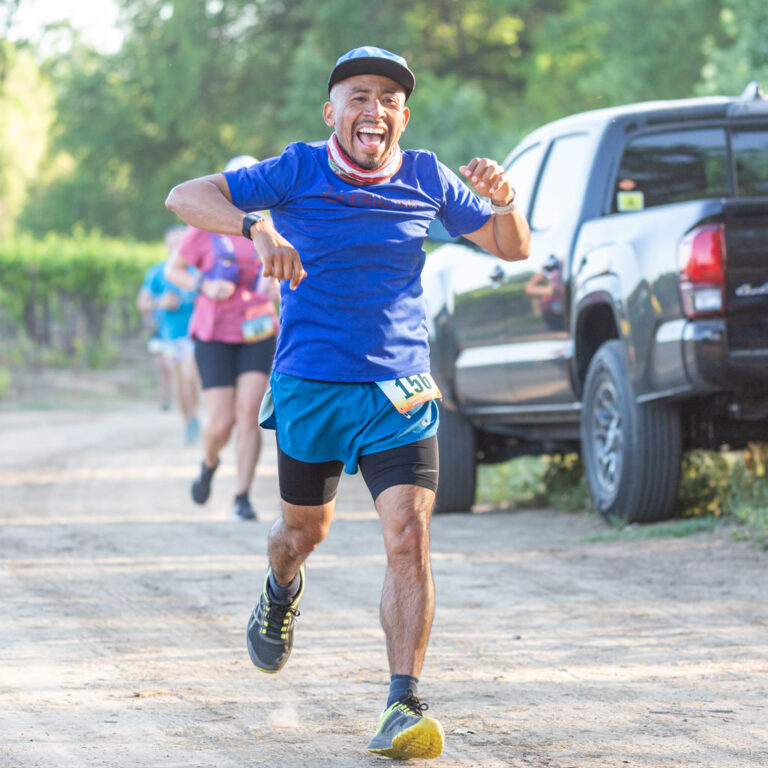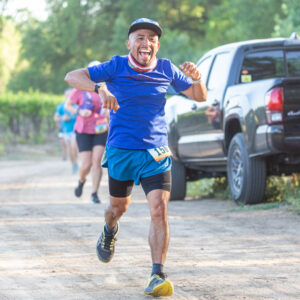 Alfonso Ciriaco
Run with passion and love, run in pray, run enjoying nature run with your feet on the ground.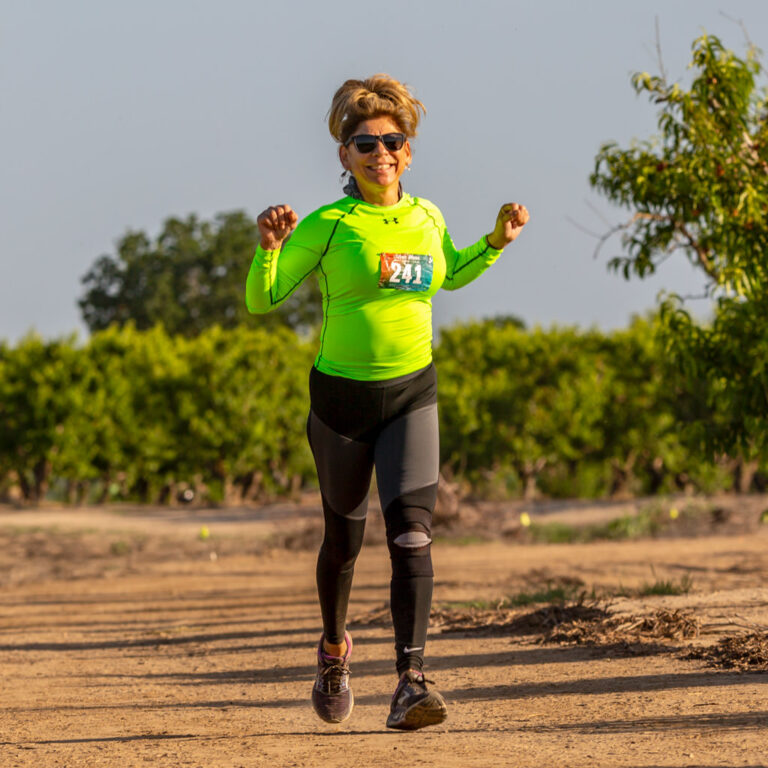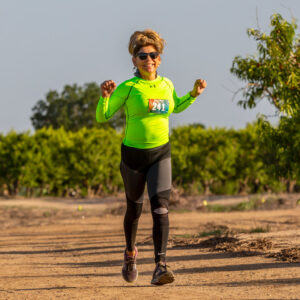 Rita M Lauritson
This was my first ultra event. It was a life altering experience i will remember.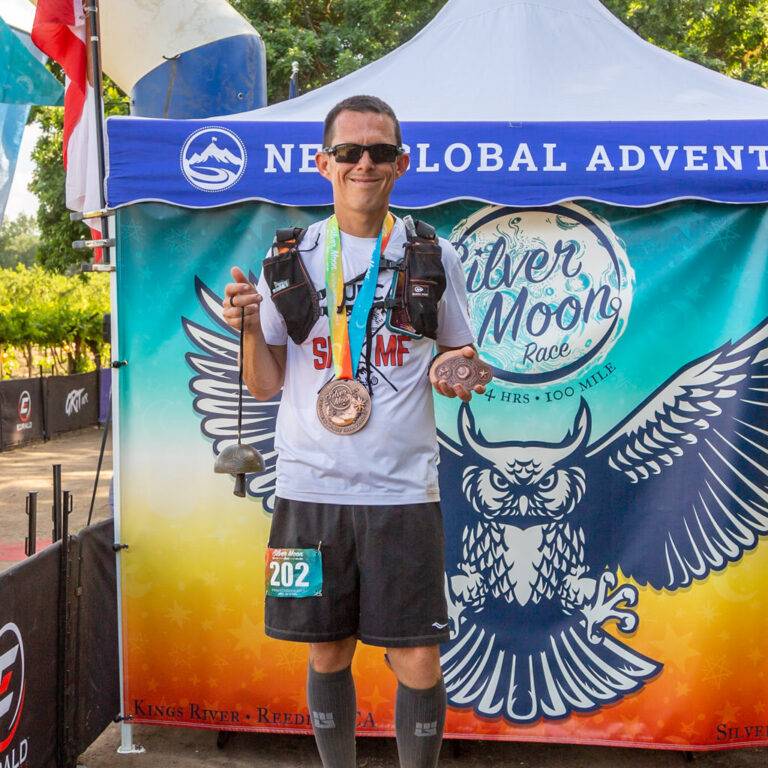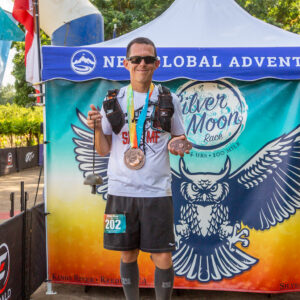 Scott Weaver
Such a great race, staff, and experience! I can't wait until next year!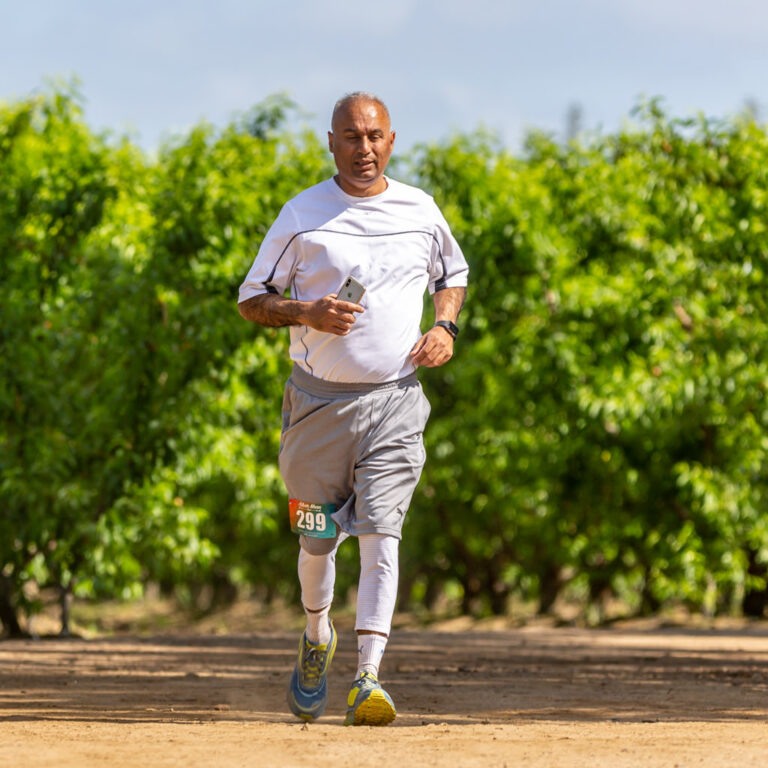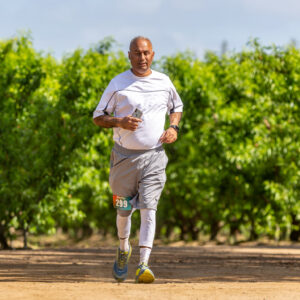 Deepinder Grewal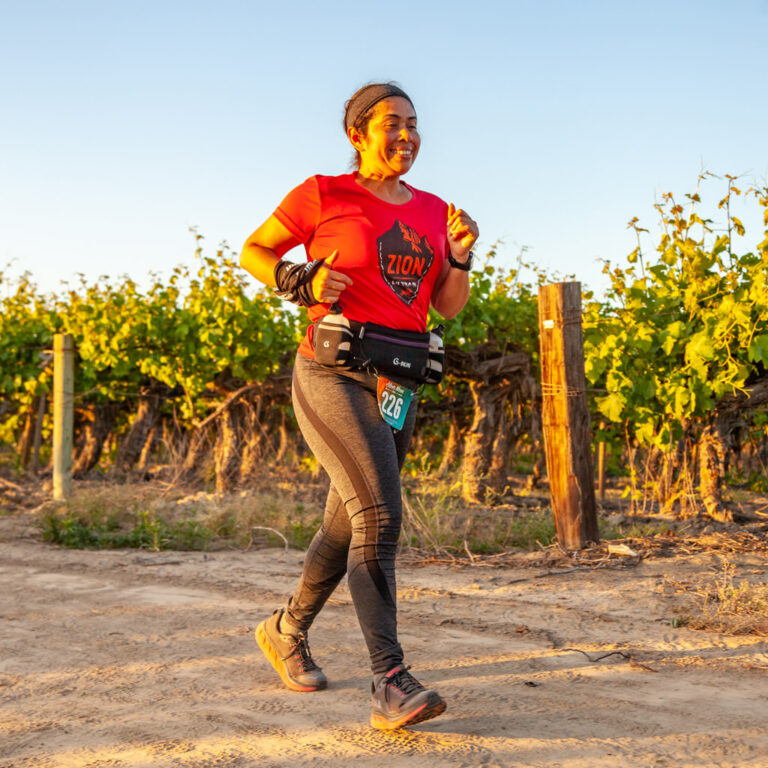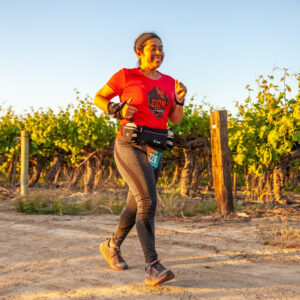 Edith Rivas
This is the perfect event for anyone wanting to test their endurance. The race staff take excellent care of all athletes. It is perfect for a family to come and support their runners. If you enjoy camping and running under the full moon, this is a great race.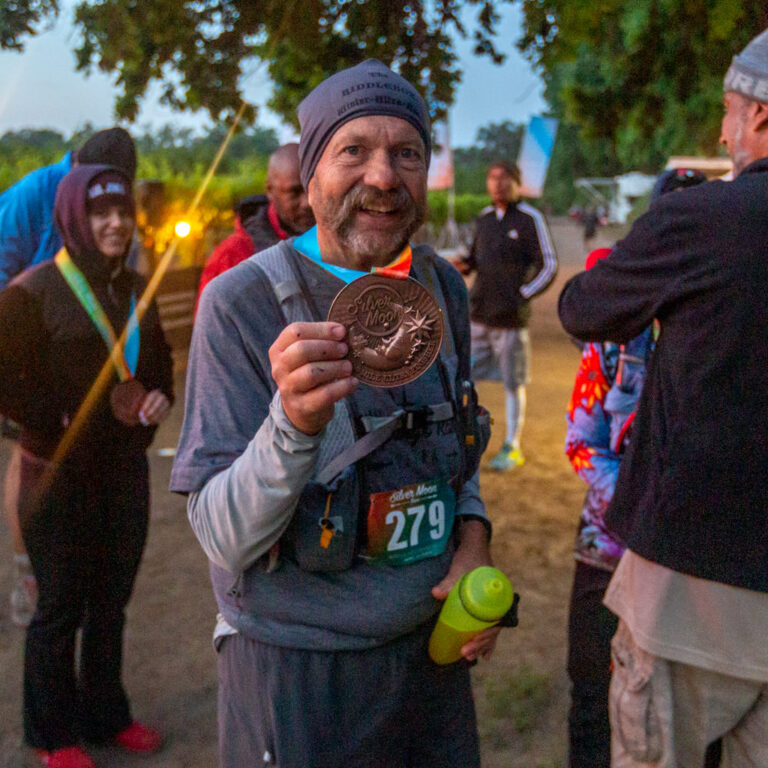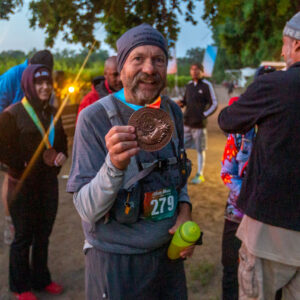 Randall Gannon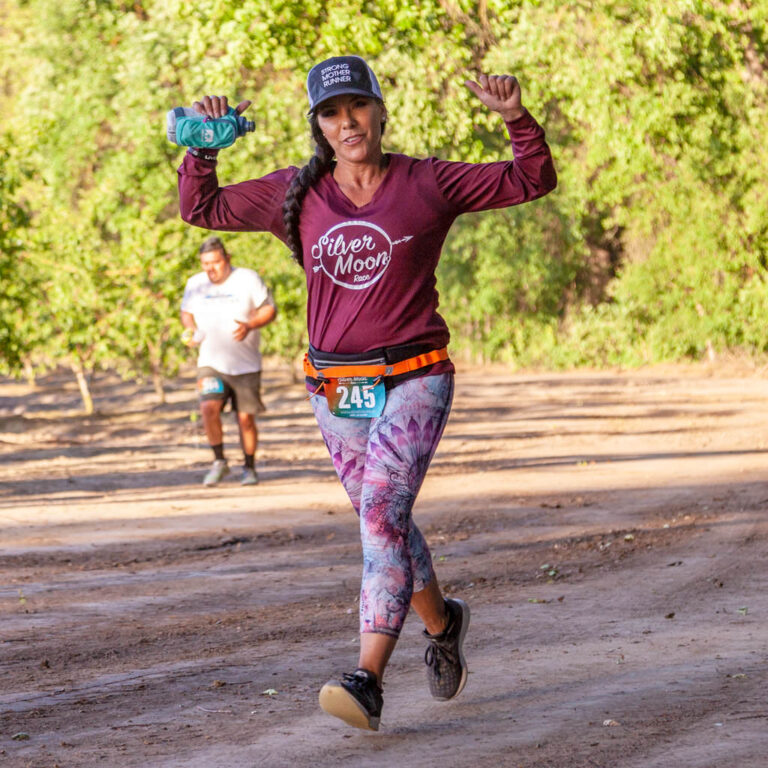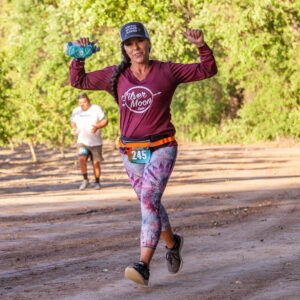 Sonia Garcia
A beautiful experience to run from sunset to moonlight in the cool breeze surrounded by nothing but trees & nature!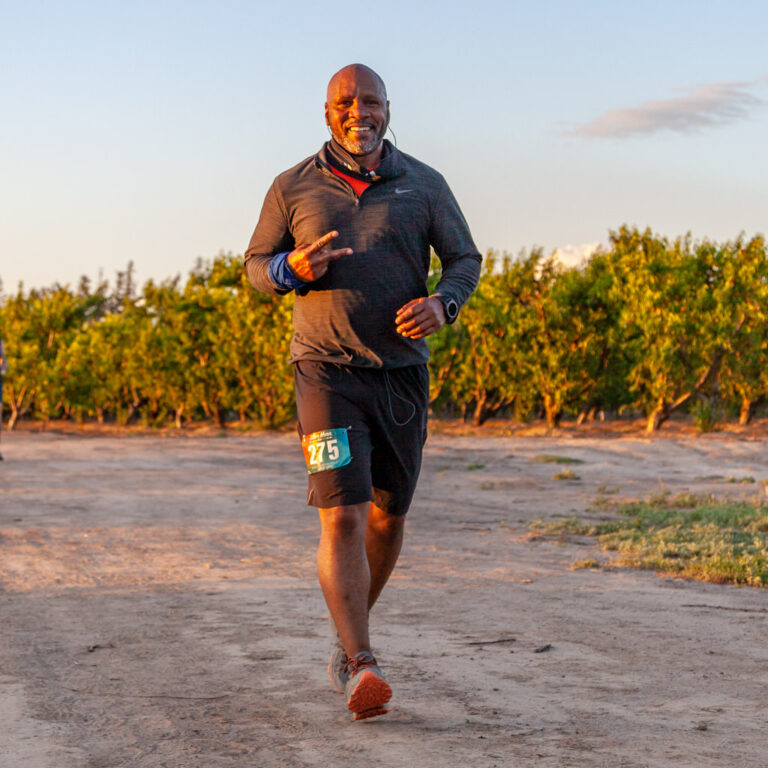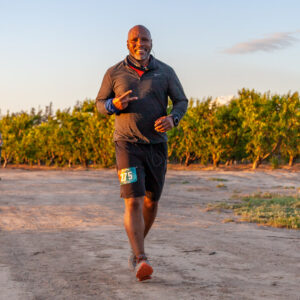 Anthony Brown
This was my second time. My goal was to run 50 miles and bring awareness to mental health such bipolar disorder, depression, etc. I didn't quite get 50 however I did achieve 45.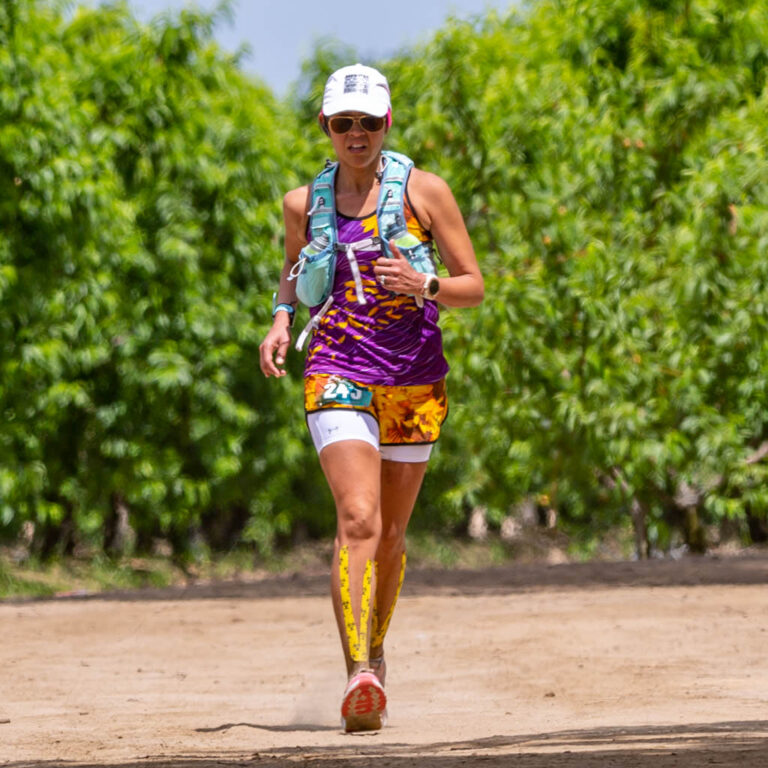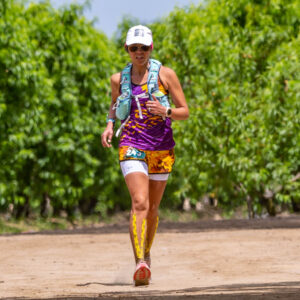 Debra Hayes
Silver Moon is a amazing experience... I feel thankful to have shared in the beauty of this event!!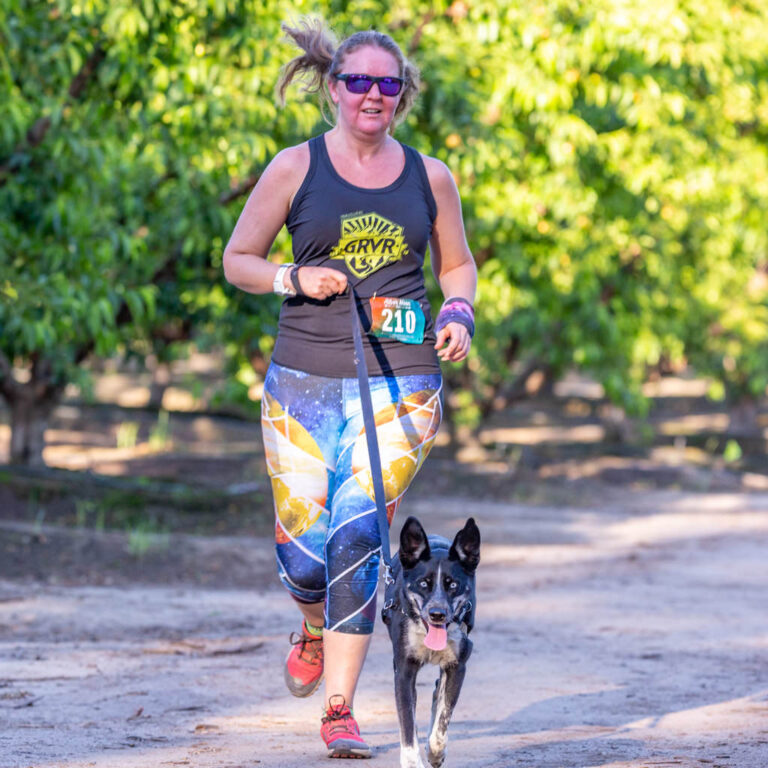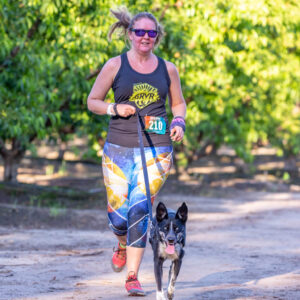 Tiffany Franklin
Cozy race with such a great vibe. Everyone is so positive and encouraging that it feels like family by the time the sun comes up 🙂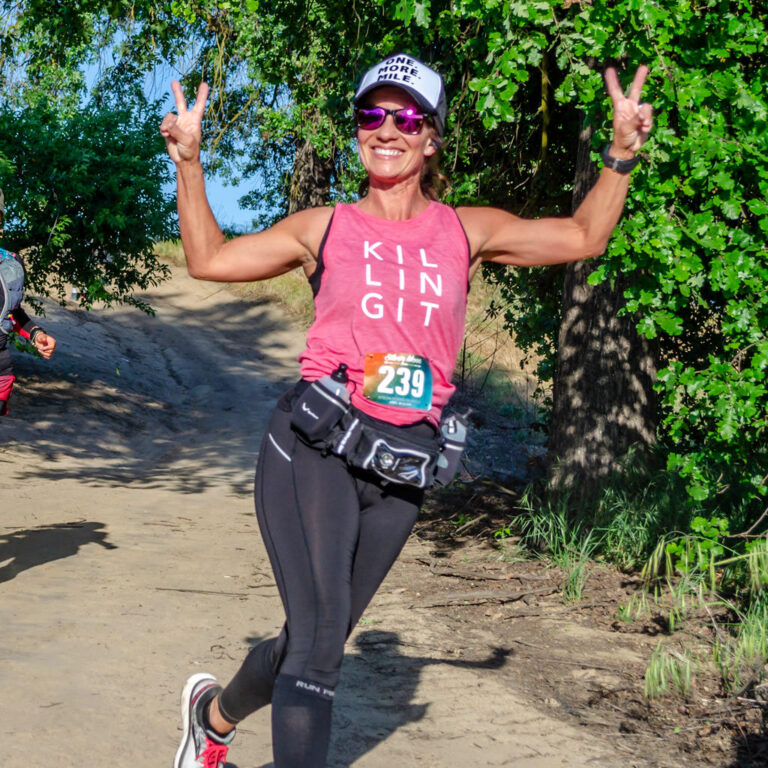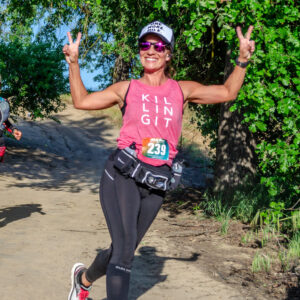 Jeannine Araiza
By far the best race medal on our wall!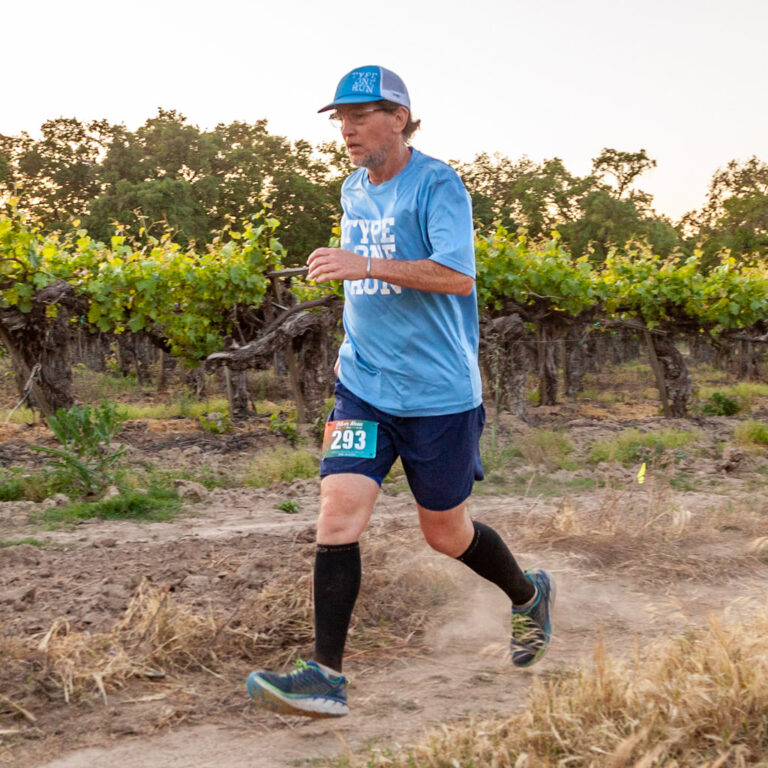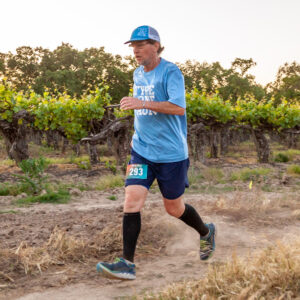 Jerry Nairn
This was my first fixed time race, and I really enjoyed it.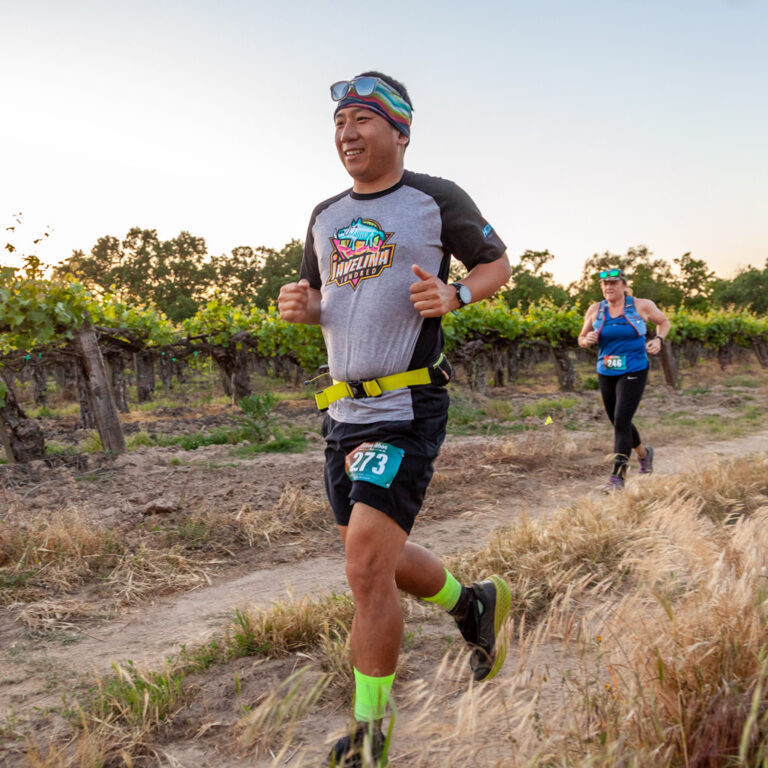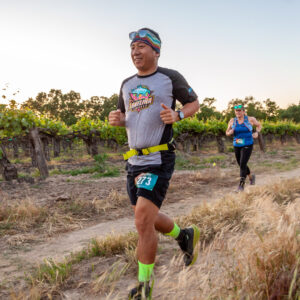 Shinya Nakata
People asked me if I ever got bored running around the same loop for hours. Not at Silver Moon. Beautiful vineyards in California under a full moon with a family atmosphere created by the organizer and volunteers. I looked forward to coming back to the aid station at every lap for a variety of foods and moral support from volunteers.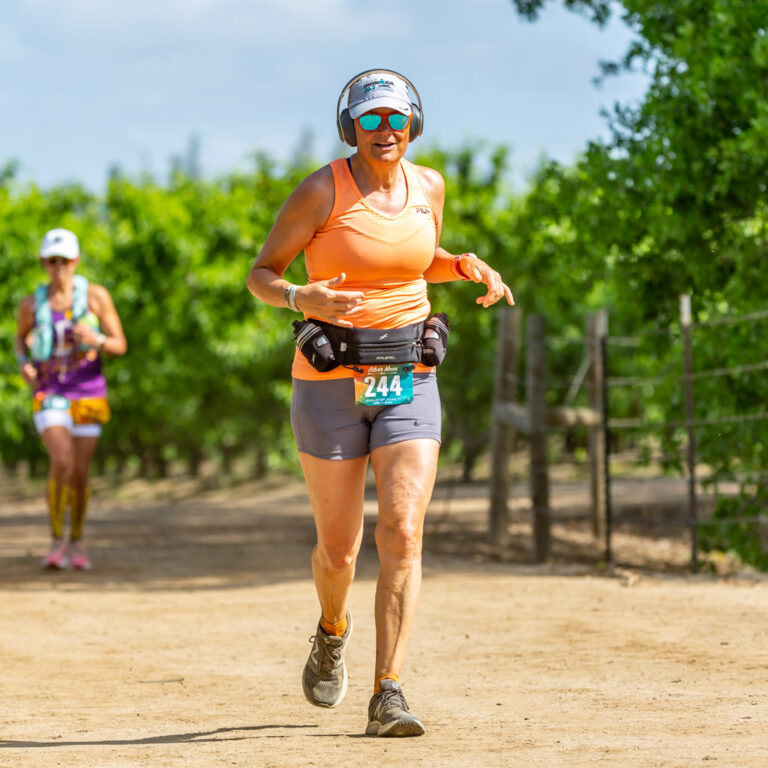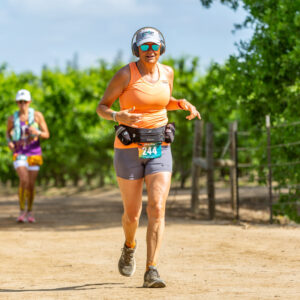 Leigh Duquette
I have done more than 40 different races over the past 8 years. Silver Moon was amazing!!!! I loved the camping. I loved the breakfast and lunches they set for out for us. I loved how present the directors were. Everything about this race was a 10!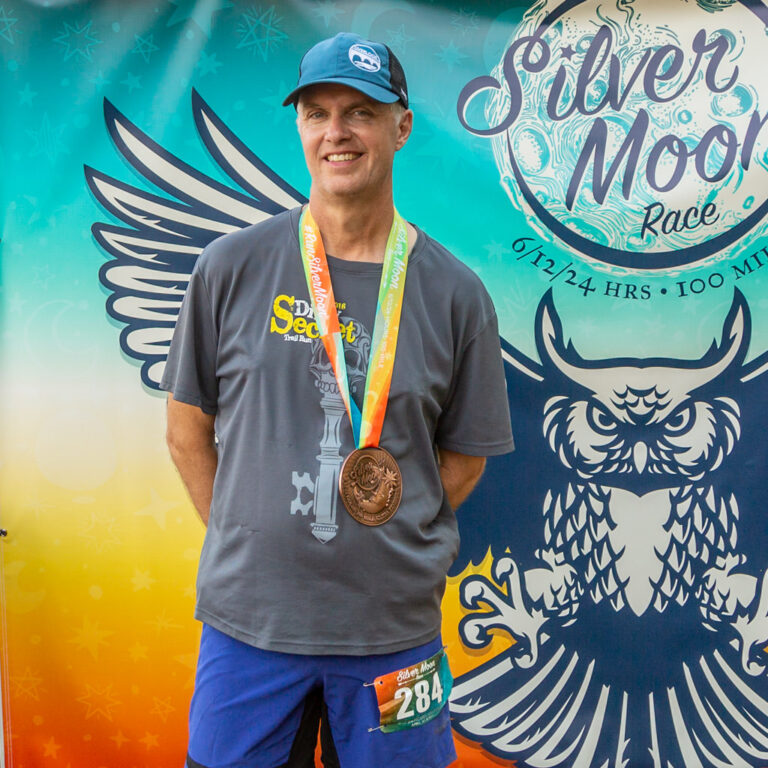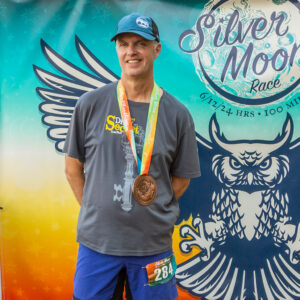 Gary Roberts
I went into the day nervous and not knowing if I was ready or what I could accomplish but the beautiful location, wonderful volunteers and low key / low stress atmosphere of the race made it easy to just focus on having a good time and keep moving. I surpassed most of my goals and learned so much about what I can do to improve next time.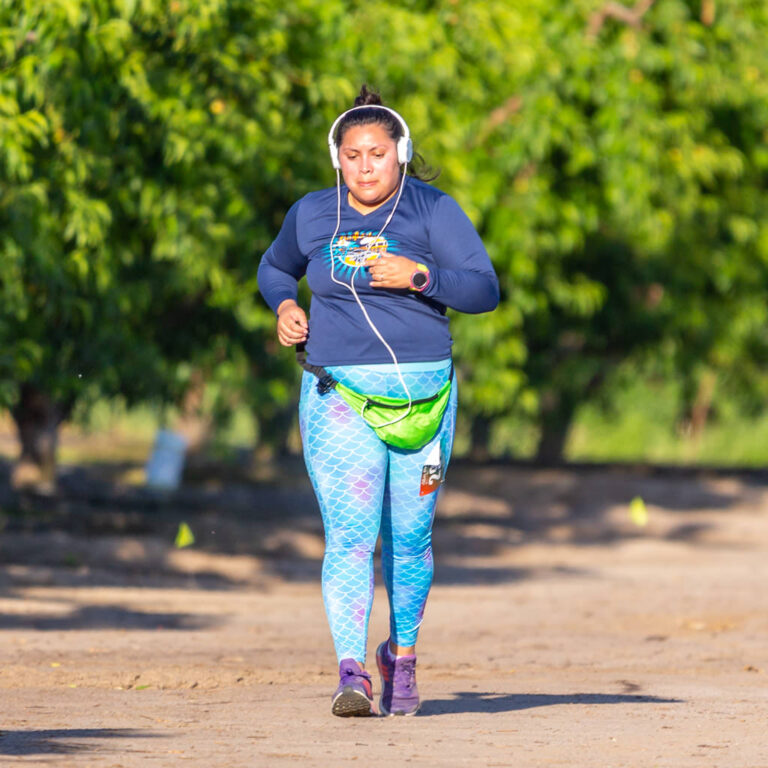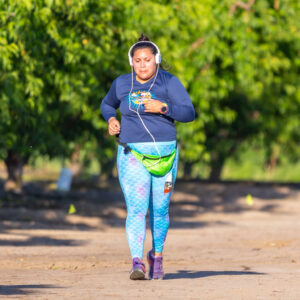 Jean Backus
This event holds a very special place in my heart. I chose the 6 hour time as I am very new to the much longer distance (anything greater than 14 miles). This is an honor-based system so you got what you put into it. My goal was to complete 10 laps totaling 20 miles. I based this on my average half marathon time but also took into account the fact that I'm battling tendonitis in my ankle and it's a trail run at night. I was able to complete 21 full miles in 5 hours and 48 minutes. This is the most distance I've ever run in one event. Needless to say, that intense feeling of satisfaction as I crossed the finish line for the final time.. that high... overcame me. I would definitely recommend this event with my whole heart. I will definitely run this event again next year. The staff provided so much food and hydration at the camp site it was overwhelming. Everyone was encouraging and so proud to be there. I can't wait to beat my distance next year.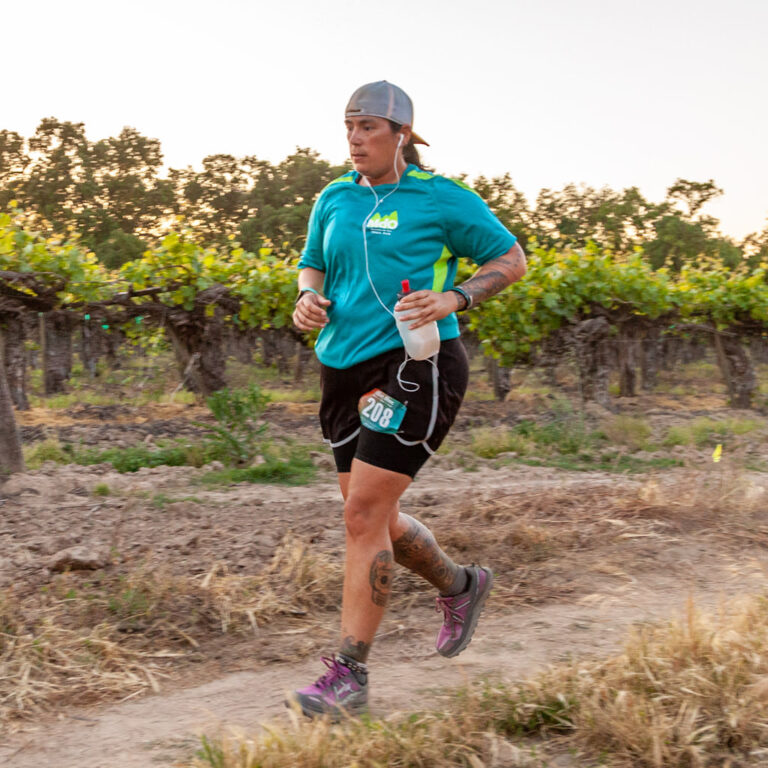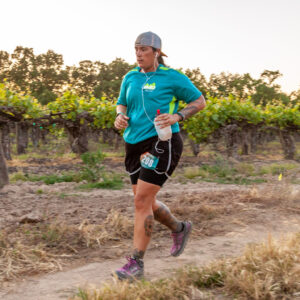 Jessica Rogozinski
This race is something special. I LOVE running through the orchards and vineyards in the moonlight. The course is beautiful, the volunteers and race directors are AMAZING and the swag is great. All around amazing experience. I will always be back for this race.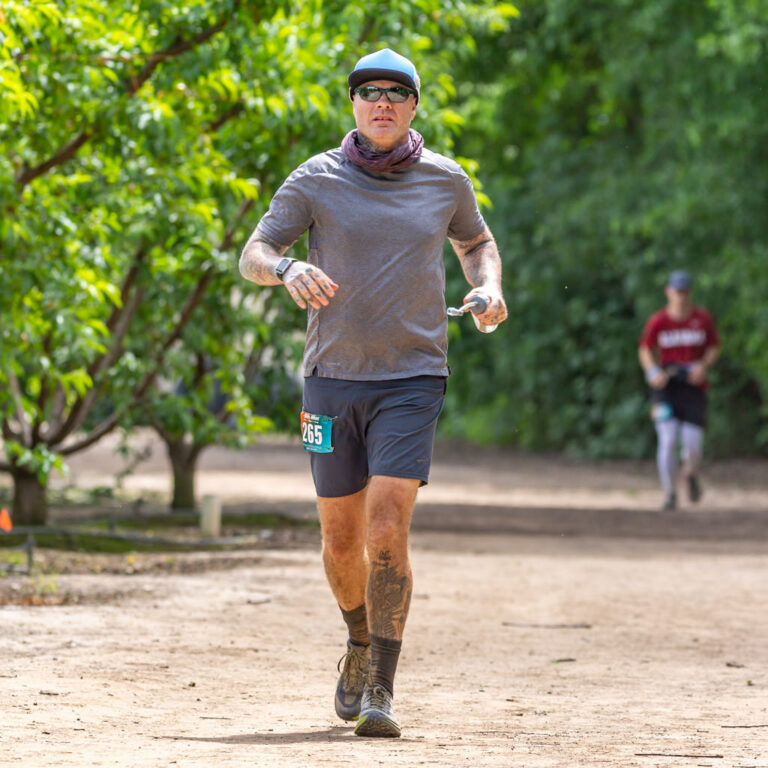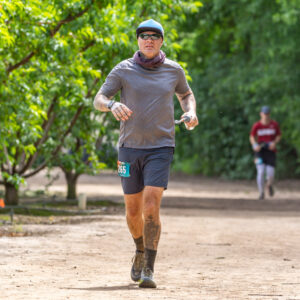 Richard Wilkerson
Well organized, great atmosphere.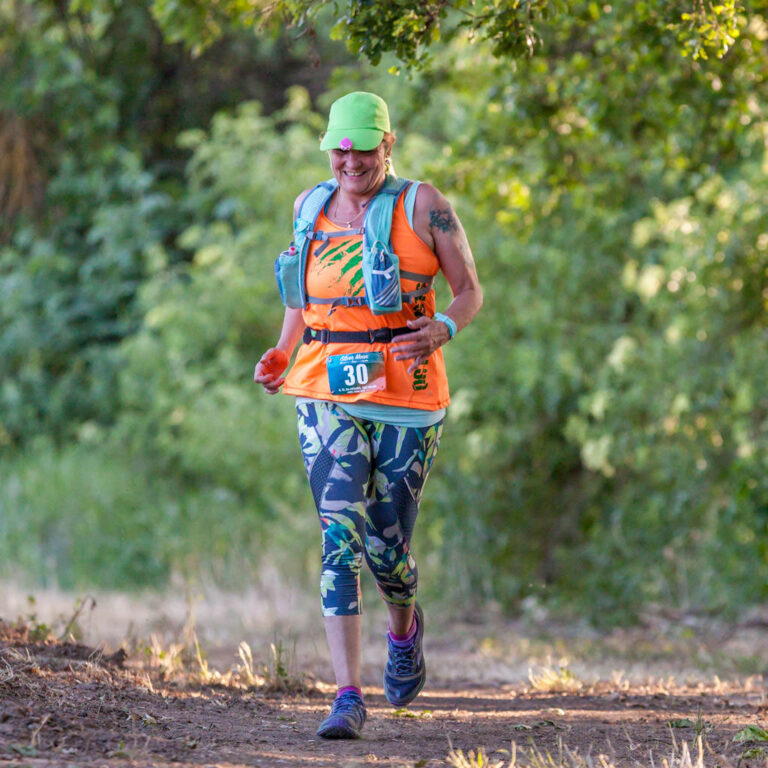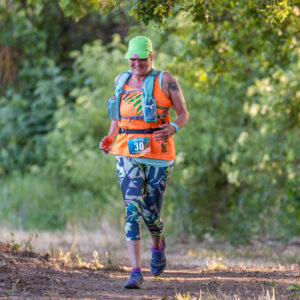 Laura Gribben
This was my first 12-hour endurance event. The RD was SUPER nice, supportive and encouraging to everybody!! Th Aid Station staff were amazing and attentive to every participant at every lap! My anxiety lessened with each lap and I was so proud I made my goal within the time limit set.
Grow your business and connect with your community. We are currently accepting applications for sponsors. We are currently accepting applications for sponsors, learn more.
Thank you to our awesome 2023 sponsors for their support in making it a great race experience even better!