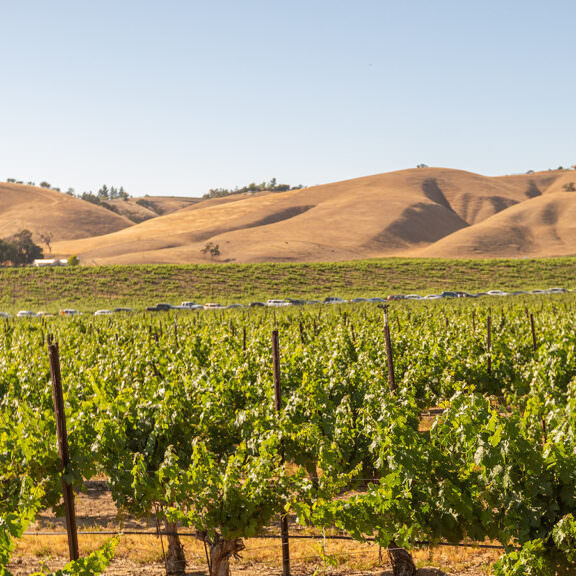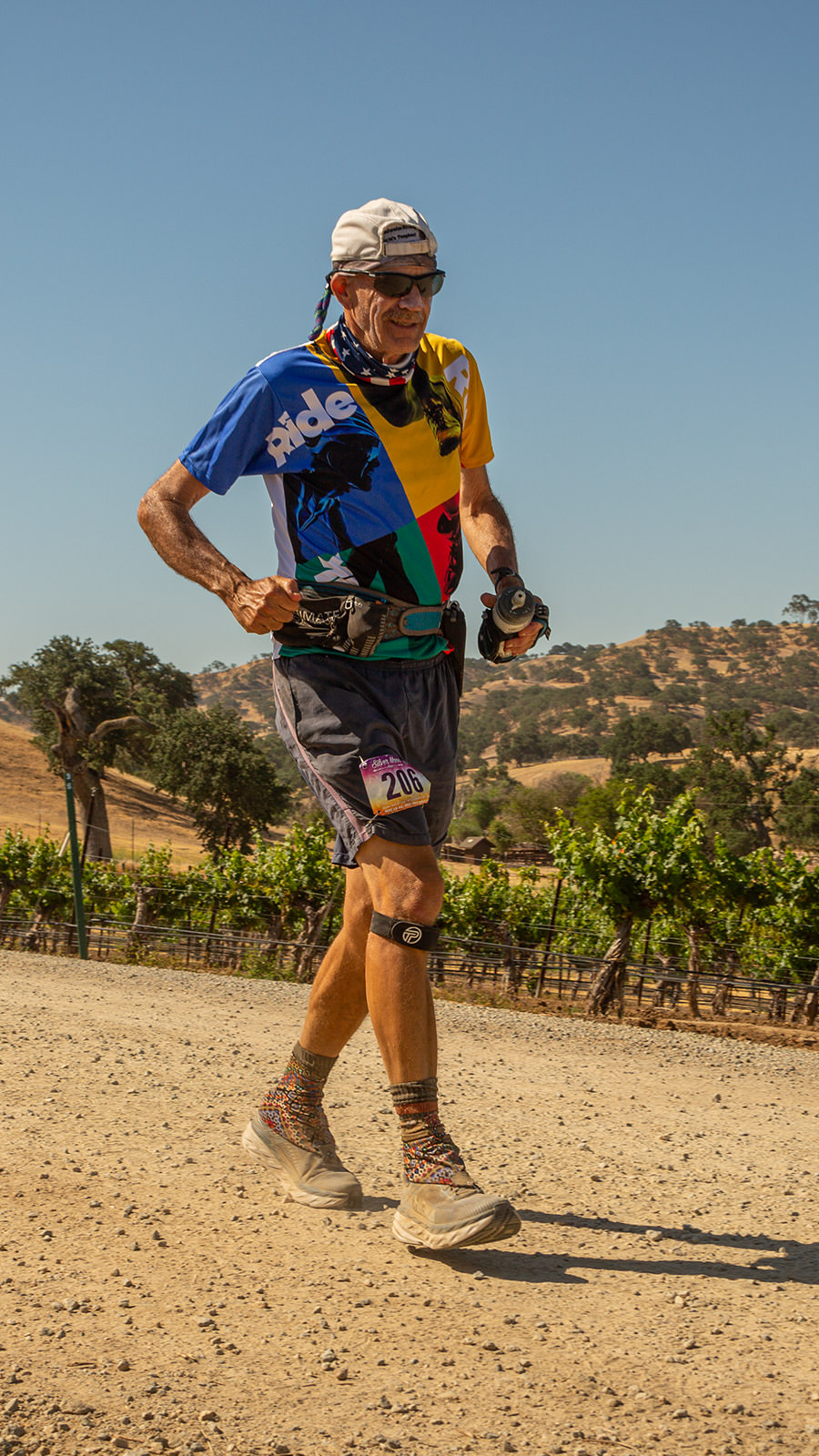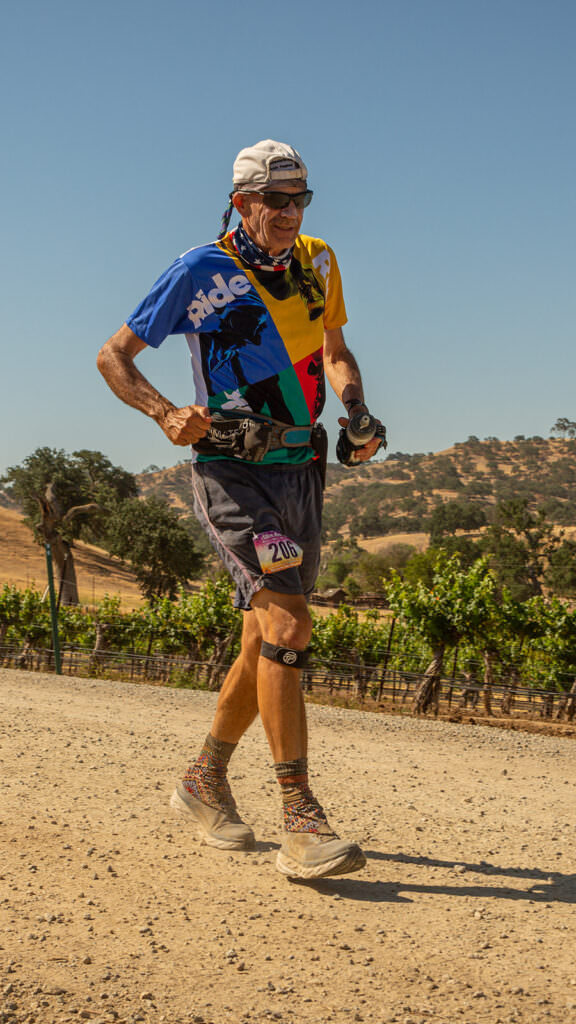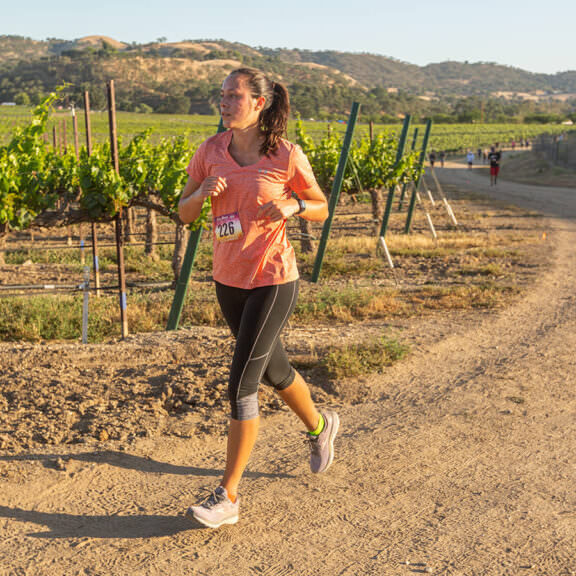 The elevation profile shows the rolling hills through the 2-mile loop. They are long gradual hills with a total of 175 ft of elevation gain for each lap. While it may not seem like much, over time, and several laps in, the elevation can impact your performance.  For example, if going for 100-miles you'll be doing 50-laps, that would give you 8750 ft of total elevation gain & descent once done. Train accordingly to your goals.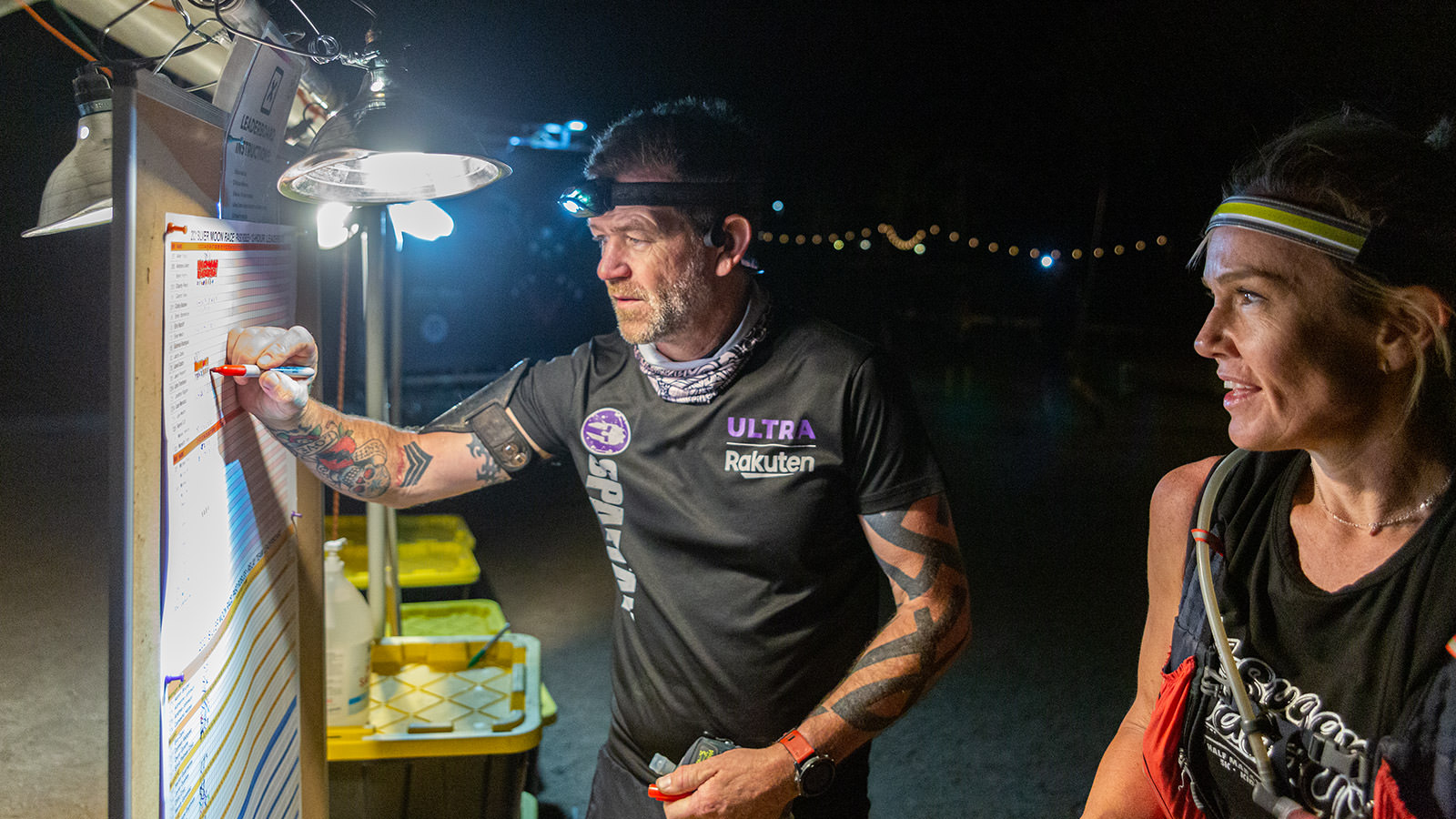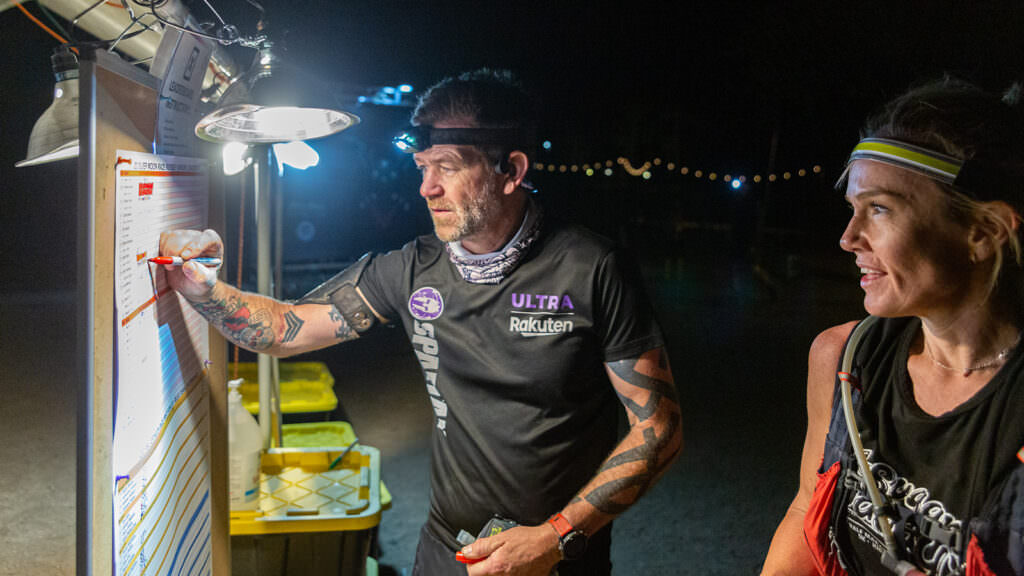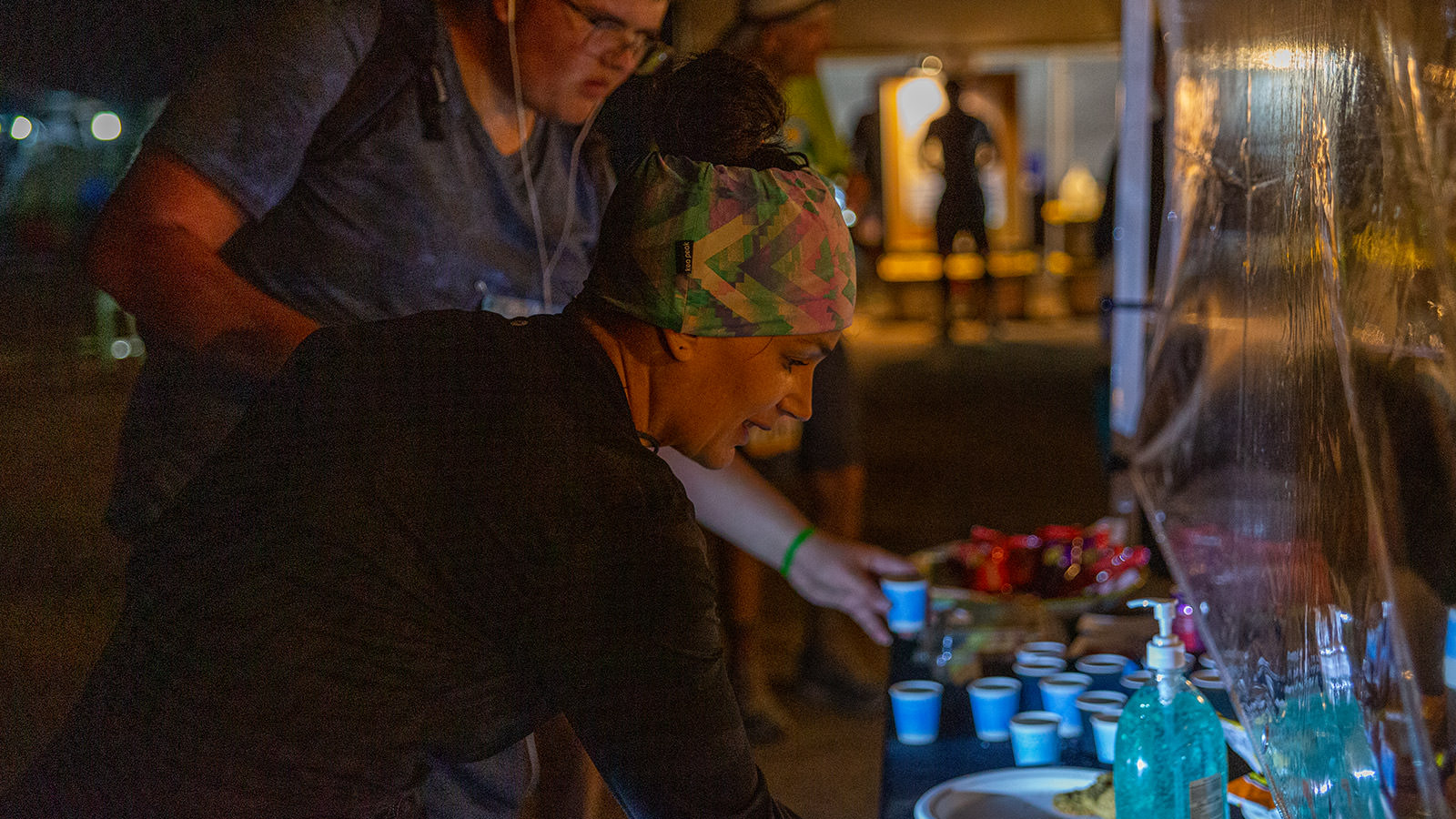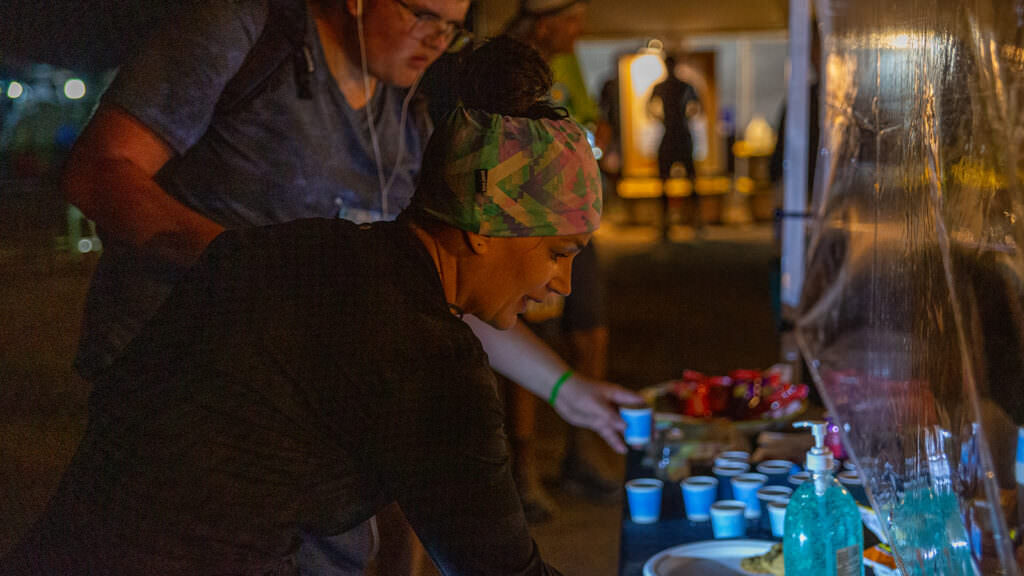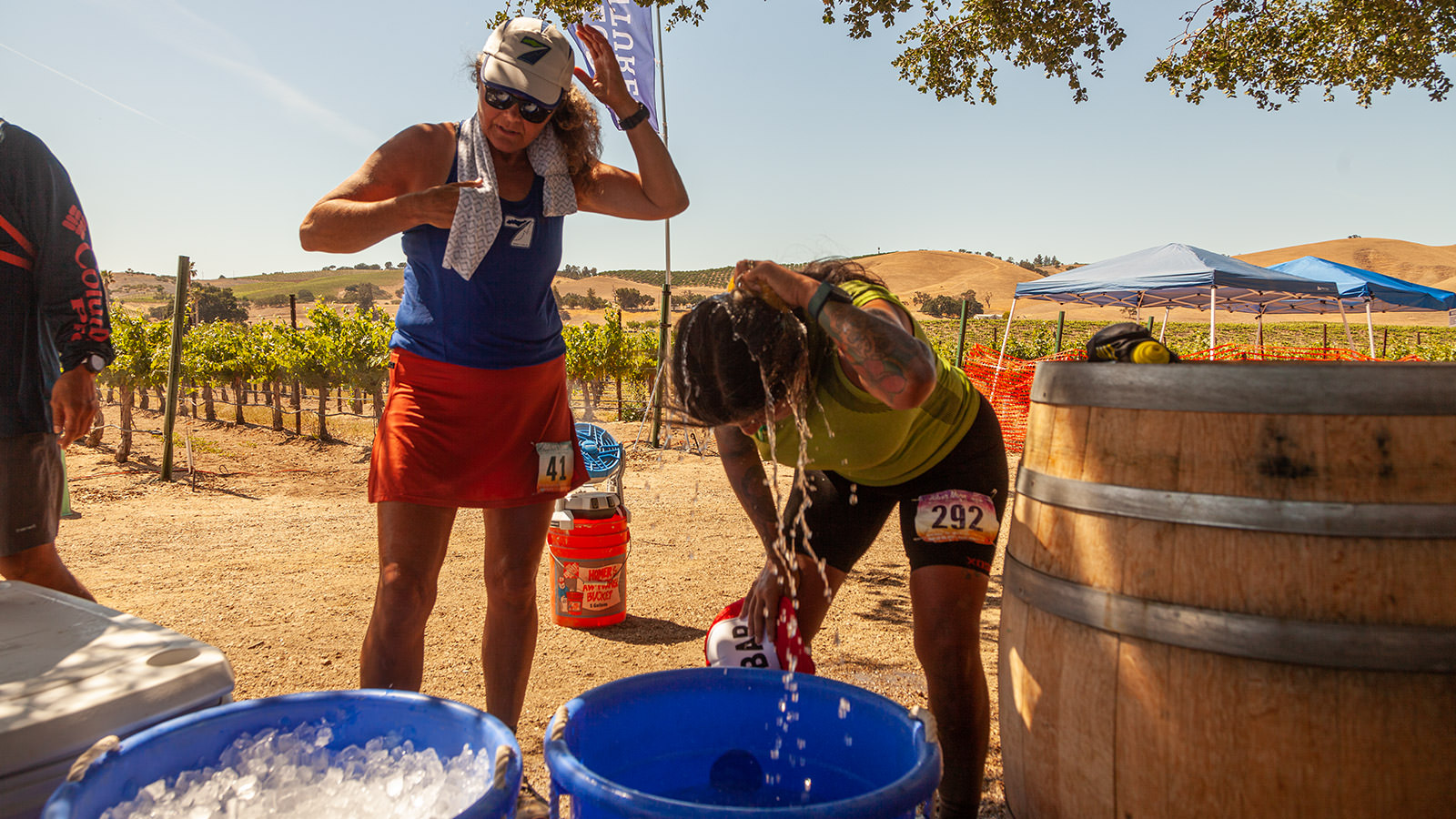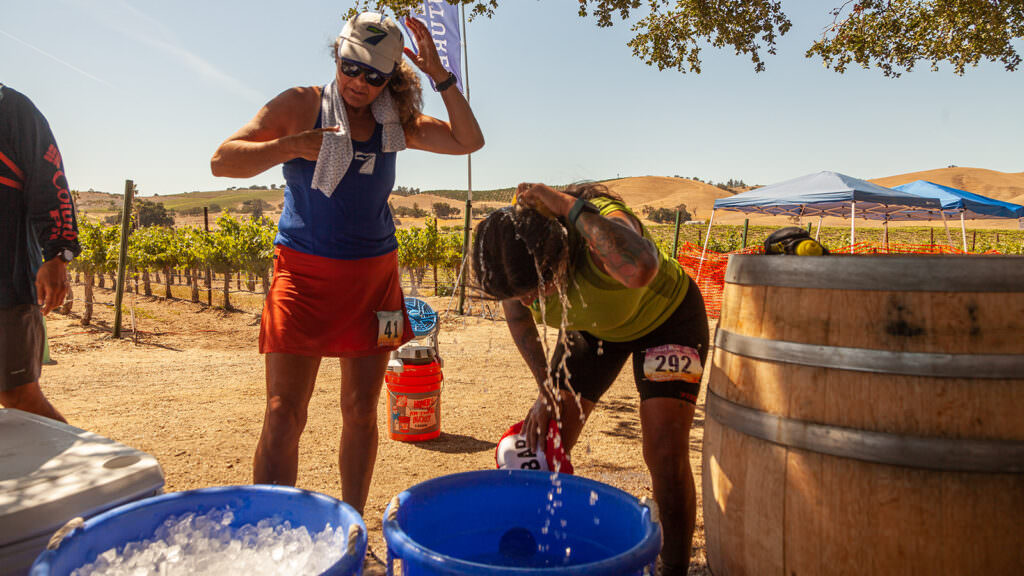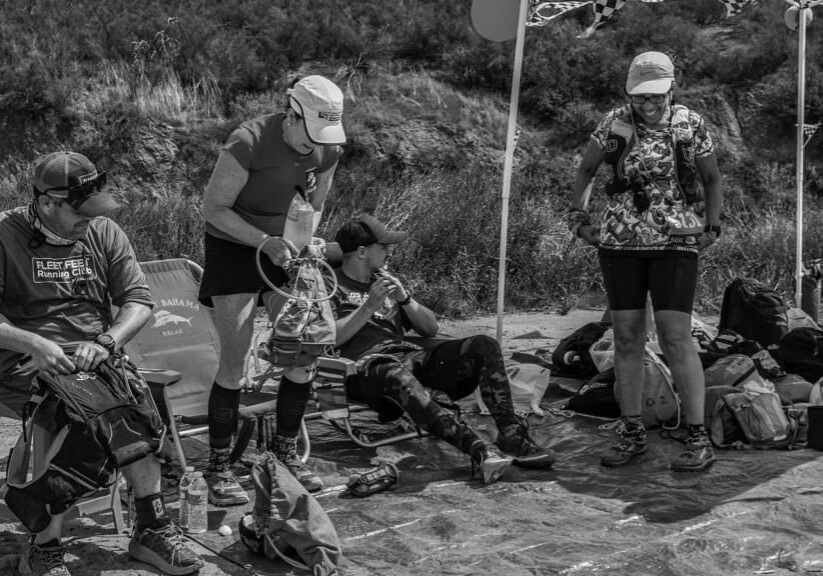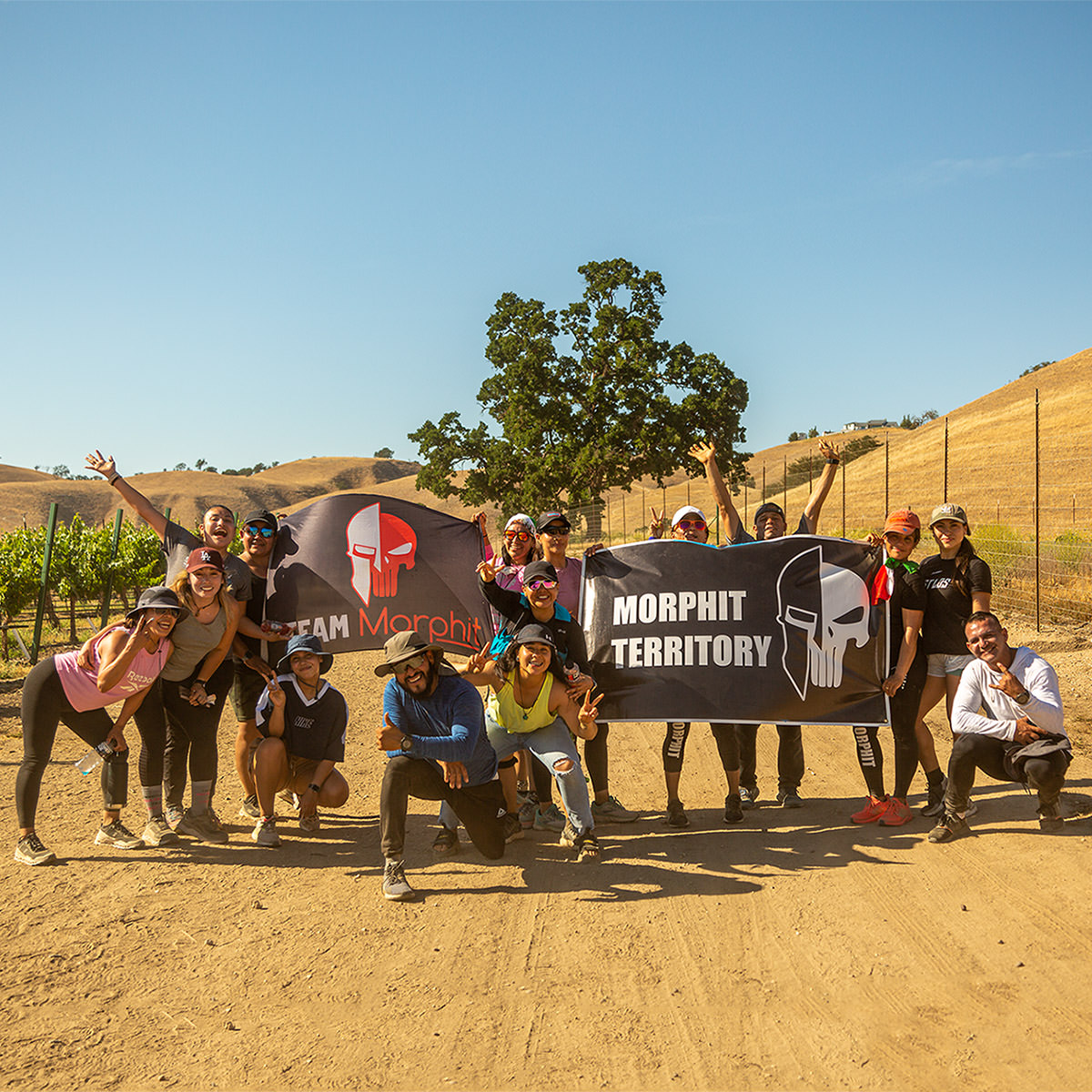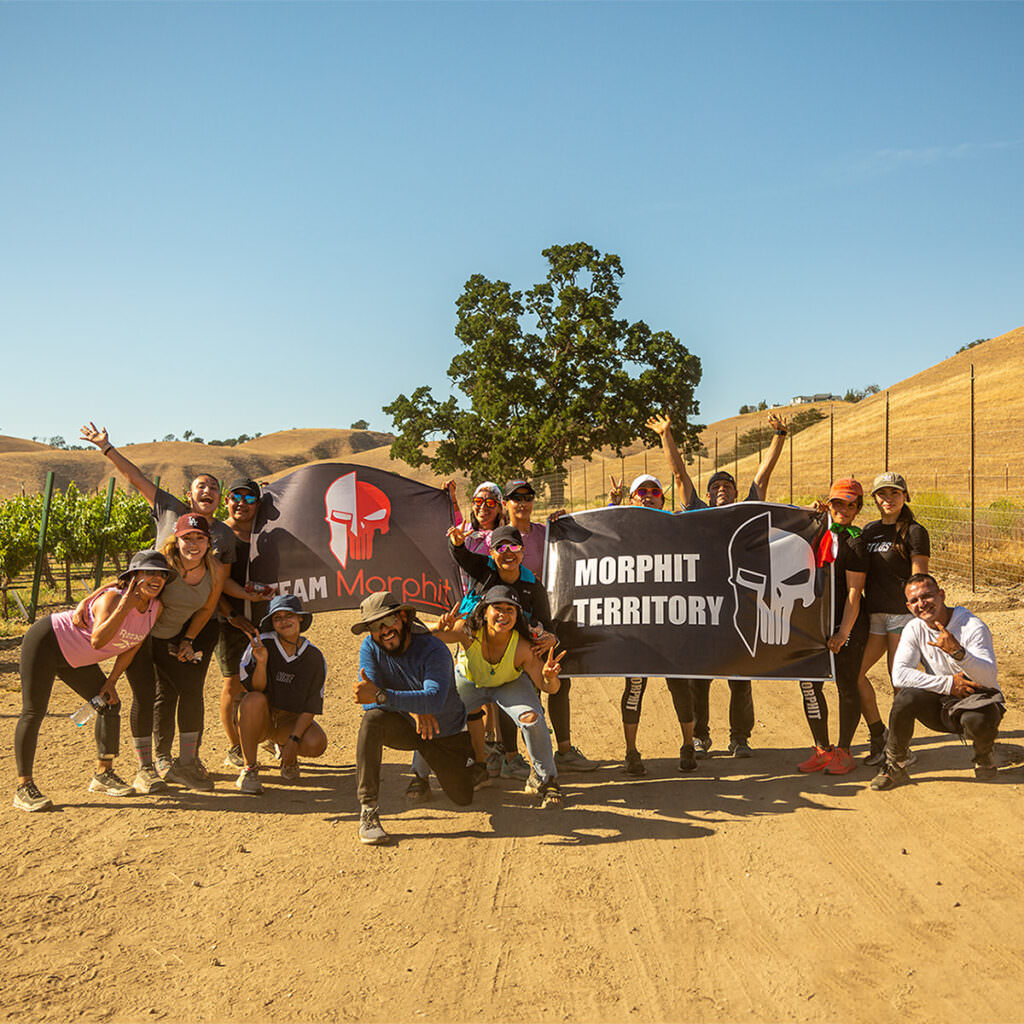 Disclaimer: Please note that race information here represents what is planned for the Silver Moon Race. Locations, race logistics, and changes may apply depending on conditions, availability, and improvements. We strive to make the best experience for the runners. Thank you for understanding.
Welcome sponsors and partners to the Silver Moon Race at Paso Robles. Their support helps to bring runners an incredible race experience. Got a business? We are currently accepting applications for sponsors, learn more.
Thank you to our awesome 2023 sponsors for their support in making it a great race experience even better!