Paso Robles is home to one of our favorite wineries, CASS Vineyards & Wines. An award-winning winery, situated along the beautiful California rolling hills countryside of Paso Robles.
Experience running through a beautiful scenic vineyard surrounded by Rhone vines, massive oak trees. Starting before sunset going under the vibrant full moon night and into the sunrise.
Get ready to have the Silver Moon Race become one of your favorite running experiences. Register today to reserve your spot!
RACE WEEKEND: MAY 14-15, 2022
RACE DETAILS AT PASO ROBLES
The Silver Moon Race at CASS Winery in Paso Robles is a 2-mile lap race on farm roads around the vineyard. The course is easy and perfect to strengthen your endurance and extend your miles to the next level. Designed so you can go a long as you like while being able to stop, rest, and refuel through the lap checkpoint as needed. Starting at sunset and running through the night under the vibrant glow of the full moon and stars to sunrise into the next day.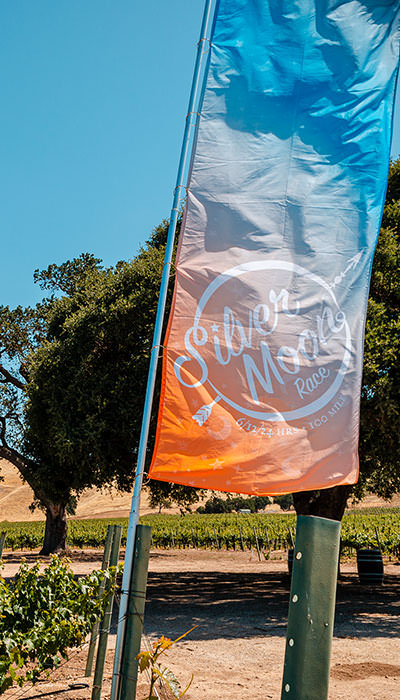 Choose the 2-mile wine walk or run a 10K or run for 6, 12, 24-hour time period or up to 100-miles by 30-hours.
Here's a sneak preview of past races showcasing the beautiful course through the vineyards at CASS Winery.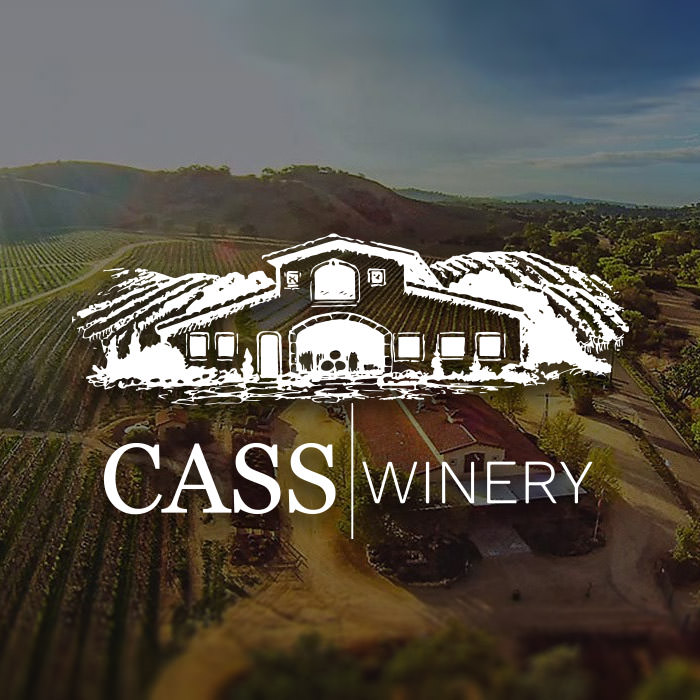 Choose your category and register for a very special full moon running experience today!
Welcome 2022 sponsors and partners to the Silver Moon Race at Paso Robles. Their support helps to bring runners an incredible race experience. Got a business? We are currently accepting applications for sponsors, learn more.