The race is located at the CASS Winery on their vineyard property in the Paso Robles countryside. All participants will park by the race location on the vineyard farm road. The entrance for participants is through the main vineyard entrance that about 0.2-miles past the normal wine room entrance off Linne Rd.
Follow signs leading to the event location and parking locations.
CASS Wines
7350 Linne Road
Paso Robles, CA 93446
There are multiple routes to get to CASS Winery depending on where you are coming from, below are the two most direct and common ways. We recommend using a map app to help guide you to the Cass Winery address.
From 101 freeway:

Take the 46 East 7.2 miles to Geneseo Road, turn right.

From 5 freeway:

Take the 46 West 56.2 miles to Geneseo Road, turn left.

Follow Geneseo Road for 4.2 miles to the stop sign at Linne Road.
Turn right, in 100 yards is the wine tasing room entrance, in 0.3 miles is the vineyard entrance for participants.
Carefully drive into the vineyard roads following signs to the event and parking.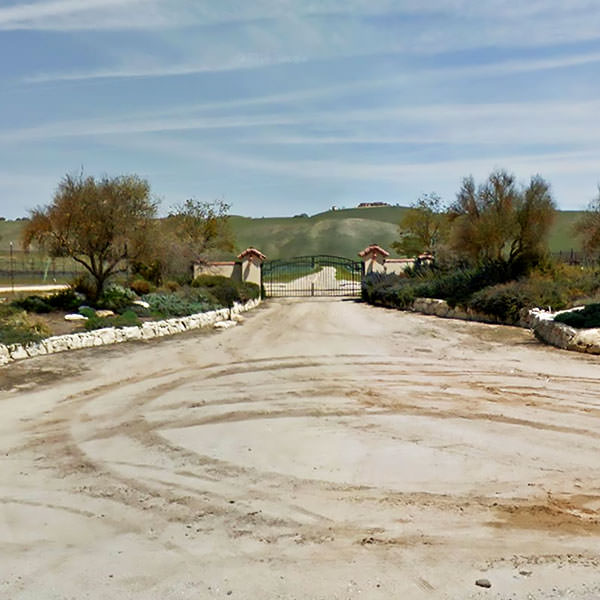 PARKING
Once you arrive at CASS vineyards gate follow the farm road and event signs to the designated parking zones shown on the map.
CARPOOL
While there is adequatae parking, depending on where you are coming from it can be a long drive, so we recommend to buddy up and carpool to the race!
TIPS
Do not block any driveways, cars, or park outside of designated parking area. Lock your car and do not leave valuables visible. We are not responsible for lost or stolen items.
There will be designated camping zones right on the course and race festival area for easy access throughout the race. In addition, CASS Winery also has their brand new B&B with the Geneseo Inn. View the Camping page for full details on each zone and rules.
GEAR DROP
For those who are not camping along the course for easy access to their items, there will be a designated drop bag area that you can place a bag to have easy access as needed during lap checkpoints, breaks, and after the race.
We recommend preparing a race bag that contains everything you need for the race and immediately after the race. Suggestions include:
Extra trail running shoes
Extra pairs of socks
Layers of clothes for cooler weather
Running headlamp
Favorite race foods and beverages
Personal medicine
Camera (optional)
If running the 24-hour or 100-mile race:
Running hat, visor, sunglasses
Sunscreen and lip balm
*Write or tape your bib number in large clear view on your drop bag.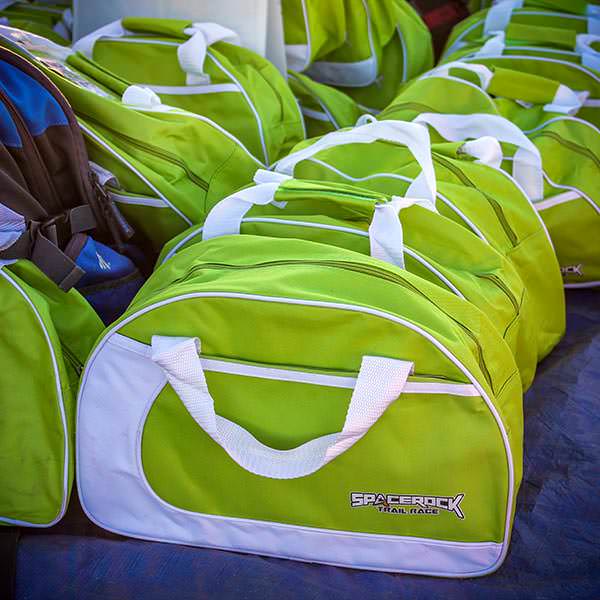 Welcome 2021 sponsors and partners to the Silver Moon Race at Paso Robles. Their support helps to bring runners an incredible race experience. Got a business? We are currently accepting applications for sponsors, learn more.