FREQUENTLY ASKED QUESTIONS
Below you will find answers to the questions most frequently asked about the Silver Moon Race.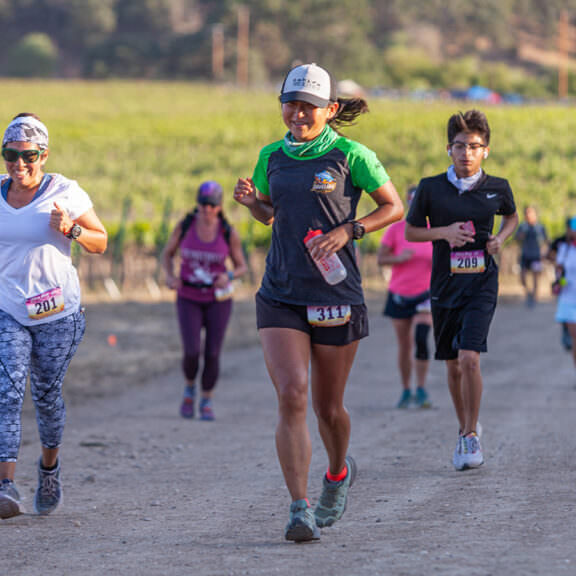 RACE WEEKEND
February 24-25, 2024
PASO ROBLES, CA
Join the 2023 Silver Moon Race: Paso Robles event on Facebook to get the latest updates and connect with fellow participants.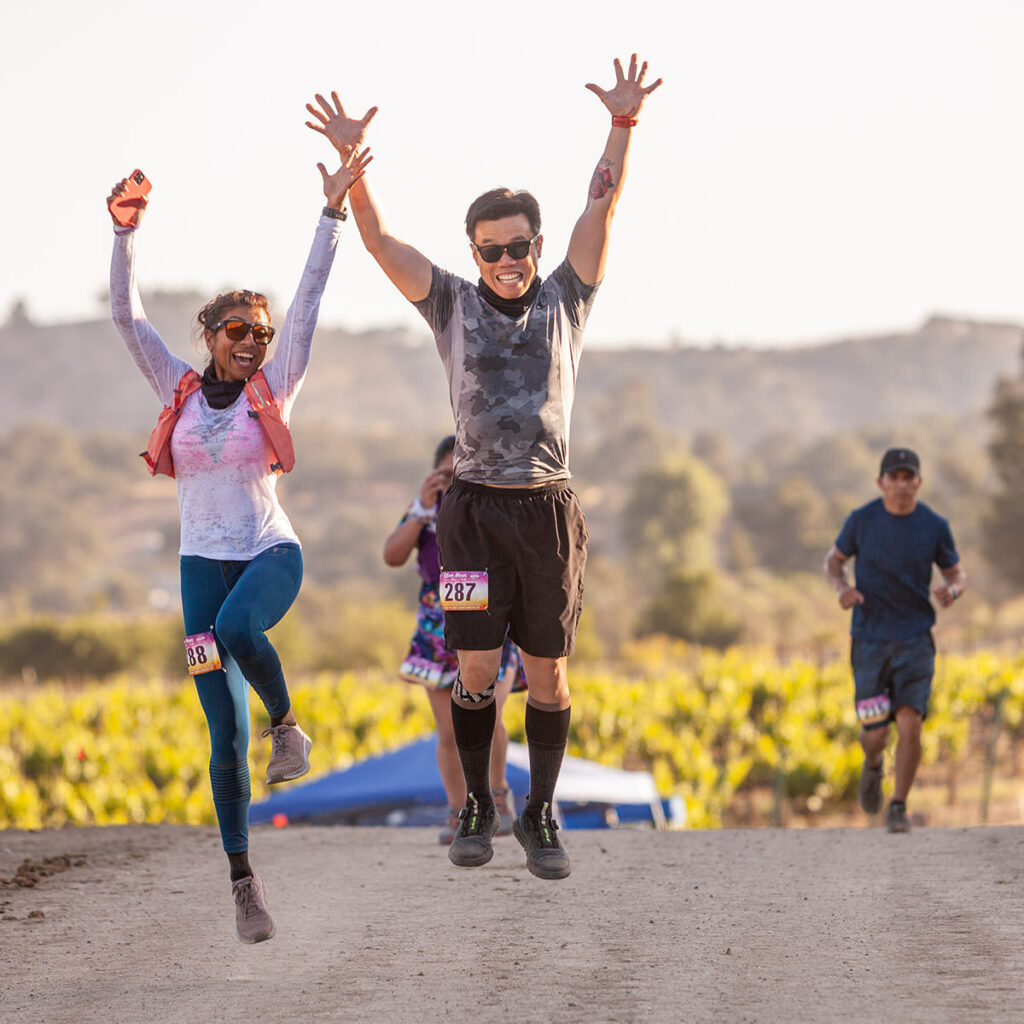 INSURANCE
The Silver Moon Race is an insured and permitted event. Thank you to local property owners and Cass Winery for their support for permits, and to Insurance Management Group via Road Runners Club of America for event insurance coverage.
Disclaimer: Please note that race information here represents what is planned for the Silver Moon Race. Locations, race logistics, and changes may apply depending on conditions, availability, and improvements. We strive to make the best experience for the runners. Thank you for understanding.
If your question is not listed above, please contact us with your questions and we will get back to you as soon as we can. Check this page in the future as we will add more questions and answers as we get closer to finalizing the details for the Silver Moon Race.
Welcome sponsors and partners to the Silver Moon Race at Paso Robles. Their support helps to bring runners an incredible race experience. Got a business? We are currently accepting applications for sponsors, learn more.
Thank you to our awesome 2023 sponsors for their support in making it a great race experience even better!